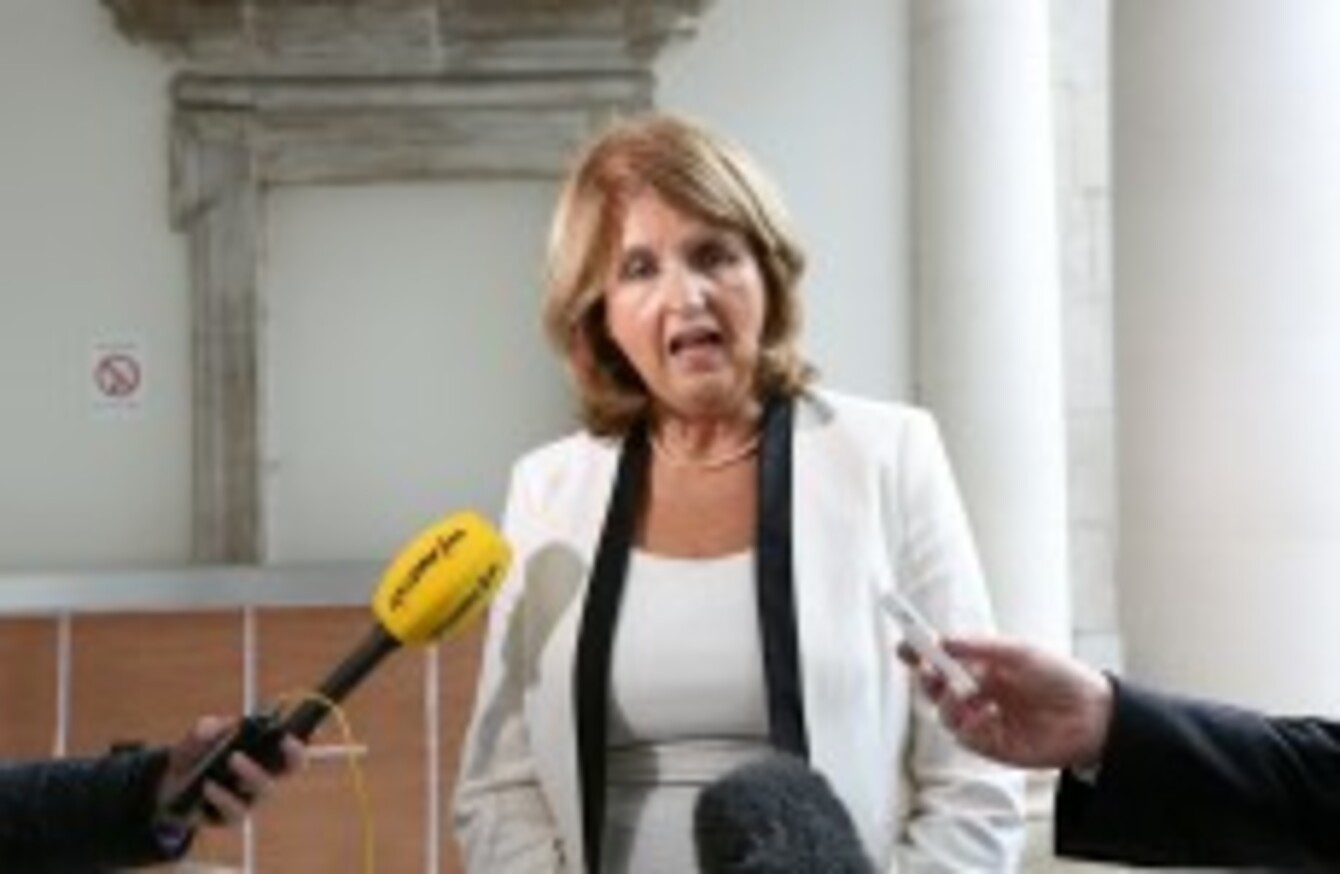 Image: Photocall Ireland
Image: Photocall Ireland
SOCIAL PROTECTION MINISTER Joan Burton is seeking to reassure people taking up seasonal work for Christmas that their Jobseeker payments will be reinstated immediately after their employment ends.
The Minister has urged anyone on either Jobseeker Benefit or Jobseeker Allowance who receives an offer of seasonal work to contact their local social welfare or Intreo centre and provide them with details of the employment on offer. They should also make contact once that work ends.
Burton said that if someone was taking up work or a training course lasting "up to eight weeks" that the Department would "temporarily suspend their claim so that it can be reinstated without delay when the work or training finishes".
She has also urged employers seeking seasonal workers to contact social welfare offices for help finding suitable short-term workers.
"Employers will receive a quality service from the Department including the referral of skilled people and information on a range of incentives to assist employers in growing their businesses, such as the JobsPlus scheme," the Minister said in a statement.
Launched earlier this year, JobsPlus is a scheme whereby companies receive an incentive to recruit people who are long-term unemployed.