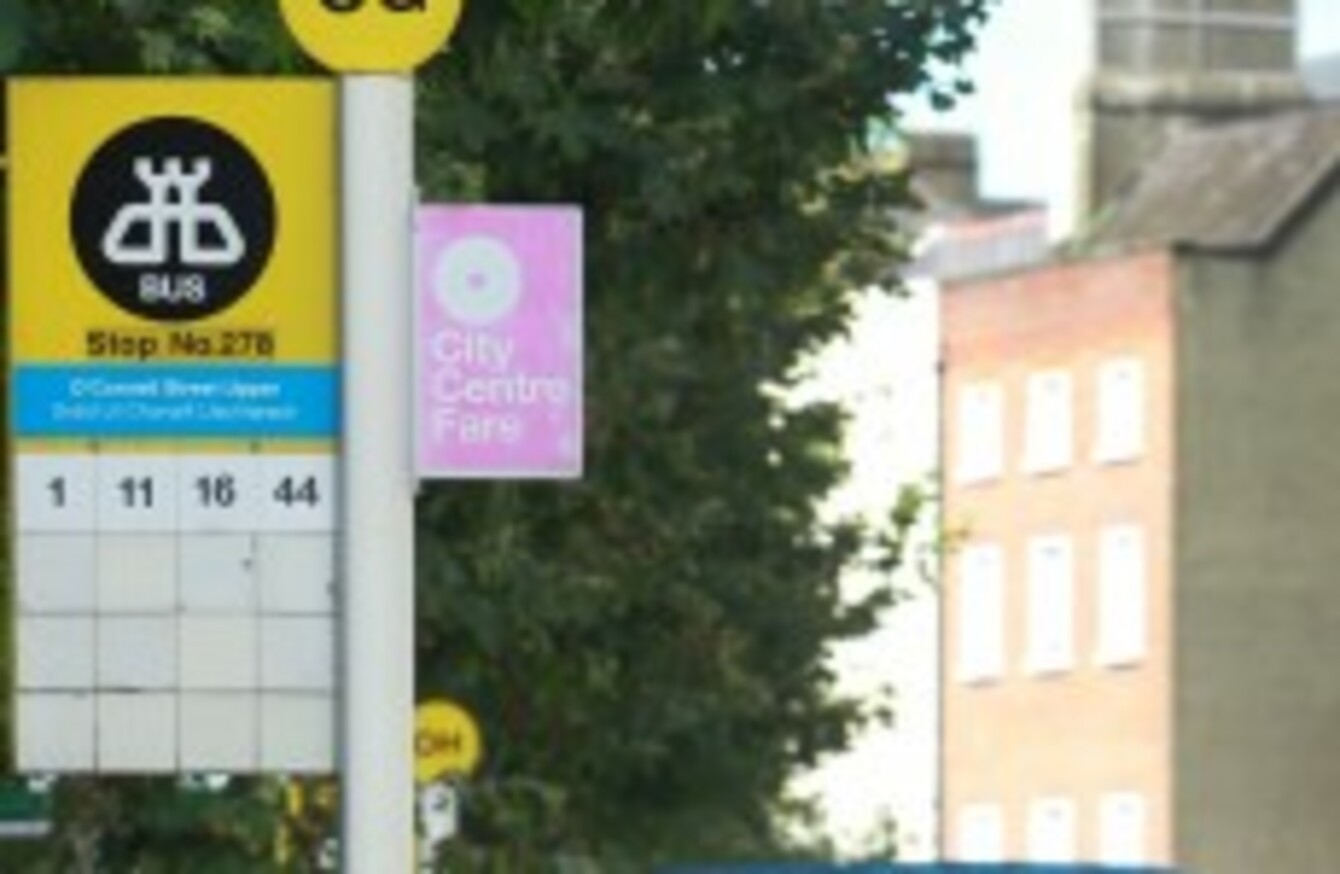 Image: Sam Boal/Photocall Ireland
Image: Sam Boal/Photocall Ireland
A HOMELESS ALCOHOLIC and "complete nuisance to society" has been jailed for ten months for kissing a teenage girl without consent at a bus stop.
Paddy McCann (67) has 303 minor previous convictions, none of which are for sexual offences.
McCann, of no fixed abode, pleaded guilty at Dublin Circuit Criminal Court to sexually assaulting the 17-year-old girl in Dublin on September 20, 2014.
Garda Daragh O'Brien told Lisa Dempsey BL, prosecuting, that McCann had called the girl over to him at the bus stop and asked her her name, age and whether she was a virgin.
McCann told the girl he had been with many women but never a virgin.
He made her sit down next to him and rubbed her hand, before asking for a kiss.
The girl later told gardaí that a passerby did nothing to help as McCann kissed her repeatedly on her face.
CCTV
McCann followed her onto the bus when it arrived and tried to stop her from going upstairs.
He again kissed her on the lips before she managed to escape to the upper level.
Garda O'Brien said he downloaded CCTV footage from the bus a few days later and arrested McCann on November 6, 2014 on the North Circular Road.
McCann said "that's only kisses" when he was shown the footage.
McCann then apologised for his actions, saying he couldn't remember the incident because of "the whiskey".
Chaotic lifestyle
Garda O'Brien agreed with Mark Lynam BL, defending, that being on the Sex Offenders Register would be quite difficult for McCann due to his chaotic lifestyle.
Mr Lynam revealed that McCann's wife had been murdered 20 years ago and he had never been able to deal with this or the tragic death of his sister.
Mr Lynam said his client has repeated how "heartbroken" he is for his behaviour and hopes his guilty plea is "some comfort" for the victim.
Judge Martin Nolan described McCann as "delusional" that day and "a complete nuisance to society".