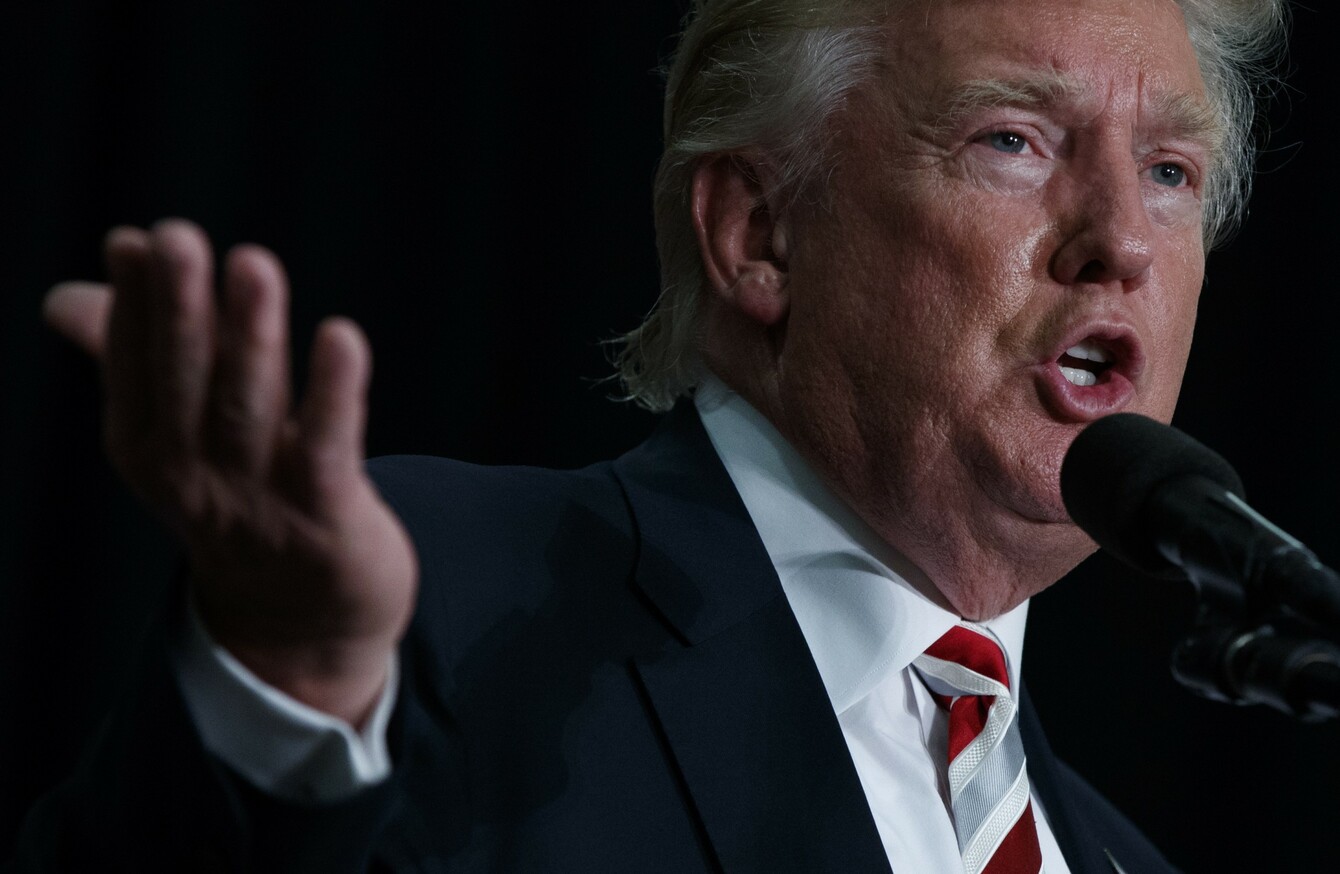 Image: Evan Vucci
Image: Evan Vucci
A MEMBER OF the Bush family has thrown his weight behind Republican presidential nominee Donald Trump.
It's not W or HW though, the former presidents. It's not even Jeb, the ex-Florida governor, who lost out to Trump in the GOP primaries.
According to the Texas Tribune, the lesser-known George P Bush has endorsed the controversial businessman for the top job in US politics.
The paper reported at the weekend that Bush said it was time to unite behind Trump at a gathering of Texas Republican activists.
"From Team Bush, it's a bitter pill to swallow, but you know what? You get back up and you help the man that won, and you make sure that we stop Hillary Clinton," Bush said, in comments recorded in a video made by an attendee.
George P Bush is the Texas land commissioner, and the son of Jeb Bush (who is a brother of W).
Neither HW nor W will be endorsing Trump, the family announced in statements back in May.
Nightmare week 
On Saturday, Republican congressman Scott Rigell announced he would be supporting the Libertarian Gary Johnson for president over Trump.
"I've always said I will not vote for Donald Trump and I will not vote for Hillary Clinton,"  the Virginia politician told The New York Times.
The development followed a nightmare week for Trump, in which he picked fights with the family of a slain US soldier and a crying baby (amongst other controversies).