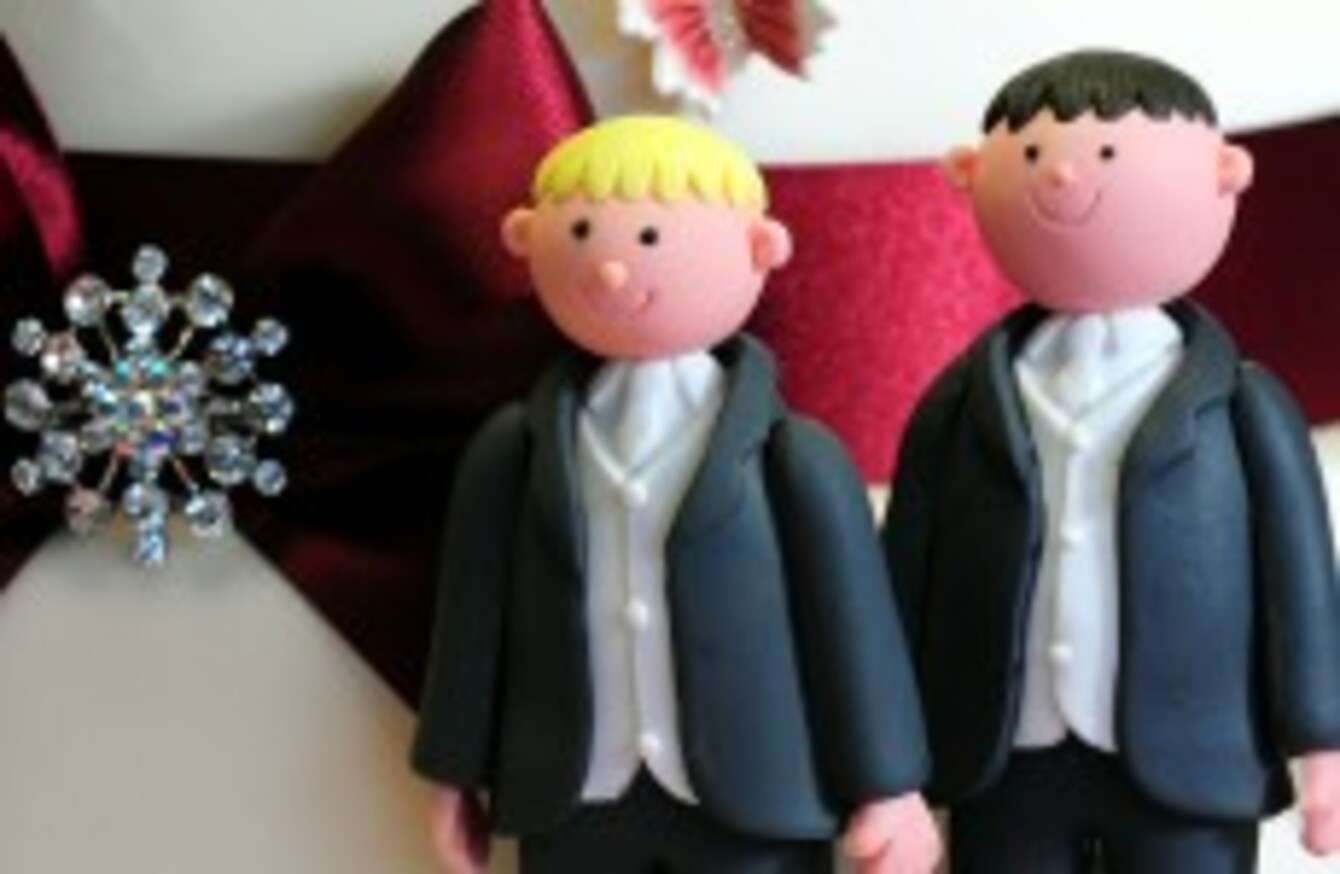 Image: Rui Vieira/PA
Image: Rui Vieira/PA
THE REFUSAL BY a Drogheda printing company to design wedding invitations for a gay couple has sparked an uproar today from members of the public.
The owners say they are 'Bible-believing Christians' who are committed to standing by their conscience. In a similar incident in 2013, Daintree stationery store in Dublin removed a wedding cake-topper of two grooms from a display because of the owner's views on same-sex marriage.
We want to know what you think: Should companies be allowed to refuse service on religious grounds?

Poll Results:
No, it's not right (5917)
Yes, it's their business (4182)