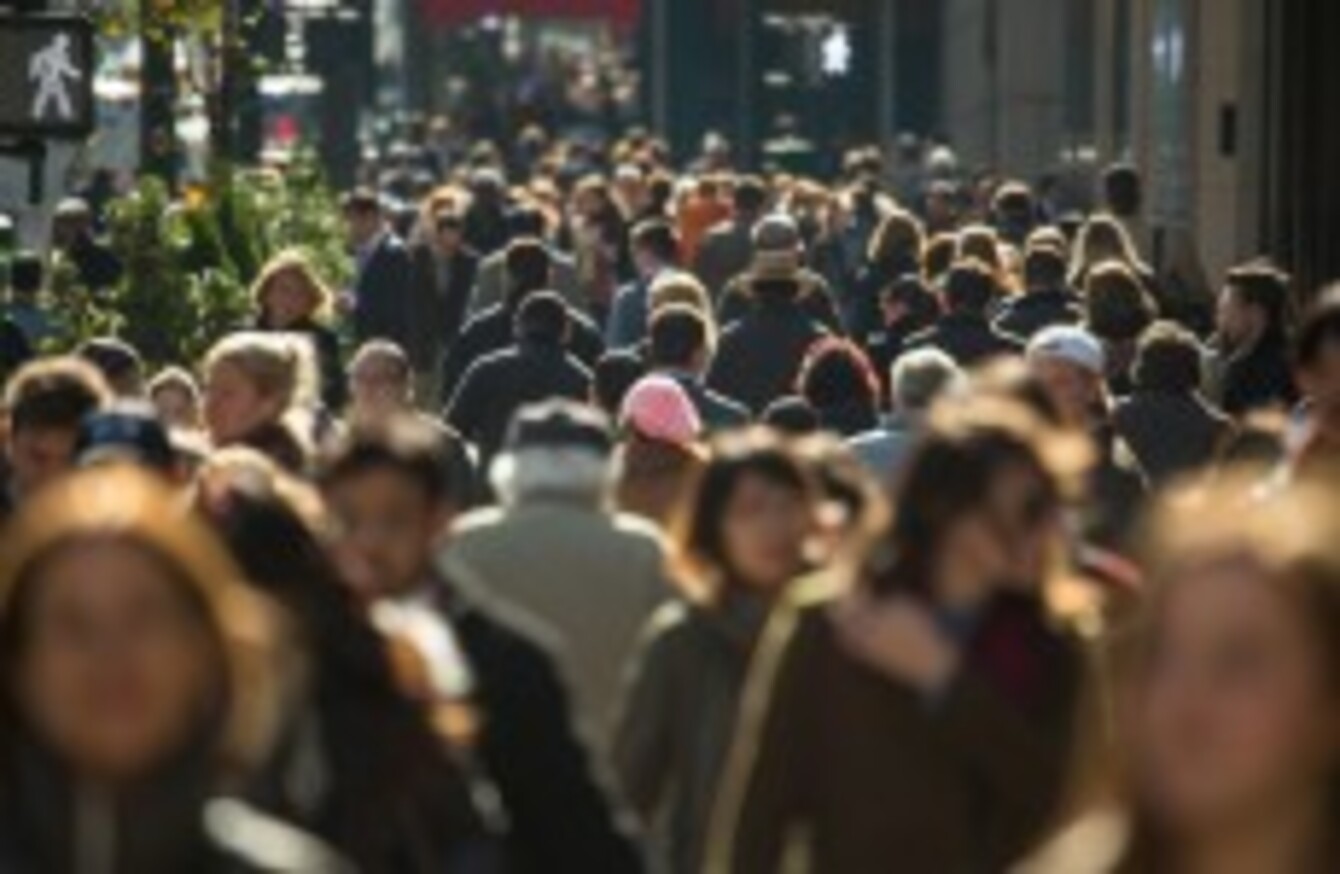 Image: Shutterstock
Image: Shutterstock
IRISH BUSINESS PEOPLE are feeling more positive about the economy than they have done for 7 and half years.
That's what a new report from KBC Bank Ireland and Chartered Accountants Ireland says.
The Business Sentiment Index tracks the responses of business leaders about trends in their companies' output, employment and costs, and translates it into a single tracking indicator of sentiment.
The report's authors said that a strong correlation could be observed between the sentiment index and the CSO's estimates of quarterly changes in employment.
The report found that while sentiment has continued to improve, changes in business conditions and activity have been fairly modest. As such, the authors don't expect any marked acceleration in the pace of growth.
Just over half of companies surveyed reported an increase in their activity levels – more than four times the amount that reported a drop in their output.
The report is predicting relatively modest growth over the coming quarter, with the strongest sentiment reported in sectors active in the domestic economy such as construction, consumer oriented and business services firms.
Among companies surveyed, the number of firms taking on staff was marginally down, although the number of firms increasing cutting headcount fell further still.