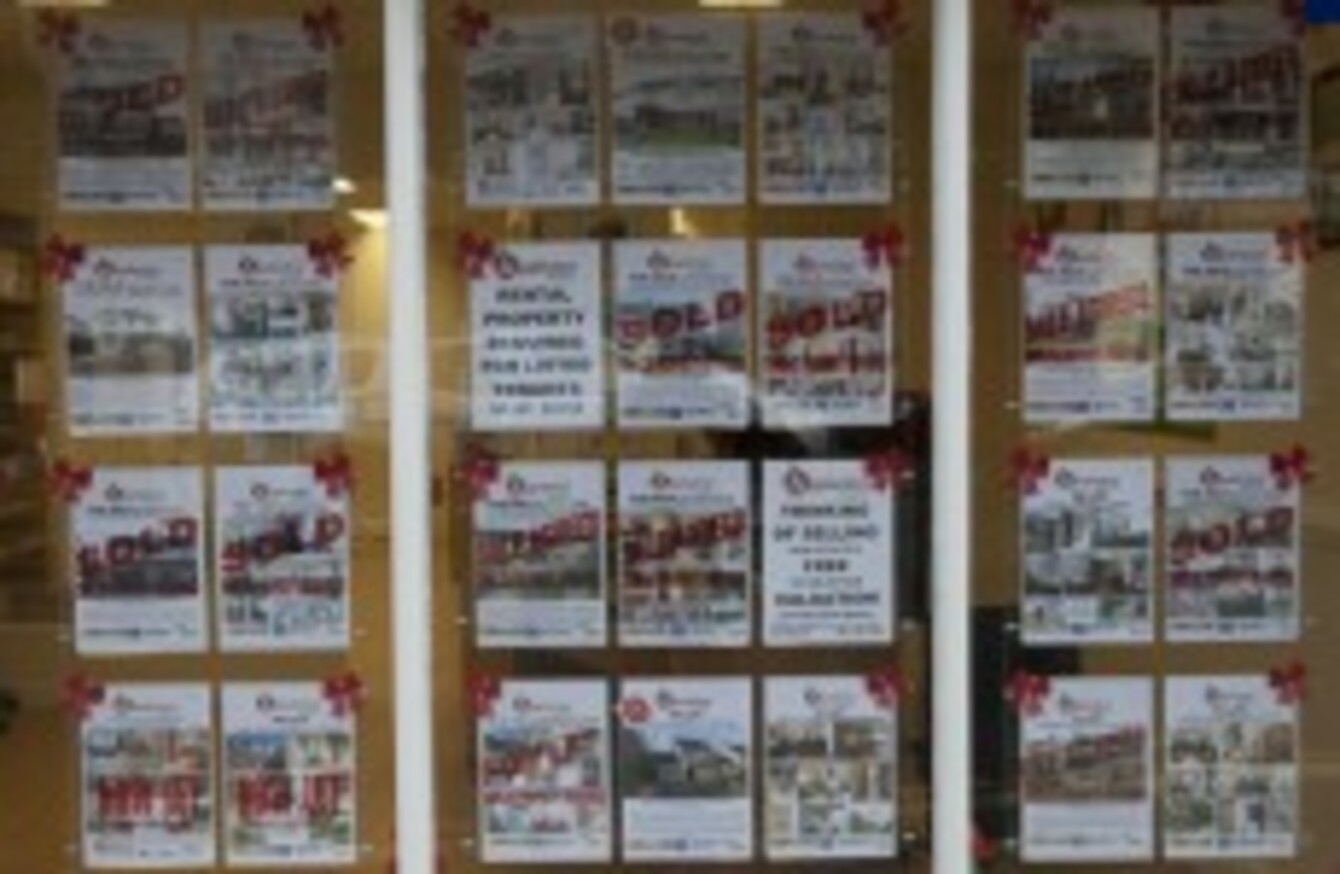 Image: Eamonn Farrell/Photocall Ireland
Image: Eamonn Farrell/Photocall Ireland
THOUSANDS OF FAMILIES in private rented homes face becoming homeless because of the mortgage arrears crisis amongst buy-to-let landlords.
That's according to Threshold, the national housing charity, which today published a submission it has made to the Joint Oireachtas Committee on Finance, Public Expenditure and Reform.
According to Threshold, buy-to-let receiverships are, increasingly, threatening the family homes of tenants.
Bob Jordan, Chief Executive of the charity, said that the last 18 months have seen a spike in the number of receivers appointed to buy-to-let landlords.
"Up to 3,700 receiverships are currently in place over residential properties.
"[The tenants] are people who have made their homes in the private rented sector. Now – through no fault of their own – they are having their rights as tenants undermined because the actions of receivers are not regulated and there is widespread confusion in relation to who has to respect tenants' rights and how.
"Some families are even facing the terrifying prospect of having to leave their homes as a result of this situation."
According to Threshold's submission, the primary areas in which tenants' rights are being undermined are: security of tenure, the right to have rental deposits returned and the right to live in accommodation that meets minimum required standards and to have repairs addressed.
Threshold wants tenants to have the same rights and remedies as mortgage holders, pushing for a code of conduct in dealing with receiverships.
They would also like to see quarterly data on receiverships published.