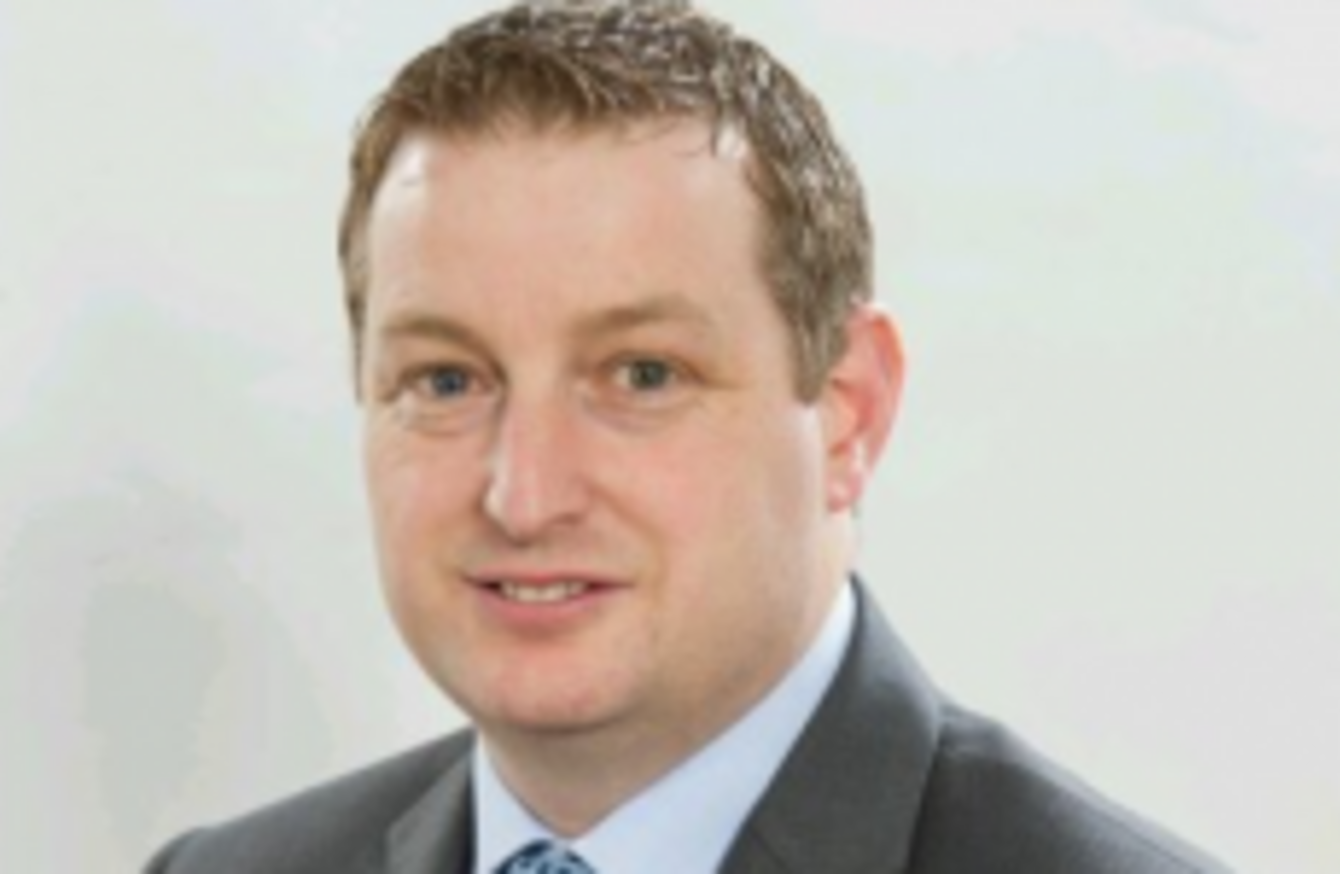 In normal circumstances, it would be unfair to run a photo of a single candidate. But --- well, you know...
Image: JohnMcNulty/Twitter
In normal circumstances, it would be unfair to run a photo of a single candidate. But --- well, you know...
Image: JohnMcNulty/Twitter
UNLESS THERE'S ANY major hiccups, we should know the identity of the country's two new TDs by the end of the weekend.
Polling stations are opening around now in Dublin South West and in Roscommon-South Leitrim in the race to take over from, respectively, Brian Hayes and Luke 'Ming' Flanagan in the Dáil.
The Fine Gael former junior minister and the outspoken Independent automatically vacated their seats when they were elected to the European Parliament back in May.
Schools, libraries and other public buildings will be open to voters until polls close at 10pm tonight. You'll find a full list of candidates in the Dublin contest here, and one for the 'Ming' succession race here.
If you happen to be in either of the constituencies, remember — you don't need a polling card to vote, but you may be asked to produce other ID.
According to the Department of the Environment:
If you do not have appropriate identification or the presiding officer is not satisfied that you are the person to whom the identification relates you will not be permitted to vote.
Polling staff will accept passports, driving licences, student cards and a range of other documents; a full list is available on the Department's website. 
McNulty-gate
Meanwhile, we'll also find out today whether Fine Gael's John McNulty will be elected to the Seanad despite asking not to be considered in the by-election for the vacant seat following huge controversy over his appointment to a state board.
Either McNulty or the independent candidate Gerard Craughwell, a former president of the TUI, are expected to win the by-election for the seat vacated by Fine Gael's Deirdre Clune. Sinn Féin is also running councillor Catherine Seeley. Only members of the Oireachtas are allowed vote in the poll.
While several government TDs, Senators and ministers have indicated they have voted for McNulty, despite his request for them not to do so, others in the coalition have thrown their support behind Craughwell.
It's also understood that some TDs and Senators have spoiled their ballots.
A result in the by-election is expected before lunchtime with counting of ballots due to get under way at 11am in Leinster House. TheJournal.ie will be reporting live from the counting room. Follow @TJ_Politcs
Additional reporting, Hugh O'Connell.