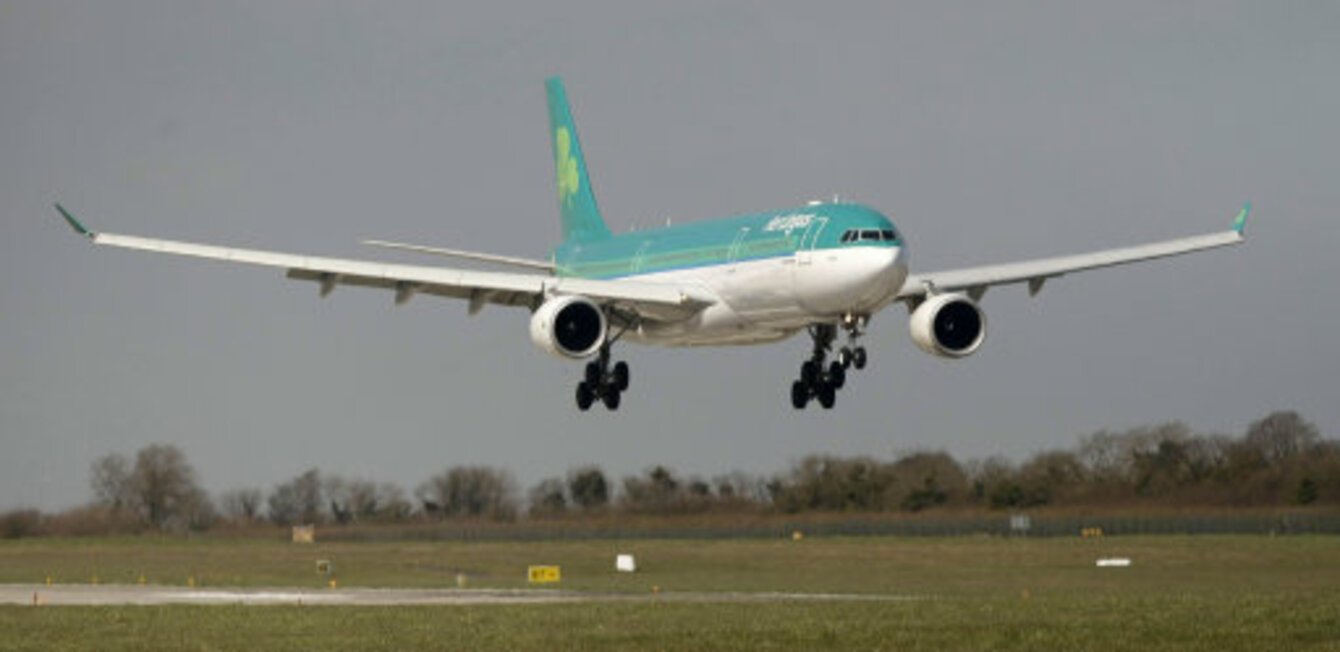 AER LINGUS has been served formal notice by cabin crew of plans to strike from 25 August.
The cabin crew's union, IMPACT, has said that staff will refuse to work new rosters that have been set out by management from that date and will instead revert to the scheduling being adhered to up to the end of June.
IMPACT repeated their intention to strike only if disciplinary action is taken against their members for working to their original contracts.
It appears that a dispute will arise after 25 August, however, as Aer Lingus has said that it would continue to phase in productivity measures – including the disputed rosters.
An arbitration process, chaired by Chief Executive of the Labour Relations Commission Kieran Mulvey, is ongoing in the hope of finding a solution to the situation.
IMPACT held a briefing this morning, during which it outlined how staff will affected by the changes proposed by the airline:
Zita Wall, a senior cabin crew member, said that she would no longer be entitled to her 30-minute meal break on a working day that begins at 5am and finishes at 3pm. Wall outlined that she could make two return trips to London on a typical day.
Aer Lingus has said that it taking the notice of industrial action very seriously.