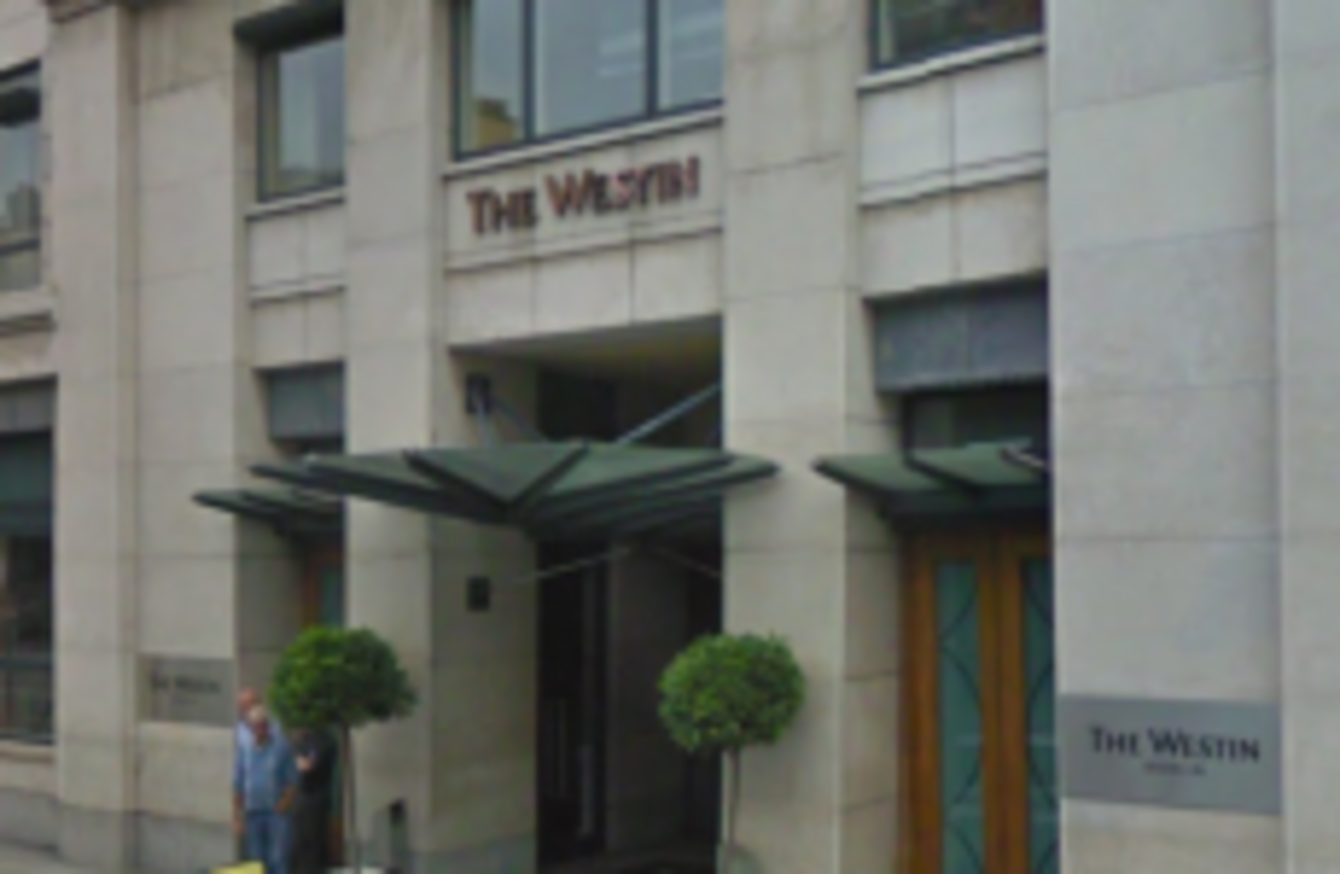 Image: Google Maps
Image: Google Maps
US BILLIONAIRE JOHN Malone has completed a reported €65 million deal for Dublin's iconic Westin Hotel.
The Westmoreland Street property is the latest addition to Malone's Irish portfolio, which also includes the Trinity City Hotel on Pearse Street and the Hilton on Charlemont Place.
Malone, who has invested in the three properties through with the Lalco Hotel Group, was dubbed 'The Cable King' in the US after a twenty-four year stint with telecommunications giant TCI.
Malone is the largest individual land-owner in the US, with a holding of close to 2.2 million acres in Maine, Maryland, New Mexico, Colorado and Wyoming.
Lalco director John Lally said that the Westin "fits exceptionally well with the profile of our other properties in terms of location and iconic status and our objective is to maintain its position as one of Ireland's leading five star hotels."
In addition to the Dublin hotels, Lalco also runs The Strand in Limerick, The Harbour Hotel in Galway and the Glenlo Abbey Hotel and Golf Club.