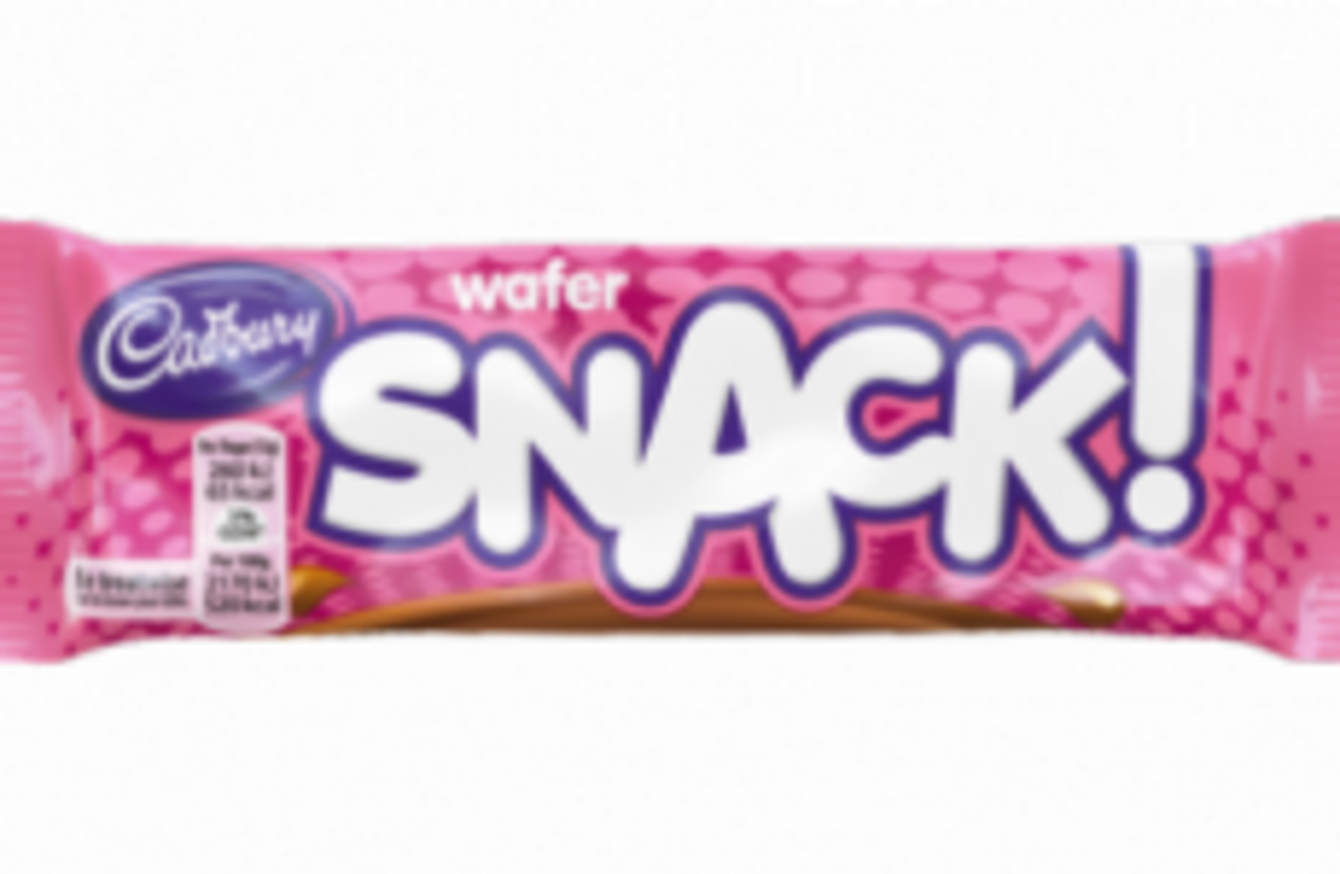 Image: Cadbury Ireland
Image: Cadbury Ireland
THE GOVERNMENT IS setting up an inter-agency group to help the workers who lost their jobs at Cadbury's parent company, Mondelez.
Last week, the firm announced it was cutting 222 jobs in its Kerry and Dublin operations as it changes up its product manufacturing list.
The company said it was closing its chewing gum plant, getting rid of the Pink Snack and moving the production of TimeOuts to Poland.
The Minister for Jobs, Enterprise and Innovation, Richard Bruton said today he has established an inter-agency group to coordinate the government's response to the job losses.
Supports 
Bruton said the agency, headed up by Enterprise Ireland, will seek to secure alternative employment for the areas affected, as well as ensuring departing workers have access to supports they need from state agencies for retraining, access to social welfare supports and access to advice on employment rights.
The minister said he invited TDs and Senators from the areas affected to a briefing today on the situation.
He said it was confirmed that the primary reason for the company's decision is its cost base, which he said is significantly out of line with competitor countries.
Costs 
Mondalez said last week that the closure came after an "in-depth review" which showed the Tallaght plant was "twice as expensive as other similar plants".
It also said that "the development of a new, superior technology for the production of end-to-end gum products supersedes the current technology in Tallaght".
Mondalez said that changes were needed to ensure the chocolate production business is sustainable.