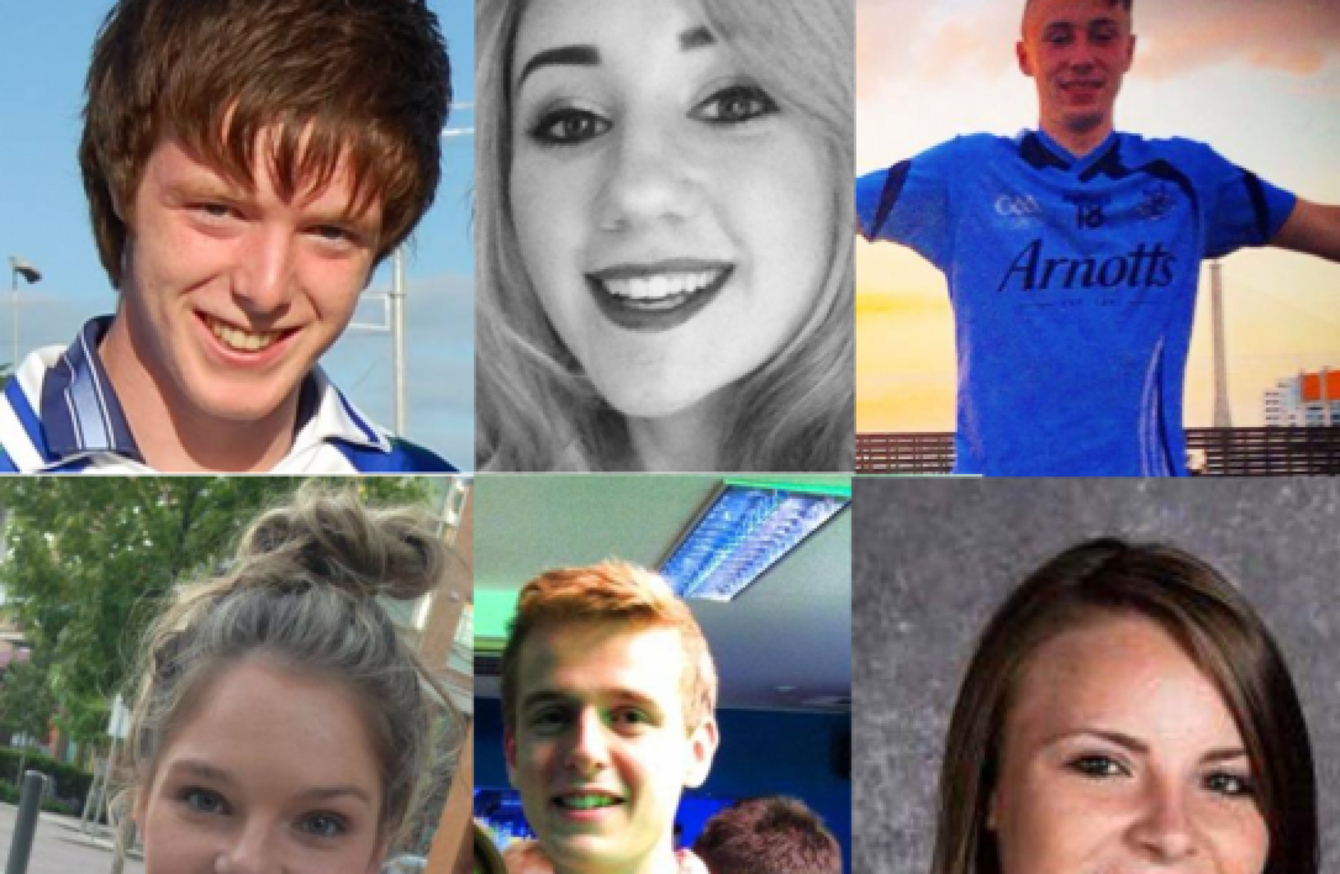 CALIFORNIA'S SENATE APPROVED legislation last night that would enforce greater regulation and oversight of construction procedures.
The legislation was drafted after a fourth-floor balcony collapsed in June 2015, killing five Irish students and seriously injuring seven others. An American citizen and cousin of one of the Irish victims was also killed.
The tragedy called into question the regulation of construction of buildings in the US, and raised accountability issues.
Senate Bill 465, which hopes to address these issues raised by the Berkeley balcony tragedy, was passed by a unanimous vote of 37-0. The bill will now be passed onto Governor Jerry Brown, who has until September 30 to enact the legislation.
What will the bill change?
"SB 465 is in response to last year's tragic balcony collapse in Berkeley that killed six students and severely injured seven others," Senator Jerry Hill said yesterday, when he asked his colleagues to approve the bill.
It ensures that the state agencies tasked with overseeing the construction industry are taking appropriate steps to identify bad actors and improve building standards.
Hill says that the legislation also requires contractors convicted of felonies or crimes related to their work to report that information to the Contractors State License Board (CSLB), which regulates the industry.
The bill also requires the CSLB to decide whether receiving construction defect settlement information would be useful for them to fulfill their mission of protecting the public.
Finally, it requires the Building Standards Commission to look at improving their safety requirements for balconies and other outdoor structures.
'Waves of horror'
Hill remarked in his plea for the bill's approval that the balcony collapse had "sent waves of horror through the university town that reverberated across the Atlantic".
Shock over the tragedy that struck during a birthday party became outrage when it was discovered that the builder of the apartment complex had a history of construction defect settlements with payouts totaling $26.5 million [equal to €23.8 million].
US state law does not require contractors to report defect settlement cases to their licensing board, even though such disclosures are routine for doctors, engineers and architects.
Earlier this month, a 22-year-old Aoife Beary who was injured when the balcony collapsed at her birthday celebration, and Aoife's mother Angela, gave testimonies of the devastating effect the tragedy had on their family.
Aoife spoke about the extent of the injuries she sustained following the tragedy, which included a brain injury, broken arms, hands, pelvis and ribs, and a collapsed lung.
She told the hearing:
I miss my friends so much, I have known them since we started school together at four years of age. We had grown up together and now my birthday will always be their anniversary.
Earlier in the day, the Californian Assembly, or state-focused cabinet, passed the SB 465 bill with a unanimous vote of 74-0.