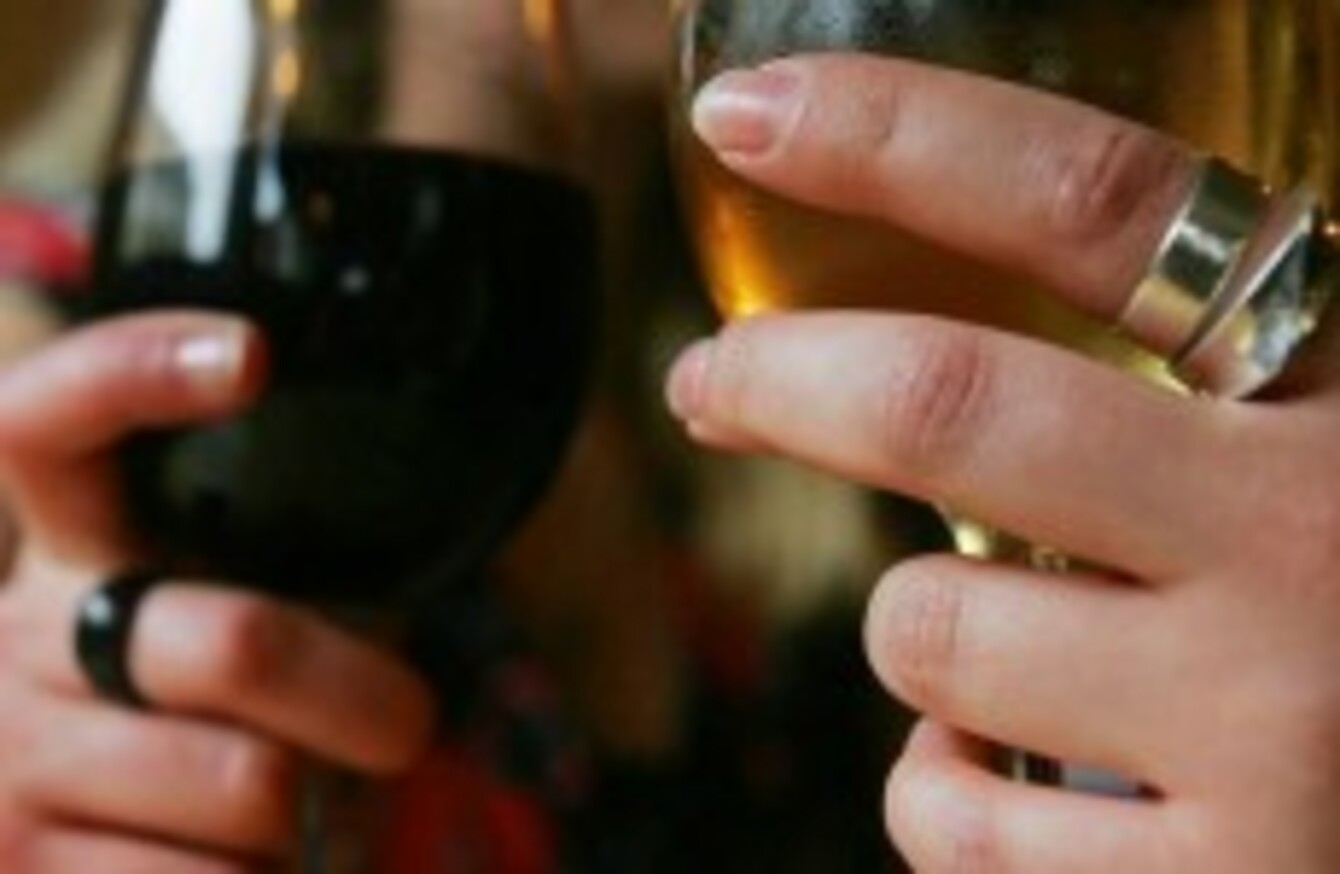 THE RESTAURANTS ASSOCIATION of Ireland has criticised what it describes as the "outdated and archaic" ban on alcohol sales on Good Friday.
The group said the law is unacceptable, claiming it affects Ireland's image abroad, as well as internal business.
"The restaurant sector is the biggest employer within the hospitality industry," said chief executive Adrian Cummins. "This law affects more that just the diners who want a drink, it affects thousands of people on a busy weekend when restaurants simply won't open."
Many restaurants decided not to open today as they could not sell alcohol or permit its consumption on their premises.
"Ireland must be the only country in the world that has a bank holiday weekend and actually chooses to close the tourist attractions it is best known for- the centres of craic and ceol- the restaurants and gastropubs of the country," continued Cummins. "Even the Vatican City doesn't obey this ridiculous law."
Several greyhound stadiums across the country have been granted licenses to serve alcohol on Good Friday. Other exemptions also exist, allowing the sale of alcoholic beverages to those travelling by sea, rail or air. People can also drink while attending a licensed theatre or national cultural institution and while staying and eating in a hotel (the beverage must be served with a meal).
"These businesses are working the law and using it to their advantage- why shouldn't restaurants? It's tough for all businesses relying on customers to part with their well-earned cash on a long weekend," explained Cummins. "They cannot afford to open without serving alcohol, and they definitely cannot afford to close either."
He also noted that in 2009, Judge Mary Fahy said "prosecuting restaurants which offered wine with meals on Good Friday was 'ludicrous' in today's world. During a hearing in Galway District Court, she decided not to record convictions against nine restaurants that had done this."
What do you think? Should the ban on sales of alcohol on Good Friday be scrapped?