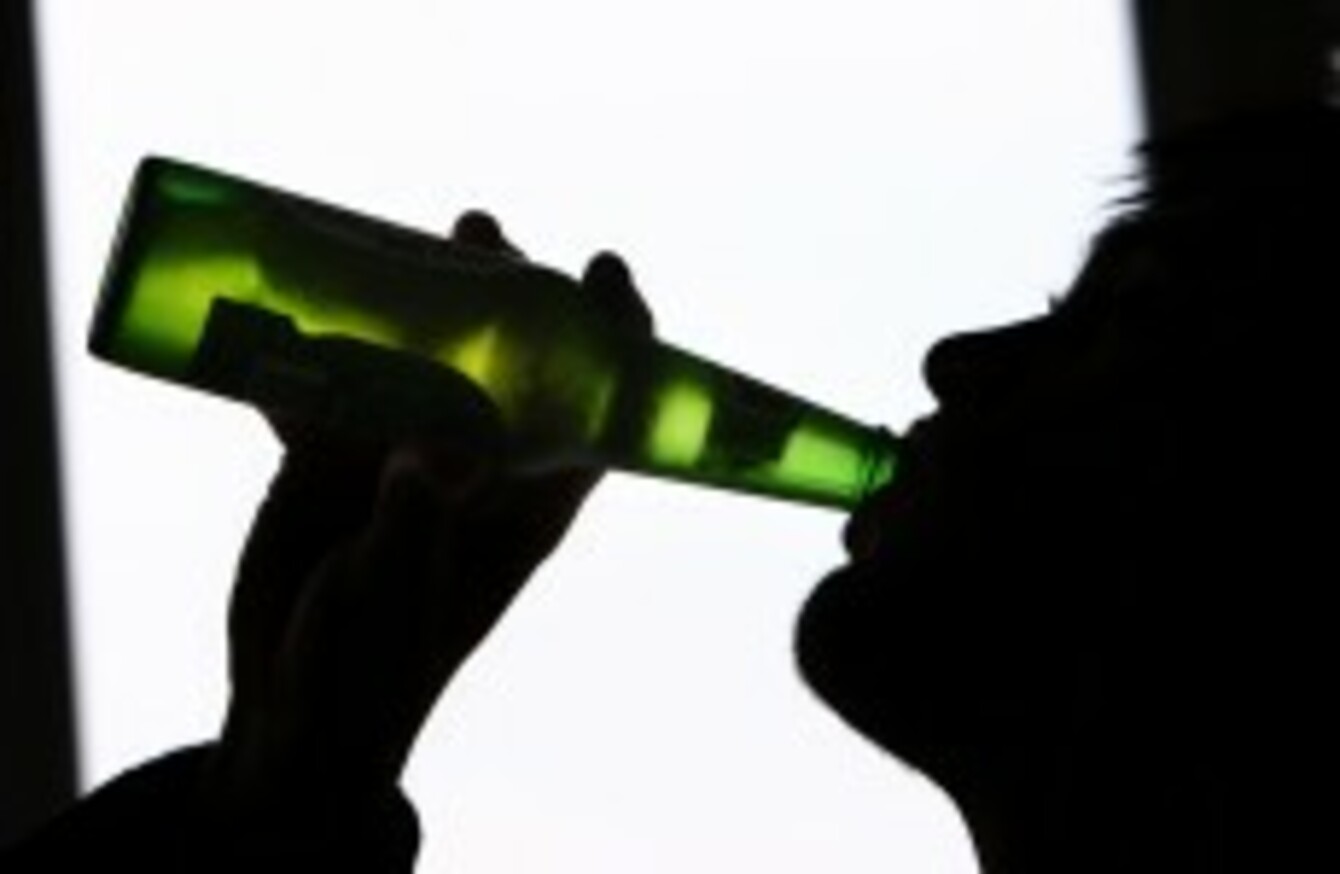 Image: David Jones/PA Wire/Press Association Images
Image: David Jones/PA Wire/Press Association Images
AN APPEAL FOR greater vigilance in the trade of alcohol to young adults has been launched by drinkaware.ie ahead of the release of Leaving Certificate results this Wednesday.
Those selling alcohol have been reminded to always check ID and serve only those over 18 years of age.
Parents have also been reminded of the influential and supportive roles they can play in guiding their children's drinking behaviour by leading by example, discussing the topic of alcohol openly, setting out clear rules and the reasons for them.
The group says there has been an improvement since 2007 in the access to alcohol among students, with an 11 per cent decrease in 16-year-olds saying that it is "easy or very easy" to access alcohol in Ireland However, according to the 2011 European School Survey Project on Alcohol and Other Drugs research, the perceived availability of alcohol in Ireland amongst 16-year-olds remains above the European average.
Speaking about the research Fionnuala Sheehan, Chief Executive of drinkaware.ie, said:
The 2011 ESPAD research points to the need for greater vigilance by both on and off trade licensees in Ireland as many Leaving Cert students plan to celebrate their achievement in the next few days. Not all Leaving Cert students are of legal drinking age and a significant percentage of Irish 16 year olds reported purchasing alcohol in both on and off trade premises in the 2011 ESPAD research.
The good news is that there is a 23 per cent reduction in underage drinking in Ireland, with 50 per cent of 16 year olds reporting alcohol use 'during the last 30 days' in Ireland in 2011, versus the 73 per cent recorded in ESPAD 2003.
The research examined, for the first time, how much alcohol was purchased by 16-year-olds in bars or discos (ie in the 'on trade') and in shops (the 'off-trade'. It found:
37 per cent of the Irish respondents said they had purchased alcohol in a pub or disco in the last 30 days
26 per cent of the Irish respondents said they had purchased alcohol in a shop in the last 30 days
In Ireland, these figures were lower than the European average of 37 per cent for shop purchases, and 45 per cent for on trade purchases
"Considering the responses by Irish students to the perceived availability of alcohol, drinking in the last 30 days, and where alcohol was purchased, the data suggests that much of the alcohol consumed by Irish teens is also accessed in the home, in friends' homes or bought for them by someone else," said Sheehan. "Parents clearly are very important role models for their children."
The National Parents Council of Ireland is providing a free Leaving Cert Helpline. The helpline number is Freephone 1800 265165.