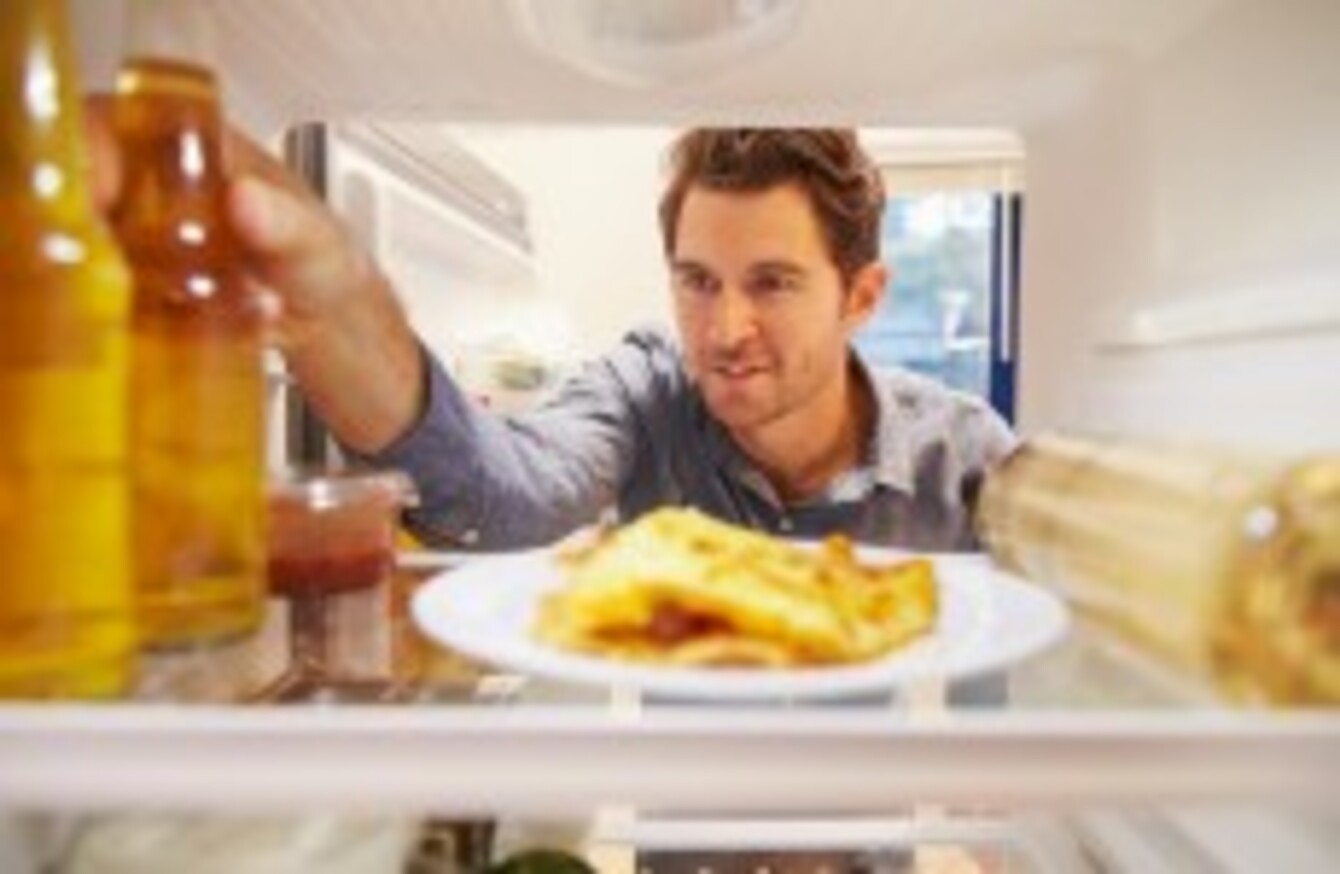 Image: Shutterstock/Monkey Business Images
Image: Shutterstock/Monkey Business Images
CALORIES COUNTS WILL soon be appearing on every bottle of alcohol under new health laws.
Health Minister Leo Varadkar plans to introduce new compulsory health warnings on all alcohol products under the Public Health (Alcohol) Bill which is due to be published shortly.
So, when consumers reach for a beer what will they see?
The Department of Health said there will be five additional pieces of information on the labels.
A general health warning about alcohol, a warning on the risks of drinking while pregnant, as well as the calorie counts will appear on the label.
The amount of pure alcohol as measured in grams will also be included.
The labels will also include a link to a website due to be established by the HSE to provide public health information and advice to the public in relation to alcohol misuse.
The department said it has commissioned research on how to best include this information on the labels in the most clear and efficient way.
The Bill is at an advanced stage and remains a priority, said the Health Department.
If approved by government, the legislation will be the most far reaching alcohol legislation to date.