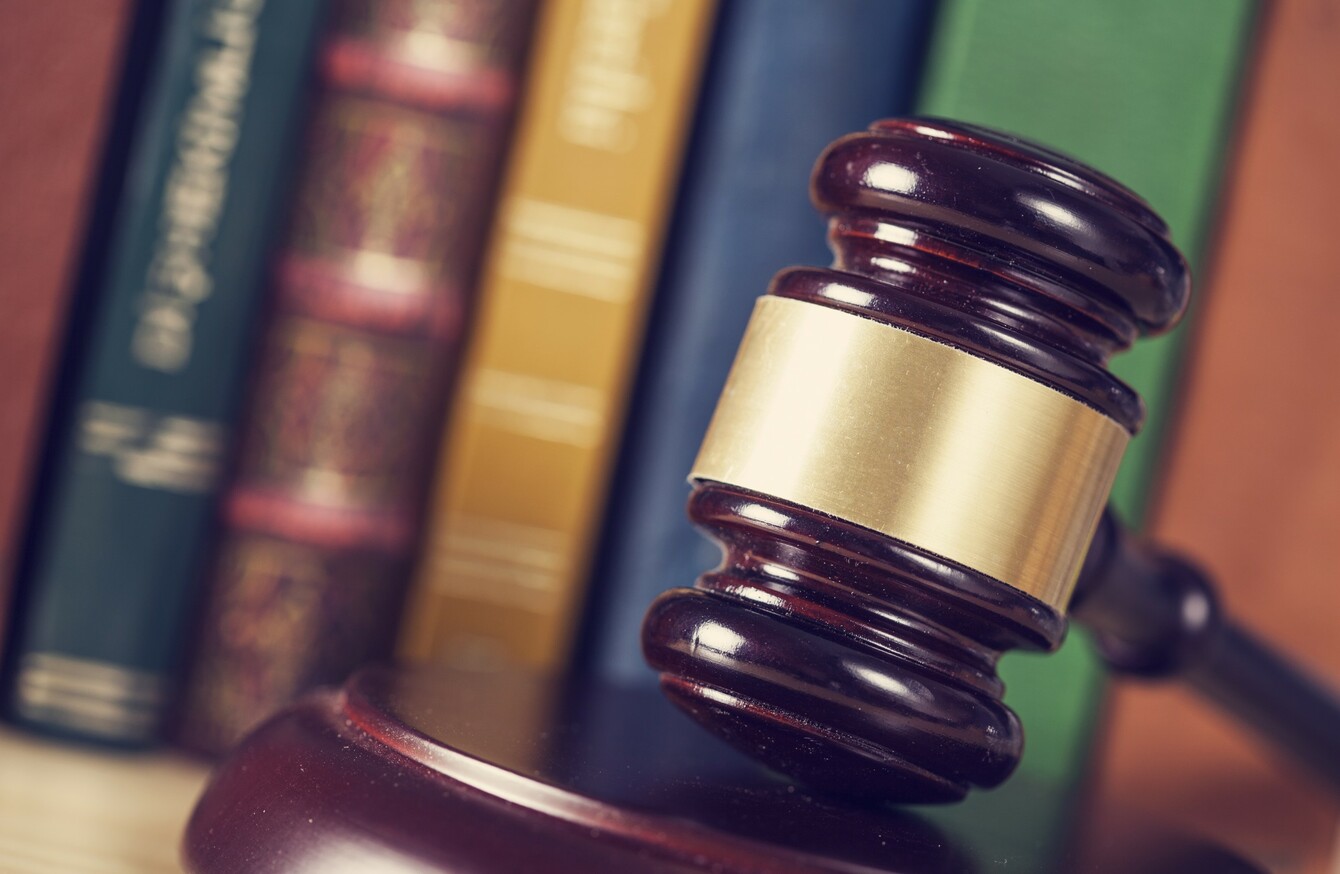 Image: Shutterstock/sebra
Image: Shutterstock/sebra
A LEADING SCOTTISH barrister said today that televising criminal trials is not in the interests of justice.
RTÉ reports that Gordon Jackson QC made the comments at the Bar Council of Ireland's conference in Kilkenny.
It was confirmed last month that TV cameras would be allowed into English and Welsh courts for the first time in a pilot scheme. In Scotland, broadcasters have been able to apply to televise some proceedings since the 1990s, but permission is rarely granted.
This evening we're asking: Should cameras be allowed in Irish courts?