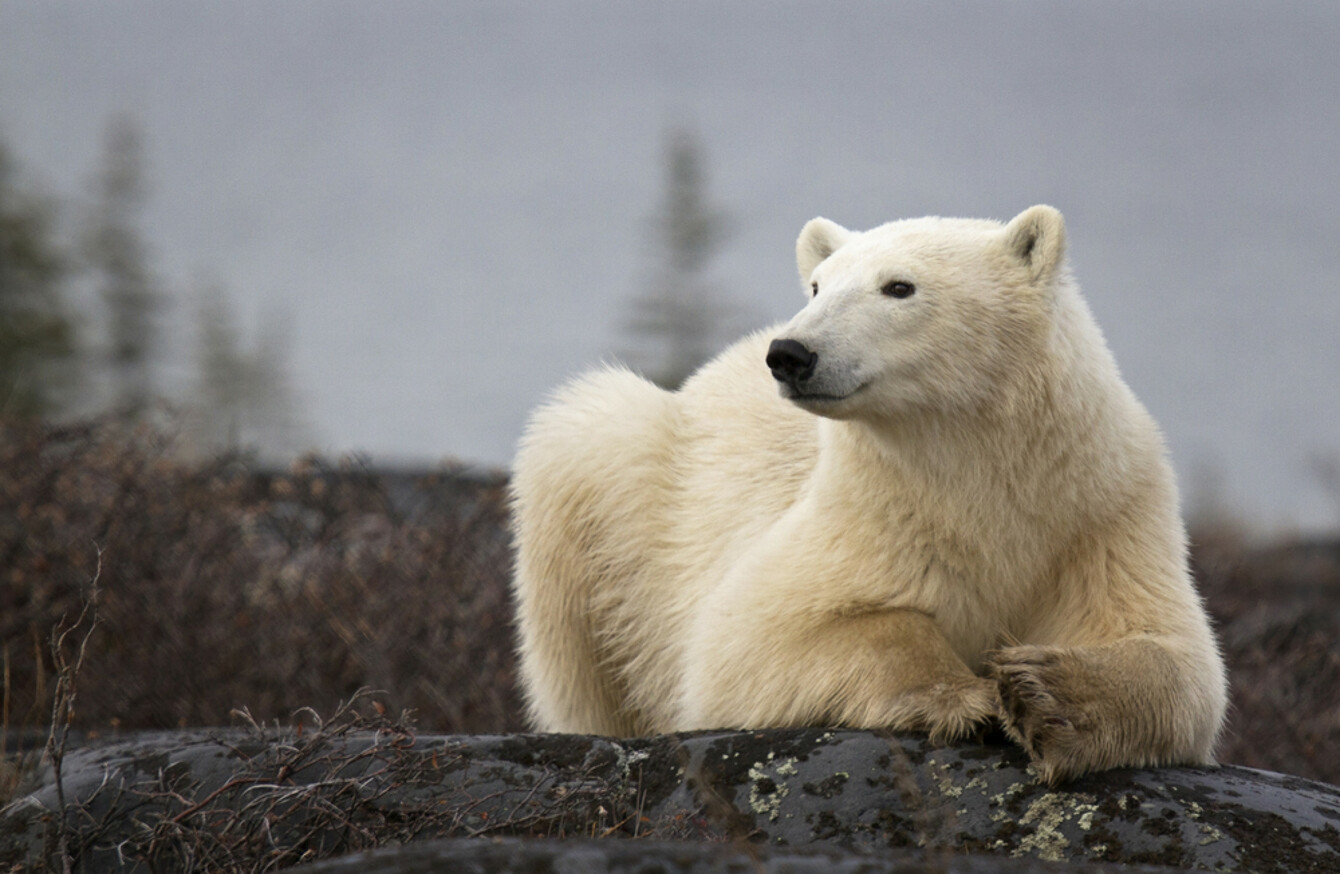 File photo
Image: Shutterstock/critterbiz
File photo
Image: Shutterstock/critterbiz
A MAN HAS died after he was attacked by a polar bear in the northern Canadian territory of Nunavut.
Locals said that 31-year-old Aaron Gibbons protected his daughters from the bear and allowed them to escape, CBC News reported.
A native of the town of Arviat, Gibbons was unarmed when he encountered the bear on the popular fishing and hunting spot of Sentry Island.
While his children were unharmed, Gibbons died at the scene while the bear was shot and killed by another adult who had arrived at the scene, according to local police.
Gibbons' cousin, Eric Anoee, said that the father "died a hero". He said that Gibbons was a devoted father who spent a lot of time with his children, and was also a good hunter.
"We are still in shock but we are resilient and we will go on and continue as a community," he said.
With an increase in polar bear sightings in the region, the community in Arviat is fearful of more incidents like this, although attacks like this are extremely rare.
Local representative John Main said: "It's really just incredibly sad. We're a small community and when something like this happens, it affects the whole community."