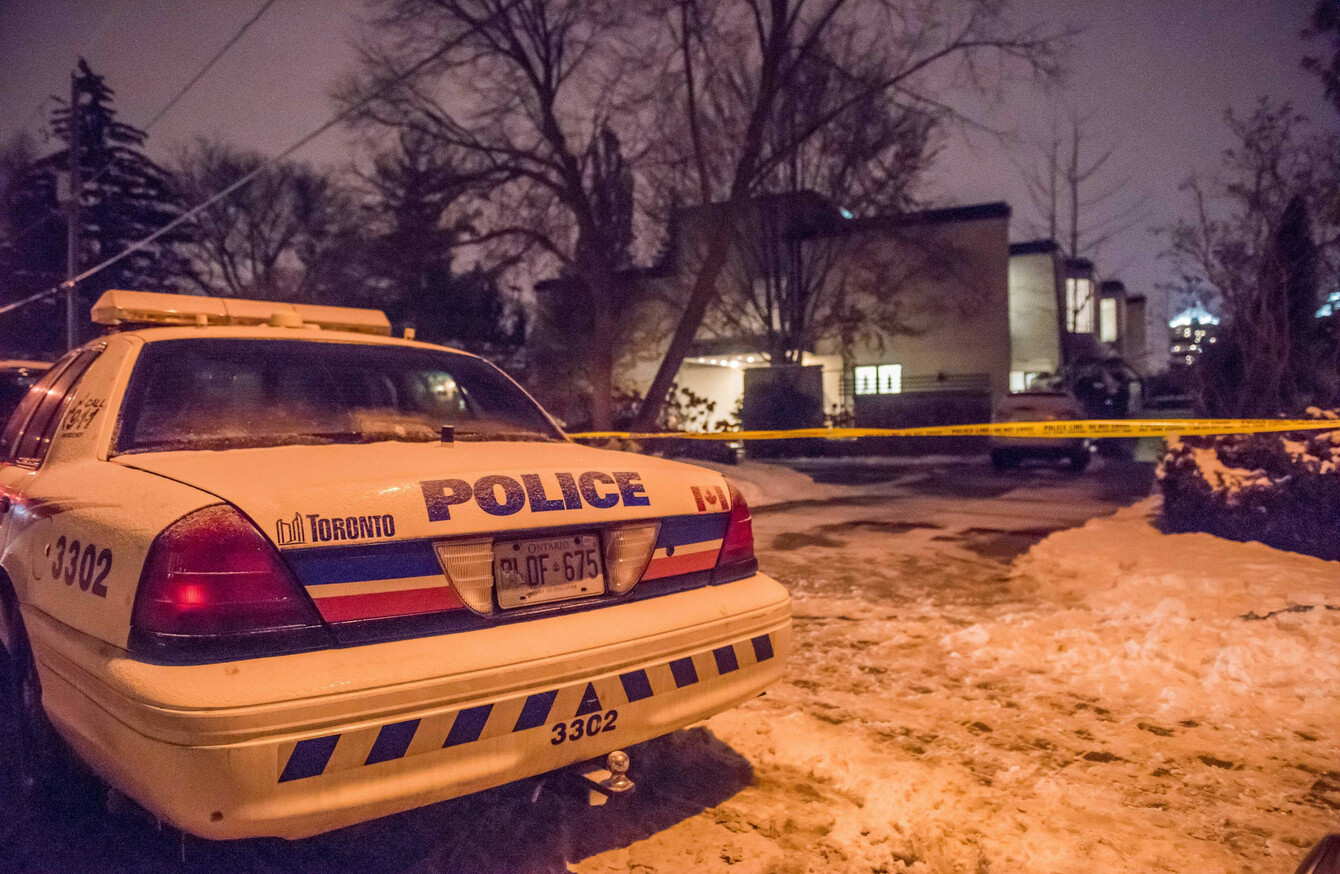 Image: Victor Biro/AP
Image: Victor Biro/AP
FOLLOWING A SIX-WEEK investigation Toronto police have ruled the deaths of Canadian pharmaceutical tycoon Barry Sherman and his wife "targeted" homicides.
They did not, however, point to any suspects in the case.
The 75-year-old chairman of Apotex and his 70-year-old wife Honey were found dead in their Toronto home on 15 December. Apotex is the largest maker of generic drugs in Canada, and the Shermans' fortune was estimated at CA$4.7 billion.
Police had previously called the deaths "suspicious," after an autopsy concluded they died from "ligature neck compression," or strangulation from tying or binding.
Sergeant Susan Gomes, a Toronto police homicide detective, told journalists that investigators believe "we have sufficient evidence to describe this as a double homicide investigation, and that both Honey and Barry Sherman were, in fact, targeted."
Gomes confirmed the couple were last seen alive or heard from the evening of Wednesday, 13 December, two days before their bodies were discovered.
She said there were no signs of forced entry at their home, where they were found in a basement pool area, "hanging by belts from a poolside railing in a semi-seated position on the pool deck."
"They were wearing their clothing," she added.
Gomes declined to discuss suspects, except to say: "We have an extensive list of people that we're looking forward to speaking to."
The investigation so far has included sweeps of two homes owned by the Shermans, as well as Barry's workplace at Apotex.
Police also compiled 127 witness statements, canvassed the couple's neighborhood for clues and collected more than 500 hours of surveillance video from homes and businesses in the area.