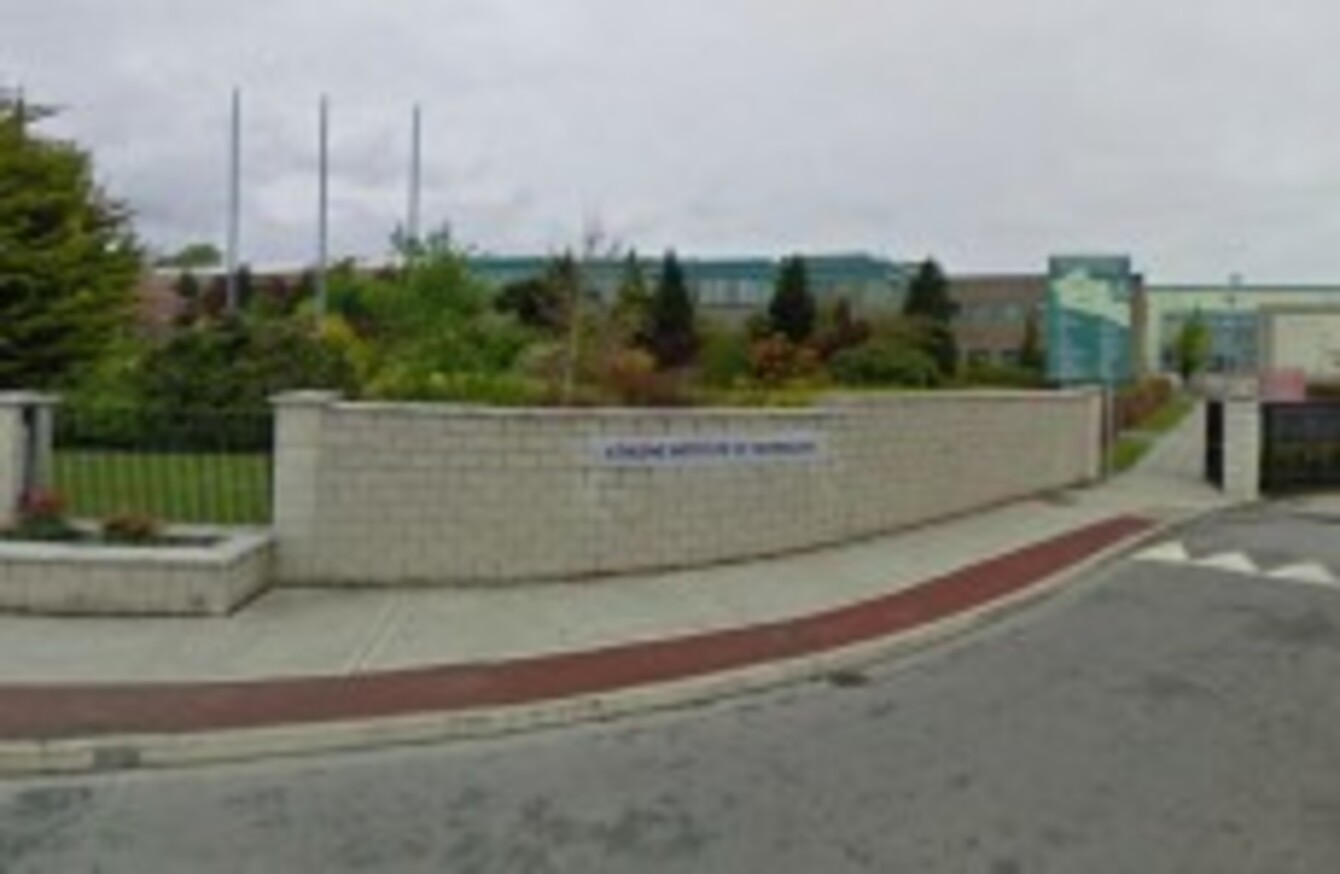 Athlone Institute of Technology
Image: Google Maps
Athlone Institute of Technology
Image: Google Maps
THE CANCELLED AUDIOLOGY course at Athlone Institute of Technology will be run next year after an agreement was reached between the college, the HSE and the Higher Education Authority (HEA).
AIT apologised to the 21 students who will now be able to enter their second year in the course.
"AIT regrets the inconvenience occasioned to our committed students but we are delighted that a satisfactory resolution has been achieved," said a statement.
Because of the withdrawal of accreditation, the course was due to be cancelled, leaving the students who had completed a year in the lurch.
The HSE has now agreed to provide 12 placements for the students, which coupled with other placements will enable the remaining students to complete the clinical aspect of the programme.
The HEA will fund the programme.
Professor Ciarán Ó Catháin, the president of AIT, said that the result would not have been possible without the support of all stakeholders.
We are delighted that these students will be able to complete their studies in audiology with us. It was always our intention to support the students, and we are very pleased for them that this agreement has been reached.
"We recognise, particularly, the support of all parties in realising the ambitions of this cohort of students, and we are grateful to them for their cooperation and assistance in this matter."