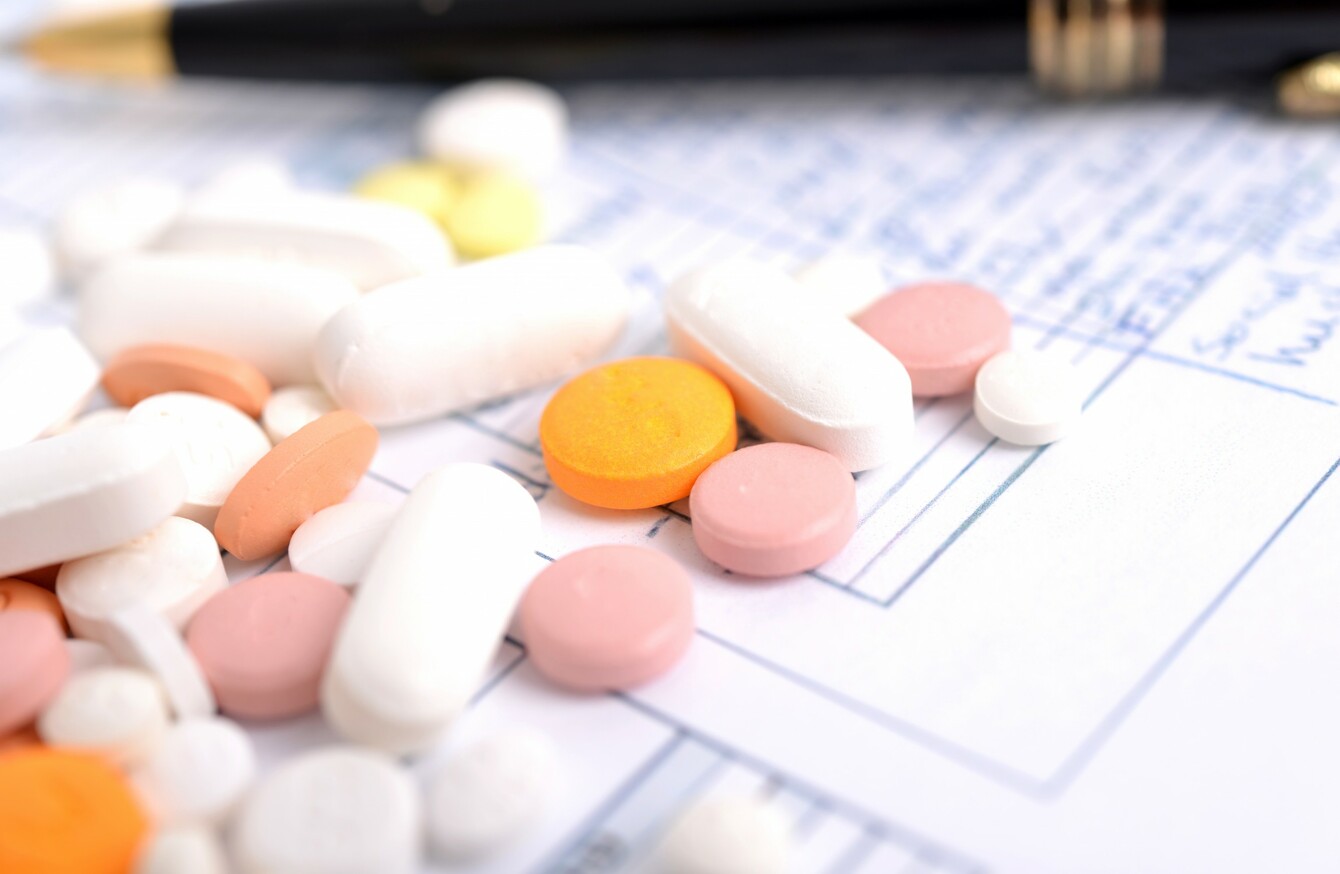 Image: Shutterstock/Kim JinKwon
Image: Shutterstock/Kim JinKwon
A NEW COMBINATION of two drugs could extend the lives of thousands of people with kidney cancer.
Scientists say 40% of kidney cancer patients using the combined drugs saw their tumours significantly reduce in size, while 10% were left with "no detectable sign of cancer" at all.
The two drugs, ipilimumab and nivolumab, work by stimulating the body's own immune system to fight the cancer.
The study evaluated the drugs, at different doses, in previously-treated and treatment-naïve patients with metastatic renal cell carcinoma.
Renal cell carcinoma is the most common type of kidney cancer, accounting for approximately nine out of ten cases.
The overall response rate, the number of patients who saw a complete or partial reduction in their tumours, was 40%.
One in 10 patients treated with nivolumab 3 mg/kg + ipilimumab 1 mg/kg every three weeks for four cycles, followed by nivolumab 3mg/kg every two weeks, achieved a complete response, where no detectable sign of cancer remained.
These investigational data were presented during the 2016 European Society for Medical Oncology (ESMO).
Dr Conleth Murphy, Consultant Medical Oncologist, Bon Secours Hospital, Cork said, "It is very promising to see these early results as they demonstrate that using two immunotherapy agents in combination has the potential to significantly improve outcomes for patients with advanced kidney cancer.
The degree of tumour shrinkage seen with combined therapy is particularly encouraging.
"The experience we have had with nivolumab in Irish patients with kidney cancer has been very impressive so I am hopeful that today's data regarding the nivolumab + ipilimumab combination may further improve outcomes in the coming years."
Each year, roughly 570 people are diagnosed with kidney cancer in Ireland and in the last 40 years the number of cases has doubled in men, and risen by 130% in women.
Approximately 254 people die from kidney cancer every year in Ireland. In cases of late-stage kidney cancer, it is estimated that only one in 10 patients will survive for five years or more in Ireland.