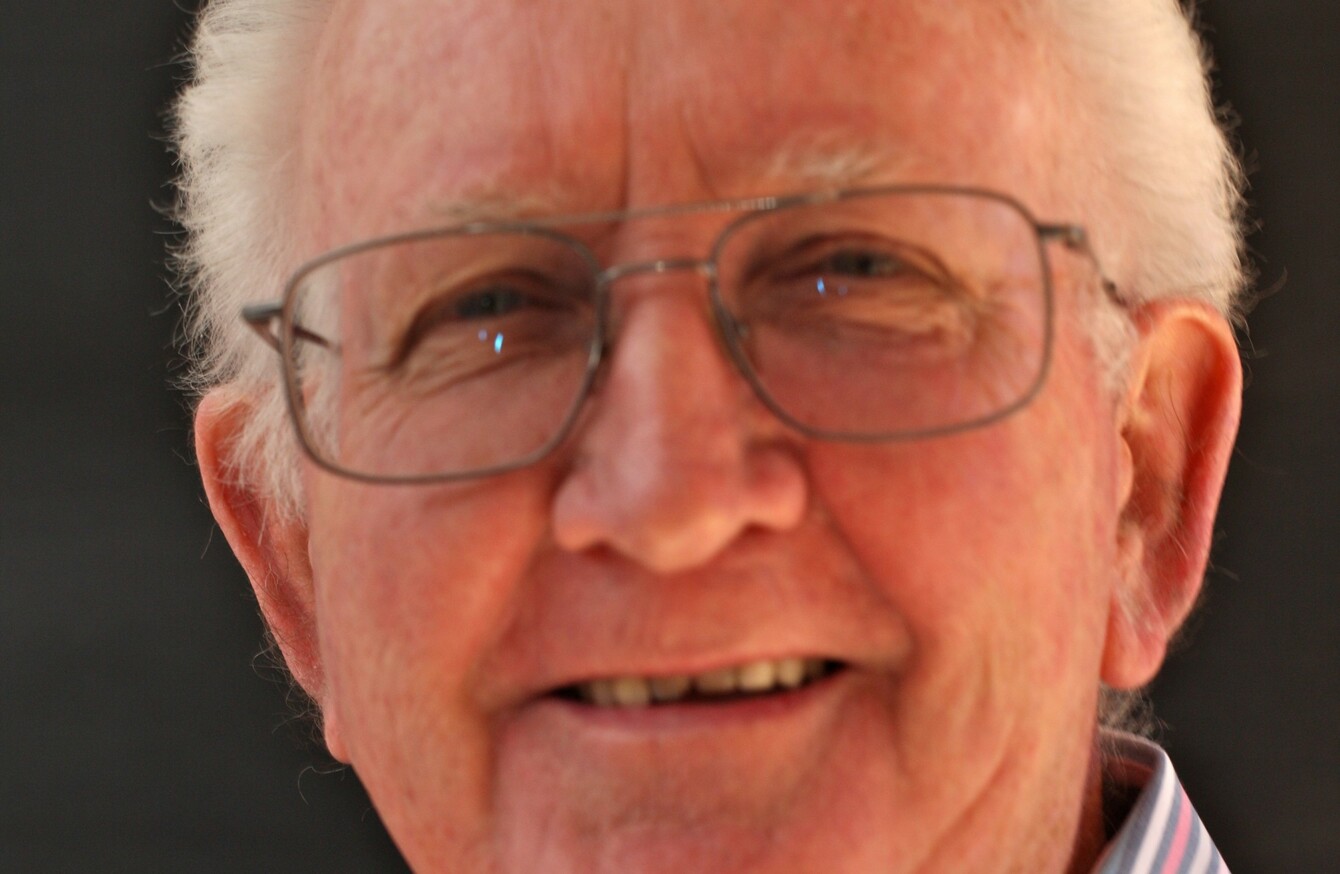 OUR LADY'S HOSPICE Care Services Harold's Cross and Blackrock have been providing care for the local community for almost 150 years.
In 2014, almost 600 staff and 300 volunteers provided specialist care to around 2,000 people.
Our Lady's has 218 beds and offers a range of services from rehabilitation to end-of-life care. It also provides care in patients' homes across south Dublin.
George Ryan is an in-patient at Our Lady's palliative care unit in Harold's Cross. The 74-year-old priest was born in Portlaoise and raised in Dublin, before moving to Australia where he lived for 50 years.
He was diagnosed with bowel cancer in 2011 and underwent surgery and chemotherapy in Sydney. A few months ago his oncologist said he could take a break and George seized the opportunity to visit his relatives in Ireland.
He came over for a holiday in August.
Sadly, while he was here the cancer "reared its ugly head more severely". George was devastated when he was told he was too unwell to go back to Australia.
He compared the "absolute shock" of hearing this news to "falling over a cliff".
There is a lot of grieving – grieving that I can't go back, grieving for friendships that have been brought to an abrupt end, grieving for all kinds of plans that cannot be realised.
"The prognosis is not good."
George says his faith has played a huge role in helping him accept the situation.
Faith has been absolute for me, it means everything. Thankfully I have a great peace … It's very sad in some ways but this cancer is somewhere in a bigger plan.
He says he is "very blessed" with his relatives in Ireland and the support they have shown him. His sister and brother still live in Australia.
George praised the staff, volunteers and chaplains at Our Lady's, saying they do "tremendous" work.
Source: Our Lady's Hospice & Care Services/YouTube
Noreen Holland is the assistant director of nursing at Our Lady's. She has worked in palliative care for over 20 years.
She says a lot of people ask her how she does her job, but she chose it for a reason – as do all people who work in this area.
"It's not a difficult job, it's a very rewarding job. People often say to me 'How do you do your job?' I love my job, I wouldn't still be doing it 20 years later if I didn't get something out of it."
We do encounter people that are very sick and people that die. If we can help them in some way and make that journey easier … that's what keeps us going as nurses in palliative care.
We are here to help make people's final years or months or weeks easier. That gives us the energy to carry on. It comes naturally to the nurses that are here – it takes a certain personality type to work in a hospice or palliative care.
"We learn to appreciate the little things in life, someone smiling with us or talking to us.
"Palliative care nurses are generally upbeat in nature. Occasionally some people come to work here and they become overwhelmed by the burden. We don't need to filter them out, they filter themselves out. They know themselves that it's not for them and they move on."
Noreen notes that the nurses at Our Lady's "really want to be here" and get a "great satisfaction" from the type of work they do.
"They become really good at anticipating patients' needs and what will happen next."
Noreen says that supports such as counselling, exercise classes and massages are available to nurses who need to de-stress.
Every Christmas they organise parties for the wards and each patient receives a gift. Choirs also volunteer to come in and sing in the run up to the festive season.
Noreen says they try to keep the atmosphere as "upbeat " as possible for patients and their families.
More than just end-of-life care
Noreen says there's a very common misconception about palliative care, namely that it only relates to end-of-life care.
She says many people could receive support at a much earlier stage than they realise.
Many people receive pain management and are discharged to "get on with life" until they may need the services again.
We're trying to eliminate the fear so that people avail of services earlier. We're encouraging people not to be afraid to ask their GP about palliative care or the hospice.
She says Our Lady's can arrange site visits or answer questions over the phone for anyone who is unsure if it's the right move for them.
"Don't be afraid, come and ask us and we'll help you in any way we can," she adds.
More information about the range of services, including care for older people and rehabilitation services, provided by Our Lady's can be found here.
You can contact Our Lady's Hospice Harold's Cross on 01 406 8700 or via info@olh.ie, and the Blackrock Hospice on 01 206 4000 or via blackrockhospice@olh.ie.