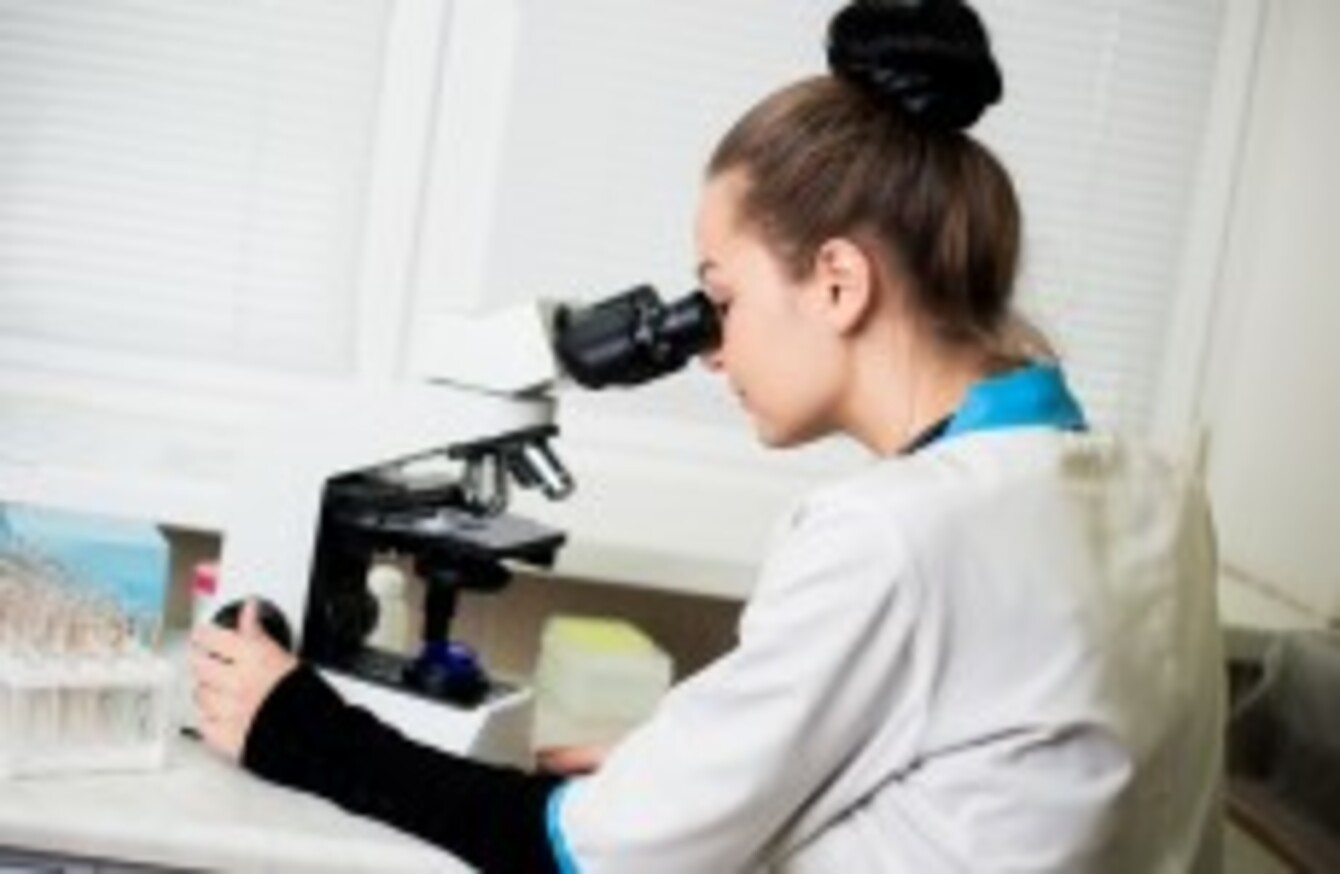 Image: Doctor via Shutterstock
Image: Doctor via Shutterstock
HALF OF PEOPLE being diagnosed with cancer in England and Wales will survive for at least 10 years.
That's according to the latest research by Cancer Research UK.
In the 1970s, 50 per cent of cancer patients were surviving for just one year and just a quarter lived for 10.
By 2005-2006, 50 per cent were living for five years and 46 per cent for 10.
New research now predicts that 50 per cent of patients will live for at least 10 years.
The figures come from the cancer survival group funded by CRUK at the London School of Hygiene and Tropical Medicine, led by Professor Michel Coleman.
"These results come from detailed analysis of the survival of more than 7 million patients diagnosed in England and Wales since the 1970s
They show just how far we've come in improving cancer survival, but they also shine a spotlight on areas where much more needs to be done.
Looking Forward
Cancer Research UK are focussed on key issues going forward. Such as investment in personalised cancer treatment, reducing smoking rates and paying particular attention to the cancers with the lowest survival rates.
They also want to ensure that in 20 years' time, three-quarters of all those diagnosed with cancer survive for at least 10 years.
Chief executive of CRUK, Harpal Kumar, said "We know more about cancer than we ever have before.
"We think the knowledge we have gained over the last 20 years puts us in a fantastic position to accelerate that progress. We want to see things move even faster from here on.
We want three-quarters of people who hear those words, 'you have cancer' also to hear the words, 'but don't worry, you"ll be fine'.