Image: Shutterstock/dkHDvideo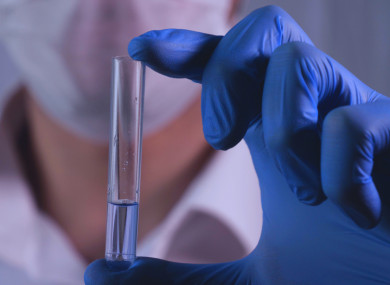 Image: Shutterstock/dkHDvideo
CONTROVERSY HAS ENGULFED CervicalCheck, Ireland's national cervical screening programme, in recent days.
The fallout of the case of Vicky Phelan, who had a smear test in 2011 where abnormalities were missed, has thrown the spotlight on the issue. She now has terminal cancer.
Last week the HSE confirmed that more than 200 cervical smear results should have resulted in earlier intervention. This morning, RTÉ is reporting that an audit of the CervicalCheck programme has revealed that 12 women have died. It has yet to be determined if their deaths were due to delayed diagnoses.
Despite the controversy, Phelan and others have stressed that screening can and does save lives.
We want to know: Will you continue to use State cancer-screening programmes?

Poll Results:
I have used them before and will again (4604)
I haven't used them to date but will in future (1239)