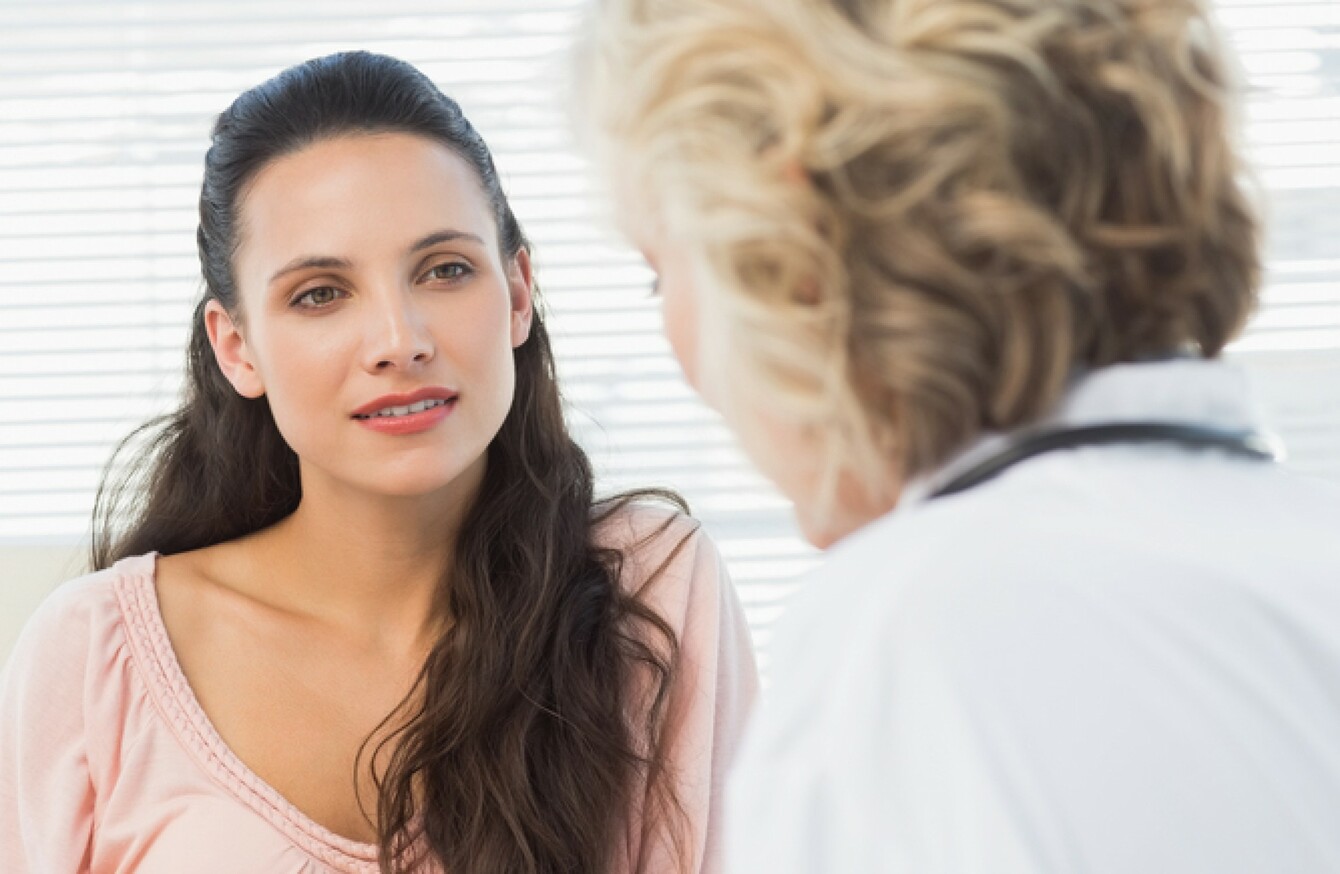 Image: Shutterstock/wavebreakmedia
Image: Shutterstock/wavebreakmedia
PEOPLE WITH CANCER are being urged to ask their doctor if there is a cancer trial that they can join.
The trials can give patients free access to new treatments, which in some cases are only available through a trial.
As it stands, only 650 (3%) Irish people with cancer are on a trial but Cancer Trials Ireland wants that rate to double this year.
Denmark, which has a similar population size as Ireland, conducts over four times as many clinical trials as we do. Norway also has a similar population and carries out twice as many clinical trials.
CEO of Cancer Trials Ireland Eibhlin Mulroe told TheJournal.ie about a case where a woman was put on a trial after she read about them in the paper and she then asked her doctor if she was suitable. Mulroe said:
They [health care providers] won't necessarily always know about studies that are going on.
"There are only 34 medical oncologists in Ireland at the moment and we should have 60 per head of population. They're all pretty passionate and they're all involved in Cancer Trials Ireland. Cases where they might not know about a study could be because they are so busy in their own clinic."
Clinical Lead with Cancer Trials Ireland and Consultant Oncologist at Beaumont Hospital Professor Bryan Hennessy said: "Cancer trial participation is a no-brainer.
Cancer trials find treatments that stop people dying from cancer, they enable patients to get treatments not available by other means and they save the HSE more than €6 million annually in cancer medication costs.
"With a more stable economic outlook and one in three of us affected by cancer in Ireland, it is time for the Government to increase its commitment in Budget 2018 to cancer trials research by at least €2.5 million annually.
"We also want the Government to mainstream cancer trials as one of an array of treatment options for all who have been diagnosed with cancer. Cancer trials must not be seen as an outlier in the treatment of cancer."
There are currently almost 100 cancer trials recruiting patients in Ireland. A further 50 trials are underway but have completed their recruitment phase.
People can visit cancertrials.ie to access information about cancer trials and a full list of trials currently underway in Ireland.
Read: People with cancer being sold idea of 'healing diets' that can damage their chances of survival>