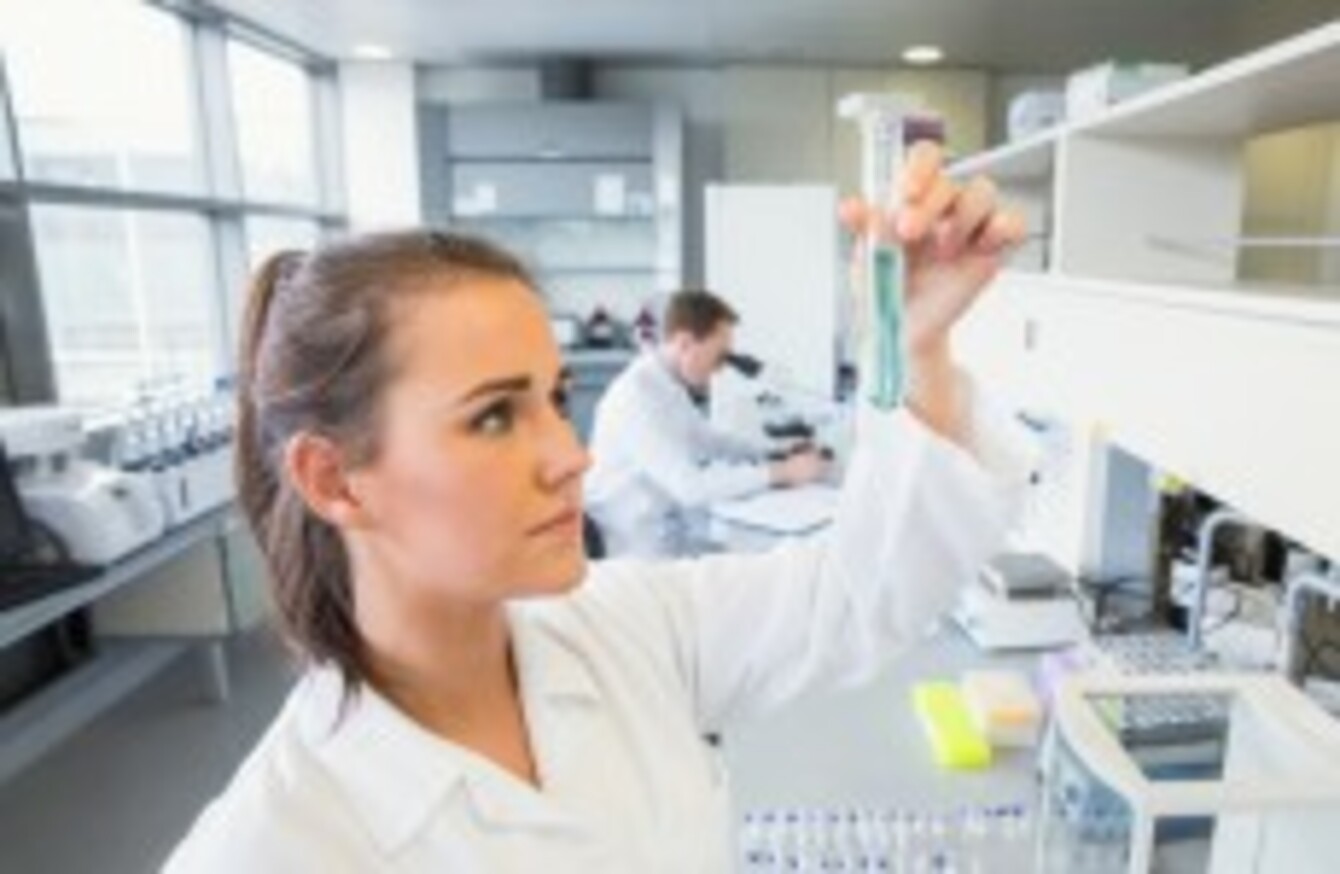 Image: Shutterstock/wavebreakmedia
Image: Shutterstock/wavebreakmedia
A NEW STUDY into how the body battles certain cancers has indicated that we can train our immune systems, or 'vaccinate' them in order to fight the disease more effectively.
The American study, published in the academic journal Science, performed tests on three people with varying levels of skin cancer.
Skin cancer tumours are basically highly-mutated versions of our genetic code, with no two exactly alike, each containing hundreds of random mutations unique to every patient.
The researchers involved, mainly based at Washington University in St. Louis, Missouri, analysed the skin tumours of the three subjects, looking to predict unique indicators that would be displayed by the cancer cells.
After data analysis a computer algorithm then predicted which areas of each tumour would be the best target for a vaccine.
Each of the three patients (who all had advanced tumours) was then given a personalised vaccine in 2013.
One is now cancer-free, another remains stable, while the third patient's tumour shrank after the vaccine treatment before returning to its original size and remaining stable.
The research team now say their vaccine has been definitively proved to provoke a response from a patient's immune system.
"These custom-designed vaccines can elicit a very strong immune response," said Dr. Gerald Linette, the specialist leading the trial.
Our results are preliminary, but we think the vaccines have therapeutic potential based on the breadth and remarkable diversity of the T-cell response.
"The trial shows that it may be possible to create vaccines that are tailored to the specific genetic mistakes in a patient's cancer," says Dr Alan Worsley, of Cancer Research UK.
At the moment it's not clear how effective this would be at killing cancer cells in the body and improving survival, but it sets the stage for creating vaccines that are designed to target each patient's individual tumour in the future."
There are, as there always will be, certain drawbacks.
For starters, the vaccines that have been produced thus far take between three and four months to manufacture for each individual, although it is expected that can be reduced to a month or six weeks.
Before the vaccine can be produced en masse it will have to go through rigorous clinical trials.  And finally, the cost may well be prohibitive.
The positives outweigh the negatives however.
Given the nature of the tumours being treated, if successful the vaccines could eventually be used to effectively treat other highly-mutated cancers such as those found in the lung or bladder.