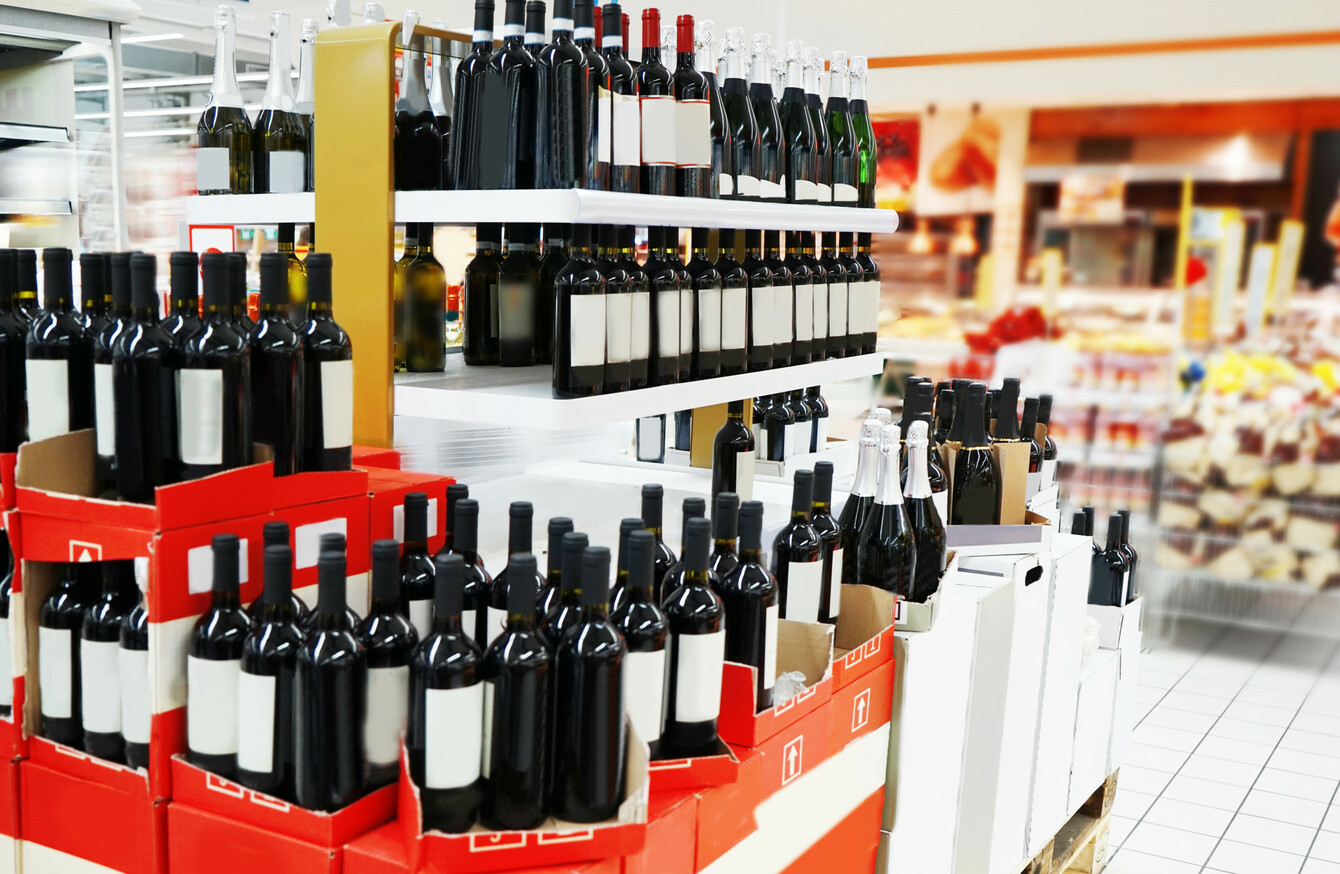 Image: Shutterstock/Africa Studio
Image: Shutterstock/Africa Studio
CANCER WARNING LABELS on alcohol products will be kept in the new alcohol laws, despite opposition for them to be scrapped.
Last week there were reports that warnings on alcohol products linking excessive consumption to fatal cancers were to be removed from the Public Health Alcohol Bill  when it returns to the Dáil. 
The Irish Cancer Society, as well as Independent Senator Frances Black, were critical of Health Minister Simon Harris and urged him to retain the cancer warning labels. 
It is now understood it is the minister's intention that the link between alcohol and cancer will be achieved through the labelling provisions.
Sources state the minister considered how best to achieve this through the general health provision or whether this will be done in the regulations for health labelling.
A spokesperson for the minister said Harris considered the wide range of views expressed in recent days and concluded that this should be achieved through primary legislation.
However, it has been warned that rolling out cancer warning labels is not without risk.
While the European Commission did not issue a negative opinion on the cancer labelling provision when notified of the government's plans, the inclusion of cancer warnings is likely to make it more difficult to get the provisions on labelling and advertisements cleared by the EU assessment process.
However, the minister is clear that the link between alcohol and cancer must be highlighted.
The Public Health Alcohol Bill has now been before the Oireachtas since 2015 and has passed through all stages of the Seanad, with no amendments made. It is due back in the Dáil tomorrow where the details of the Bill will be debated. 
The Bill is a landmark piece of legislation for the government, with the minister stating in the past that he is determined the new law will achieve its policy objectives of reducing alcohol consumption and the harms caused by the misuse of alcohol.
It will do this through minimum unit pricing, health labelling of alcohol products, the regulation of certain aspects of the advertising and marketing of alcohol, the separation and reduced visibility of alcohol products in mixed trading outlets and the regulation of the sale and supply of alcohol in certain circumstances.