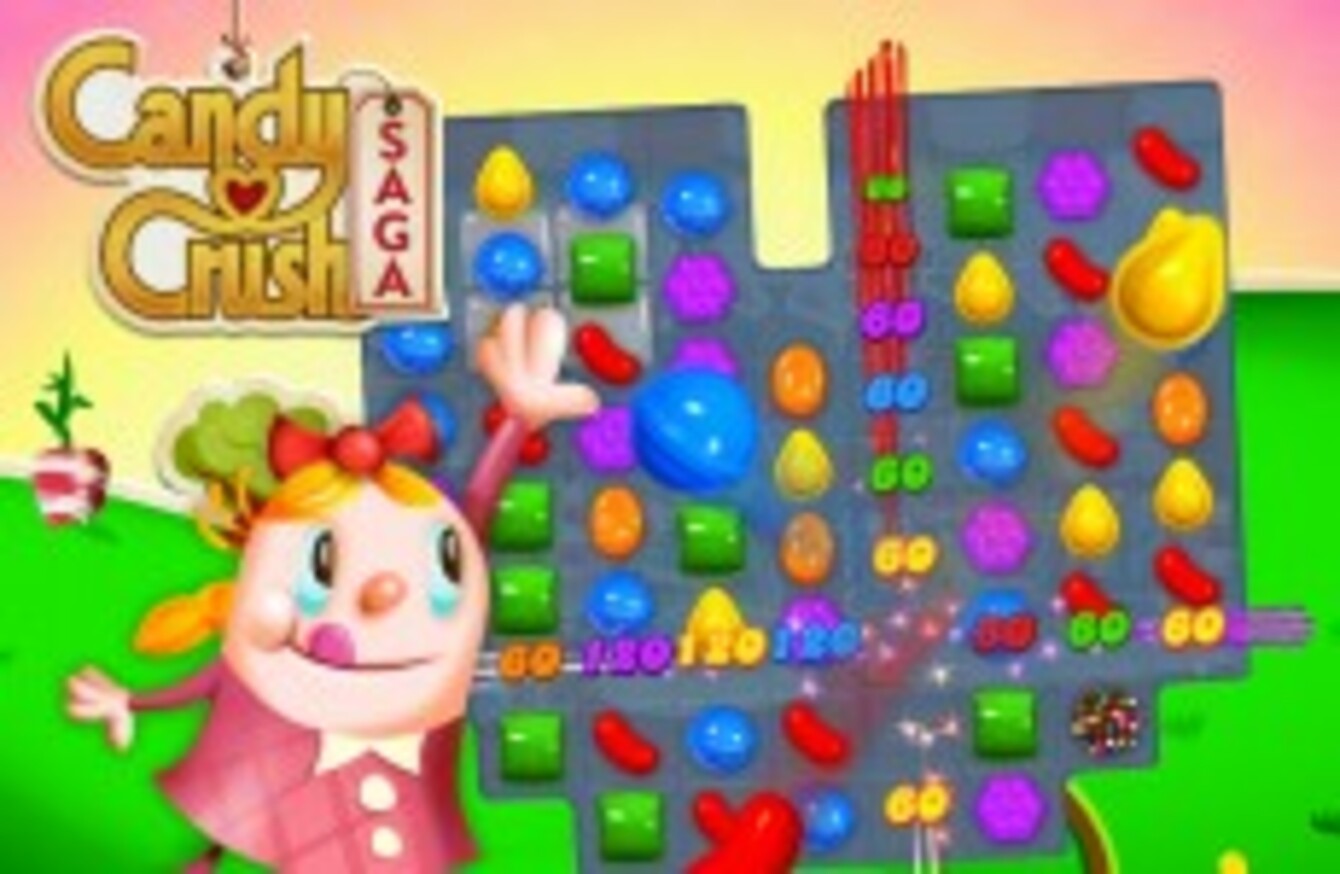 Image: King.com
Image: King.com
THE MAKERS OF the popular mobile game Candy Crush Saga are facing criticism after it trademarked the word "Candy."
The company behind the game, King, trademarked the word last week to help protect the game from intellectual property infringements.
According to Reuters, it's obtained a trademark from the EU, which will not only apply to computer games, but to other areas such as clothes and footwear. A similar trademark was approved by the US Patent and Trademark Office.
Reports have said that a number of developers whose apps contain the word 'Candy' were emailed by Apple, asking them to remove the app or prove it doesn't infringe upon its trademark.
In a statement to GamesIndustry, the makers saying it wants to protect its game title from imitators who also use the word 'Candy'.
We have trademarked the word 'Candy' in the EU, as our IP is constantly being infringed and we have to enforce our rights and to protect our players from confusion. We don't enforce against all uses of 'Candy' – some are legitimate and of course, we would not ask App developers who use the term legitimately to stop doing so.
Candy Crush Saga launched on Facebook in 2011 and exploded in popularity. The puzzle game became both the top downloaded free app and the top grossing app in 2013 and has been downloaded more than 500 million times.
The game itself is being investigated by the UK Office of Fair Trading to see if it's exploiting younger users and whether new guidelines are needed.