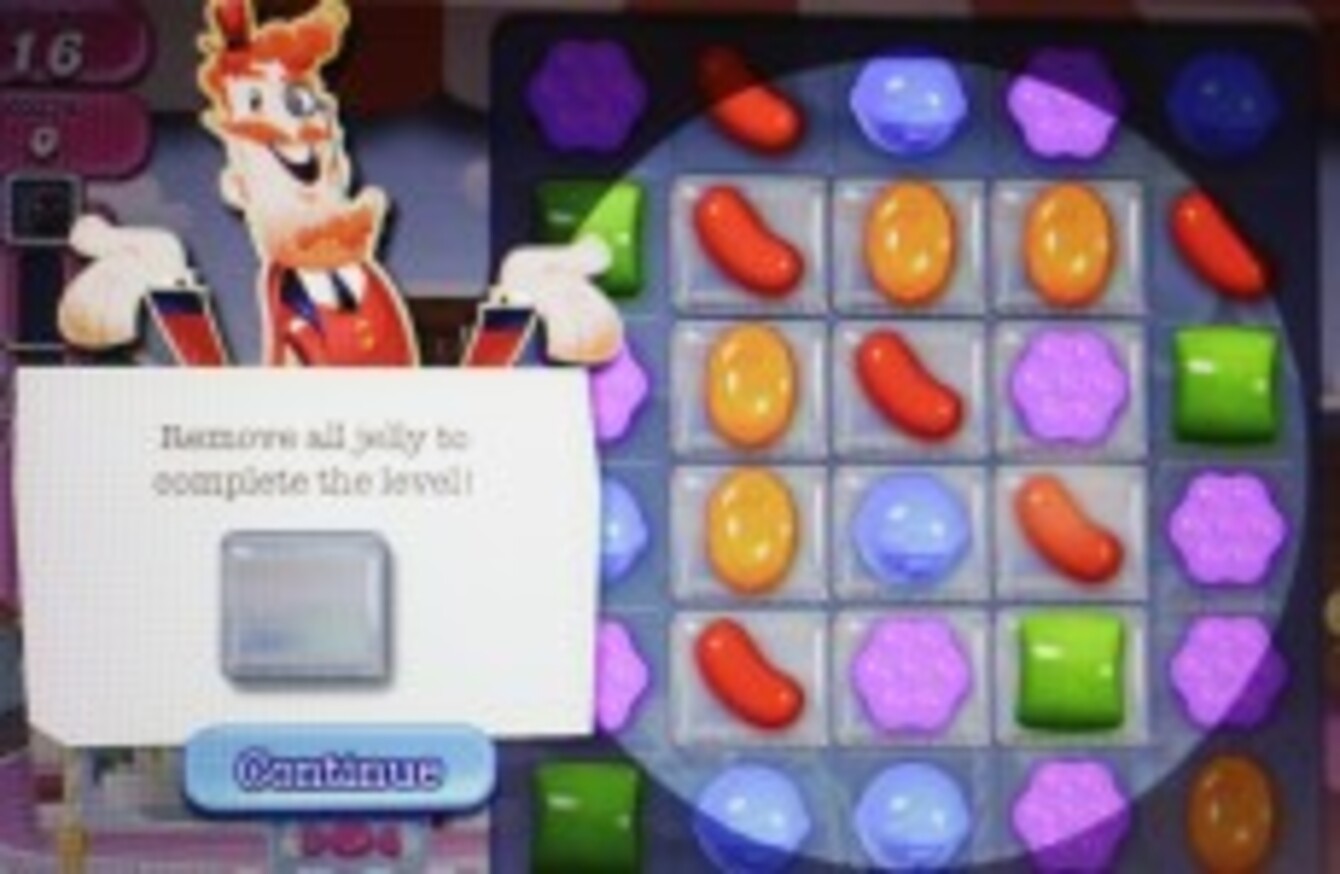 Image: AP Photo/Mark Lennihan
Image: AP Photo/Mark Lennihan
THE MAKERS OF the popular game Candy Crush Saga has raised just under $499.5 million (€361 million) after going public, valuing the company at valued at $7.1 billion (€5.1 billion).
King Digital, which is now trading on the New York Stock Exchange under the ticker KING, was selling 15.3 million of the 22.2 million shares it has in its initial public offering (IPO), with the rest being sold by existing shareholders.
The company generated profits of €413 million and revenue of €1.36 billion in 2013, the majority of which came from Candy Crush Saga.
The game, which was released on mobile in 2012, generates 78 per cent of King's revenues and sees 93 million people playing it every day. In comparison, its second most popular game, Pet Rescue Saga, sees 15 million people playing it every day.
This dependency on the one game had raised concerns with fears it would follow the same path as Zynga, the creators of the formerly popular game Farmville, which struggled after it went public.
Also, King's quarterly revenue dropped from €452 to €442 million between the third and fourth quarter, concerning potential investors. However, such concerns didn't stop it from raising just under $500 million .