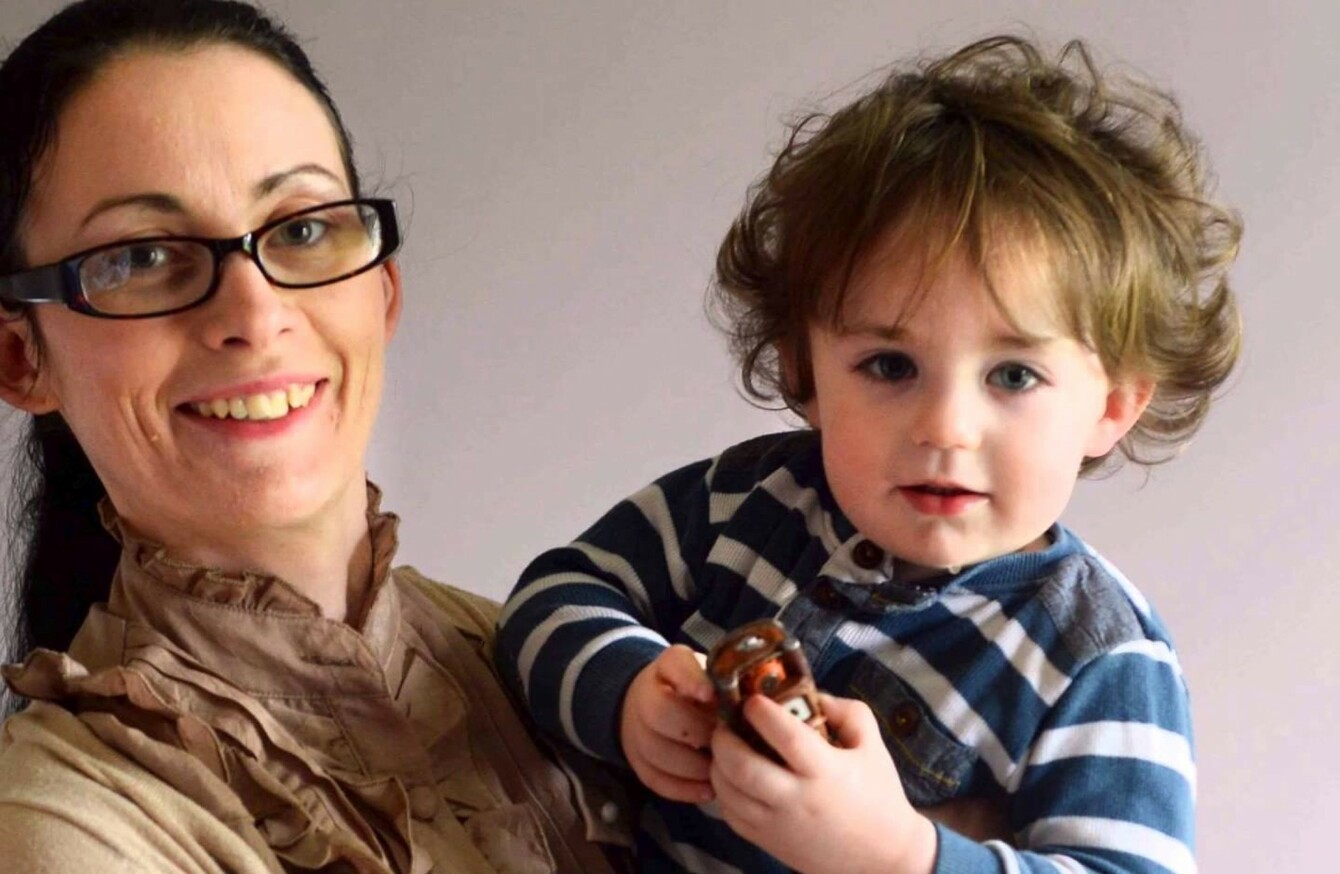 Image: Cork C103
Image: Cork C103
A MOTHER WHO took her sick son to Colorado to avail of cannabis oil is finally coming home after being separated from her family for over a year.
Yvonne Cahalane had travelled with her sons Tristan and Oscar to the US state where the use of the drug is legal.
Now, after over a year of treatment, Tristan is well enough to return home. He has Dravet syndrome, a very rare form of epilepsy, and would have suffered a number of seizures every day.
His mother said he can now go months without having one seizure.
Speaking to Patricia Messinger on C103's Cork Today Show, the mother said: "The flights are booked and we're coming home for definite. Tristan is doing amazing as usual.
"He's just brilliant. He's had more reductions in his medication and we've been able to take it down bit by bit. But we won't be able to bring back his oils. But we are getting it made in Europe.
I can't believe we're coming home. It's going to be the best Christmas ever.
Yvonne has been separated from her husband John since their ordeal started but the couple has been working everyday to take care of Tristan and make sure he gets the care he needs.
However, the distance was always an issue.
Yvonne added: "I think the isolation was the toughest aspect. If you're having a tough day or you're exhausted, you just have to get on with it.  But it's very tough. I think it is the separation and missing home which was the toughest."
Tristan's health has improved so dramatically that he will be sleeping in his own room when they return. Yvonne said she won't have to jump up from the bed every minute to see if he's still alive.
Yvonne added: "He's a tough cookie. He goes through everything.  He teaches us how to bounce back up and smile after it. He's amazing."