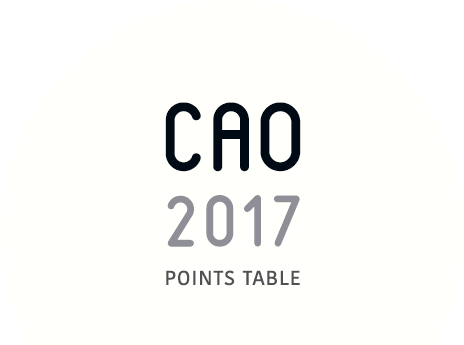 CAO 2017 News
Thursday 31 August, 2017
Choose Carefully
Accepting the new offer will automatically cancel a previous acceptance.
Monday 21 August, 2017
Watch Now
Here's what guidance counsellor Beatrice Dooley and DCU's Cody Byrne had to say.
Cao-2017
It's the first set of offers since a new points system was introduced.
Sunday 20 August, 2017
Bionic Woman
My repeat Leaving Cert was a struggle – and my early attempts to get a job were farcical. 20 years on, now I'm in a position to help others, writes Seònaid Ó Murchadha.
Sorted
Let us know the questions you want answered.
CAO
Whatever the college, whatever the course, we have you covered.
Thursday 17 August, 2017
Ready to find out what you've been offered? We've got you covered.
Wednesday 16 August, 2017
Leaving Cert
More people took Higher Level subjects this year, but the number of top marks is down.
Common Points Scale
Don't worry, it's not because everyone failed.
Sunday 13 August, 2017
Countdown To Results
TheJournal.ie spoke to four Leaving Cert students in the countdown to the results.