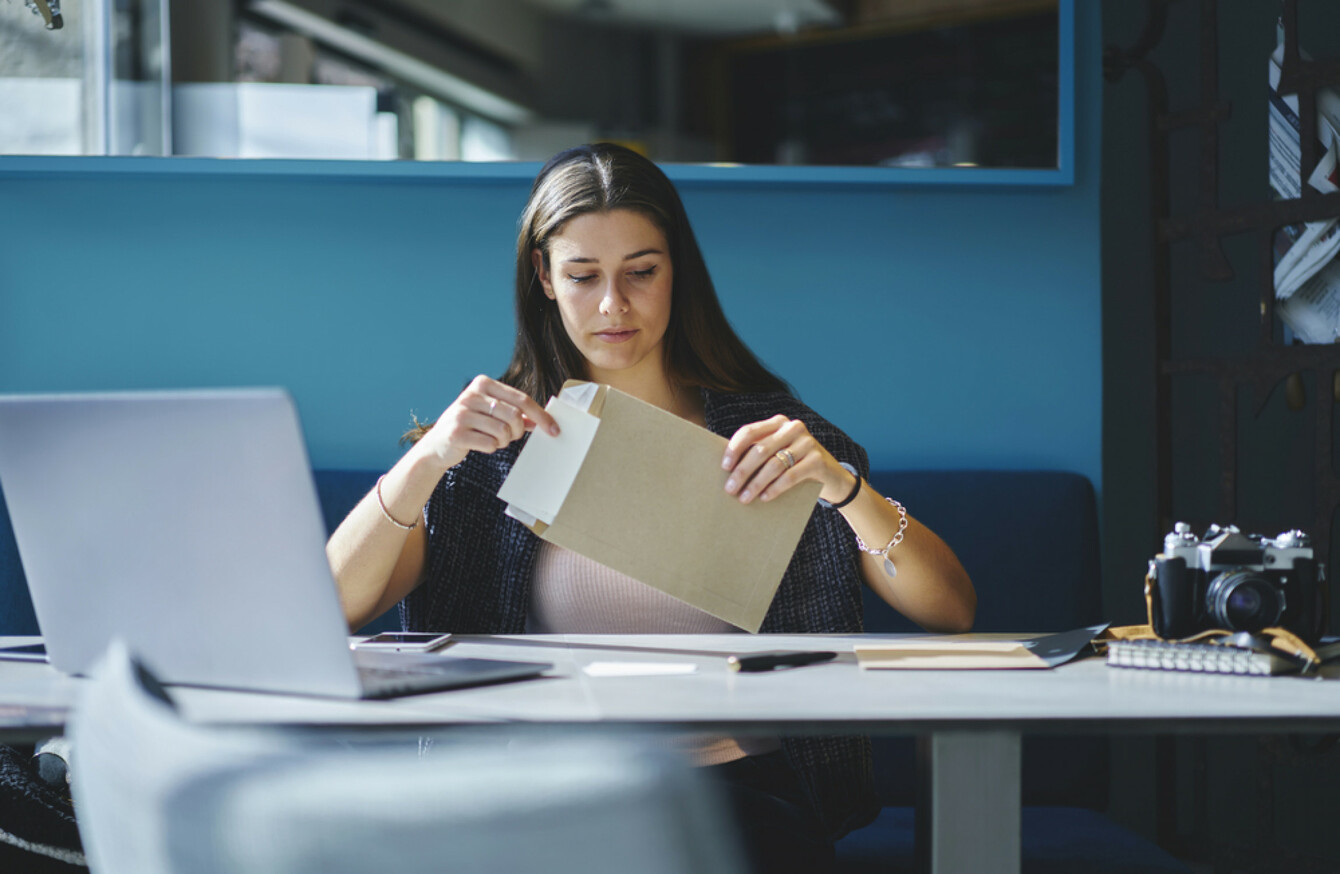 File Photo
Image: GaudiLab via Shutterstock
File Photo
Image: GaudiLab via Shutterstock
THE FIRST ROUND of CAO offers for 2017 will be out tomorrow morning and we want to help you with any CAO-related questions you may have.
The points system may have changed but the highs and lows of this hectic time remain the same for thousands of students across the country.
All the points for the different courses on offer will be available right here from 6am tomorrow morning.
We're also going to chat with some experts in a live video on our Facebook page at 10am to help you out with any questions you may have about the CAO offers and what your next step should be.
The Facebook Live video, in association with KBC Bank, will hear from vice president of the Institute of Guidance Counsellors Beatrice Dooley and outgoing welfare officer at Dublin City University Cody Byrne.
Got a question you'd like answered? Get in touch in the comments section below, email cliodhna@thejournal.ie or keep an eye out for the Facebook Live from 10am and get your questions in on our Facebook page.