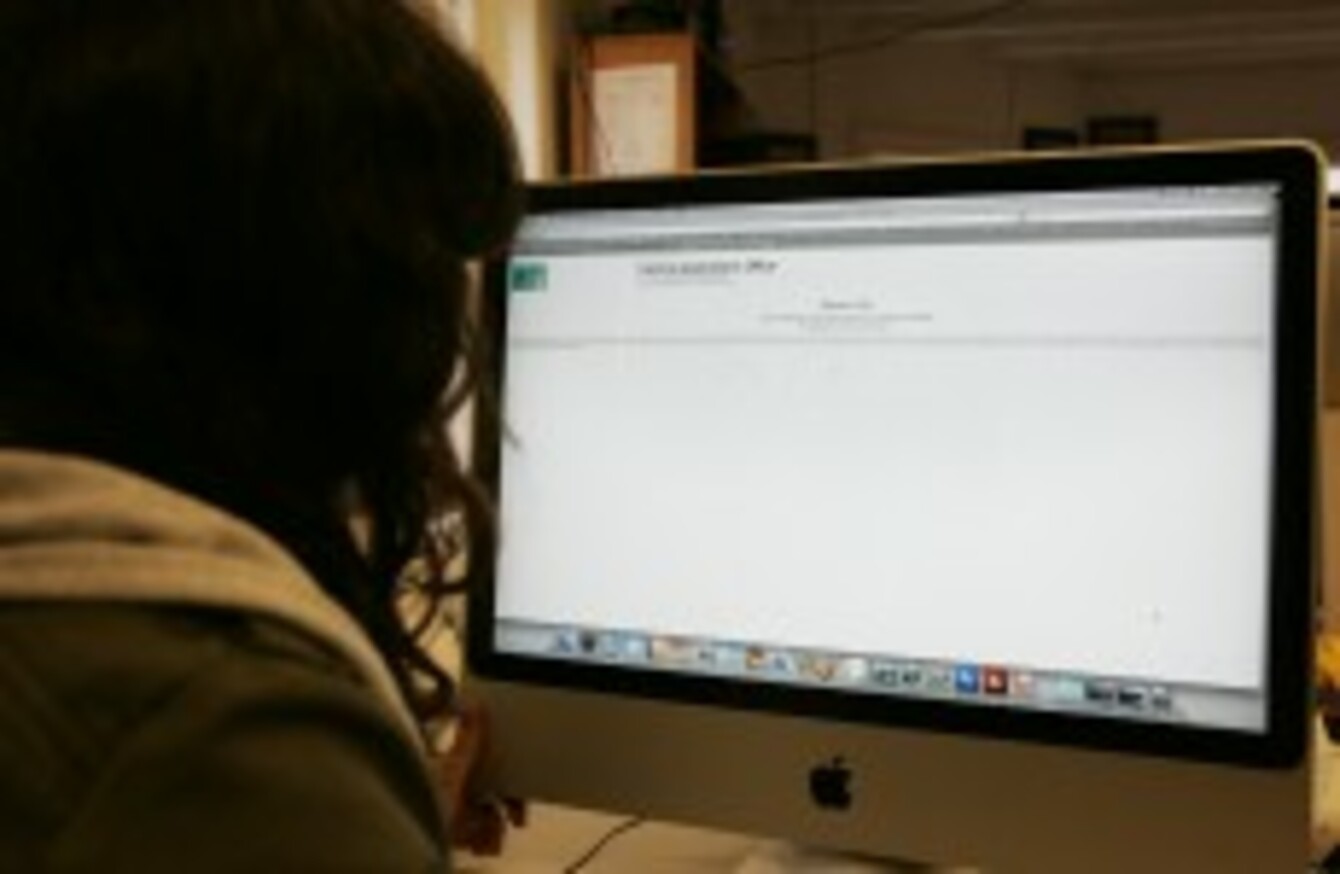 Image: Leon Farrell/Photocall Ireland
Image: Leon Farrell/Photocall Ireland
THE CAO DEADLINE closed yesterday at 5.15 pm with nearly 75,000 applications received.
As of that time, 74,499 applications had been submitted.
This is higher on 2013 figures for the same period, in which 73,063 applications were received.
But there is no need to worry if you didn't manage to get your application in as latecomers can still be submitted between March and 1 May, however this is not open to HEAR/DARE schemes.
Leaving Certificate students and other non-restricted category applicants can apply to CAO using the late application facility which becomes available in March for a fee of €50 for online applicants and €80 for paper applicants.
Change your mind 
If you are not sure if you put down the right courses, you can always change your mind.
A change of course choices facility will become available on the CAO website on Wednesday, 5 February for all registered applicants.
This facility is provided for restricted-category applicants such as mature applicants to add course choices and for applicants who want to include a restricted course on their CAO application. To carry out a change of mind there is a fee of €10.
However, most applicants will use the free change of mind facility which opens in May and closes on 1 July at 5.15pm, but there are some restrictions at that stage.
General Manager of CAO, Joseph O'Grady said:
Applicants who have already applied to CAO will have opportunities to change their course choices in May or June for no extra charge.If an applicant has forgotten to apply for a restricted course, or if they are a restricted-category applicant, they should avail of our 'Change of Course Choices' facility which opens on Thursday and is available until 1 March.
For more information visit the CAO website. 
First published 1 February