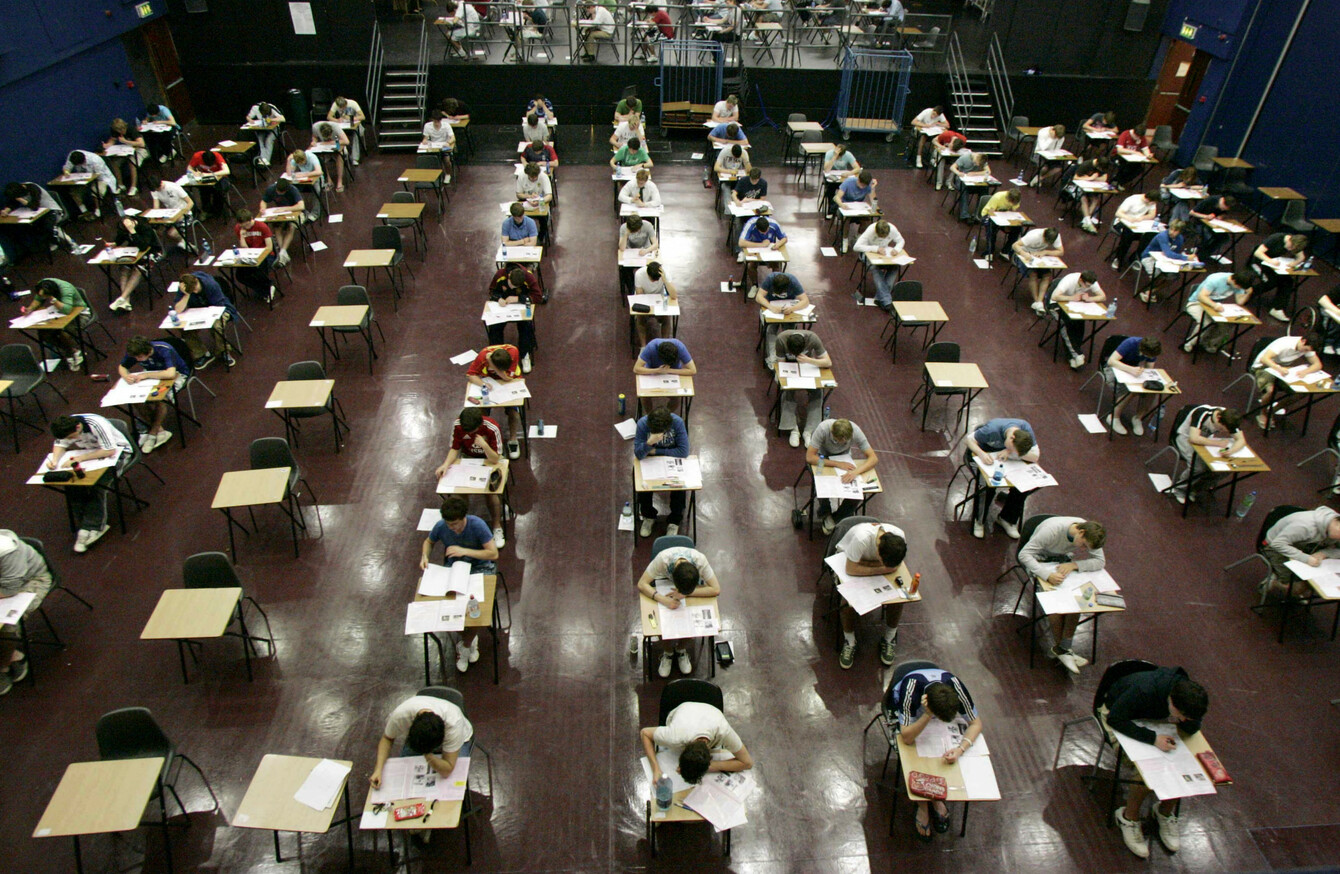 File photo
Image: Mark Stedman/RollingNews.ie
File photo
Image: Mark Stedman/RollingNews.ie
ACROSS THE COUNTRY, over 2,000 students will receive CAO offers today as part of Round Two of the process.
Last Monday, over 50,000 received offers for a college place for the upcoming academic year, with 771 CAO applicants receiving an offer for the first time in the process in Round Two.
Applicants will now have until 5.15pm on Friday to accept their offer, leaving a short window ahead of registration for some colleges opening next week.
In all, 2,337 offers were issued to 2,226 applicants. Across that there are 1,613 Level 8 offers, and 724 Level 7/6 offers.
Of these, 743 students received an offer for their first choice of Level 8 course, and 486 received their first choice of Level 7/6.
CAO communications officer Eileen Keleghan advised applicants to consider their options carefully, and keep the Friday deadline in mind before deciding what to do next.
She said: "Many of the applicants receiving a second round offer today may have already accepted an offer in Round One, and it is important that they take the time to decide between these courses and inform CAO before the reply date of this Friday 31 August, at 5.15pm if they wish to accept the new offer.
Accepting the new offer will automatically cancel a previous acceptance.
Keleghan said that the majority of offers have been issued at this stage and that this could be the only offer that students could receive.
If an applicant has already accepted an offer but wishes to accept a new one, the CAO has advises you to accept the new offer by Friday 31 August which automatically cancels your previous acceptance.
If you want to stick with your previous accepted offer, no action is required. 
Round Three offers will be available to view from 6am on Friday 7 September.