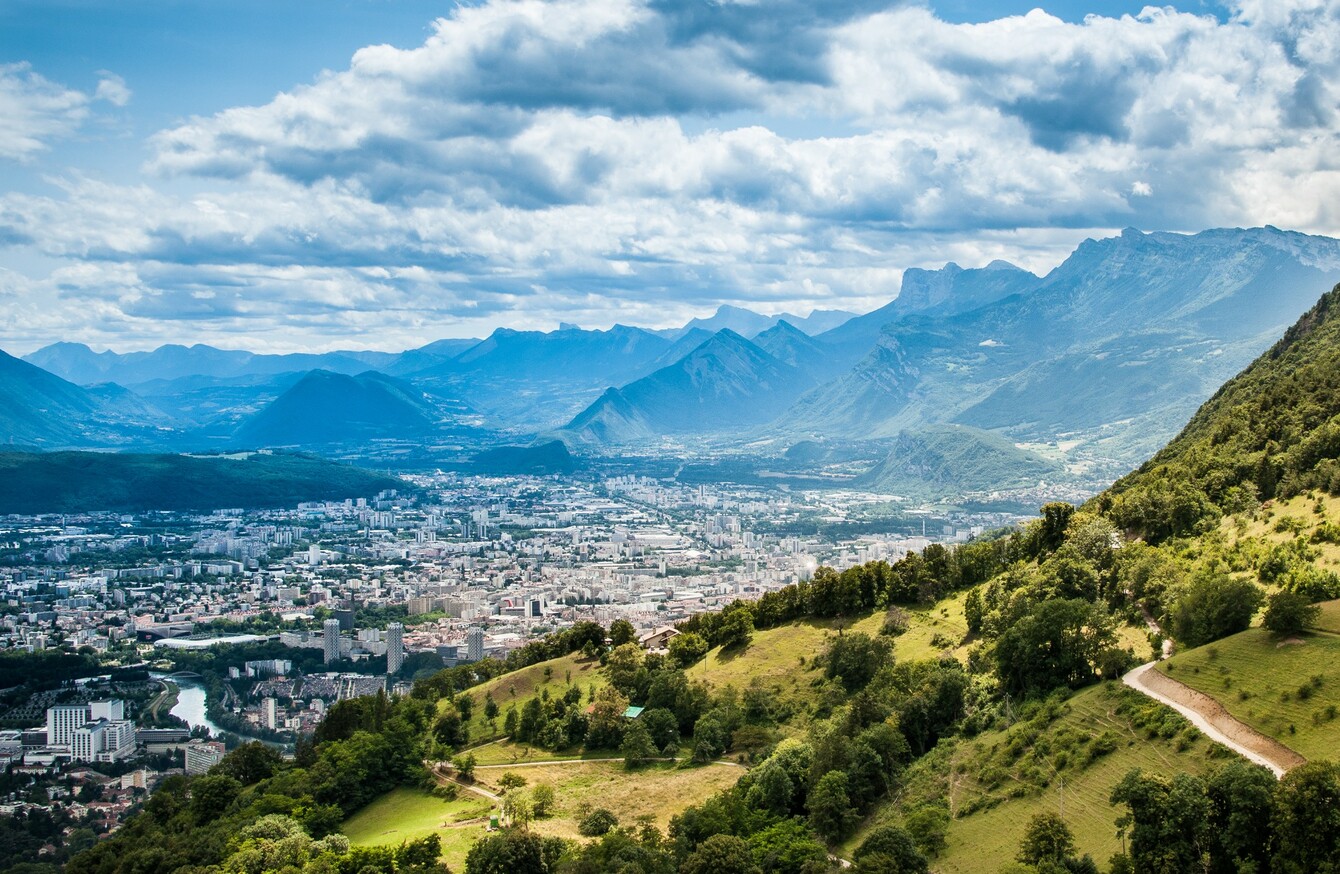 Image: Shutterstock/Dan4mann
Image: Shutterstock/Dan4mann
A SOLDIER SUSPECTED of shooting dead 11 people, including eight of his fellow troops, at a military telecommunications centre in Cape Verde was arrested today, local media reported.
The 23-year-old was captured in the early afternoon in the archipelago's capital Praia, media said. State broadcaster RTCV published pictures of the arrest on its website.
There was no immediate official confirmation of the arrest, but the government had earlier said in a statement that the net was closing around the suspect, who fled the scene after Tuesday's shooting in Monte Tchota, north of Praia.
Among the 11 men killed — aged 20 to 51 — were two Spanish technicians and a local civilian.
Two days of national mourning began today.
Following the killings, the government was quick to stress there was "no link between these events and drug-trafficking", in response to media reports raising the possibility of an attack in retaliation for recent major drug seizures.
"According to preliminary information, the motivations for these events were personal," the government said in a statement on Tuesday.
Nine guns, along with ammunition, were recovered several hours after the shooting in a car parked in a residential area of Praia, according to the statement.
Cape Verde, an impoverished archipelago lying 500 kilometres off the coast of Senegal, is a former Portuguese colony that is home to half a million people.