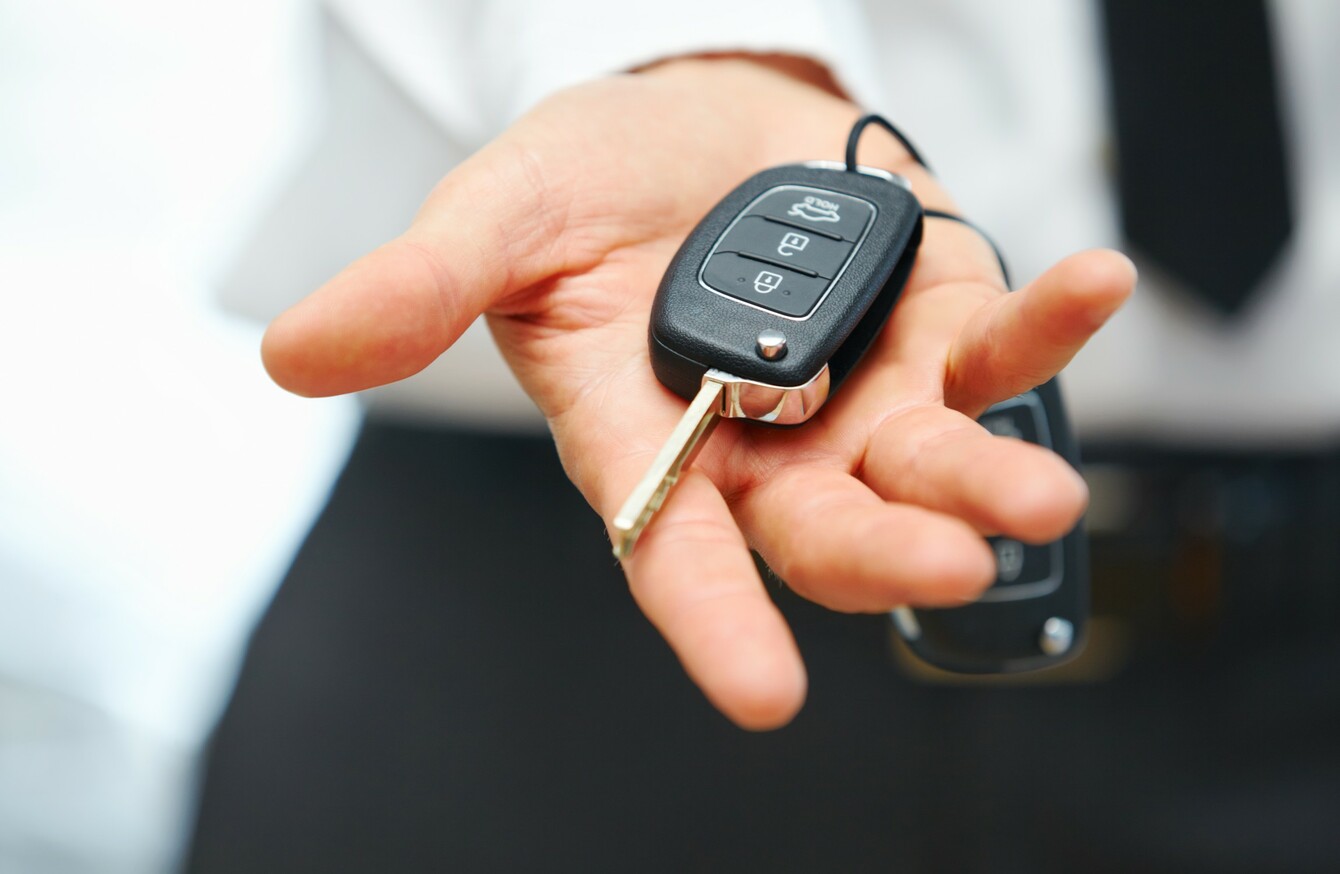 Image: Shutterstock/puhhha
Image: Shutterstock/puhhha
ONE OF THE MAIN issues for consumers in 2016 has been the rising cost of motor insurance.
Increases of upwards of 300% have been reported by motorists with claims that insurance companies are engaged in 'unspoken co-ordination' over prices.
Added to insurance, taxes, fuel, the NCT and repairs all mean the cost of owning a car is as high as it's ever been. So is it still worth it?
Our poll, Is owning a car worth the money?

Poll Results:
Yes, expensive but still worth it (8994)
No, but I still have one (5674)
No, I don't own one because of cost (1794)
Yes, it's not that expensive (928)