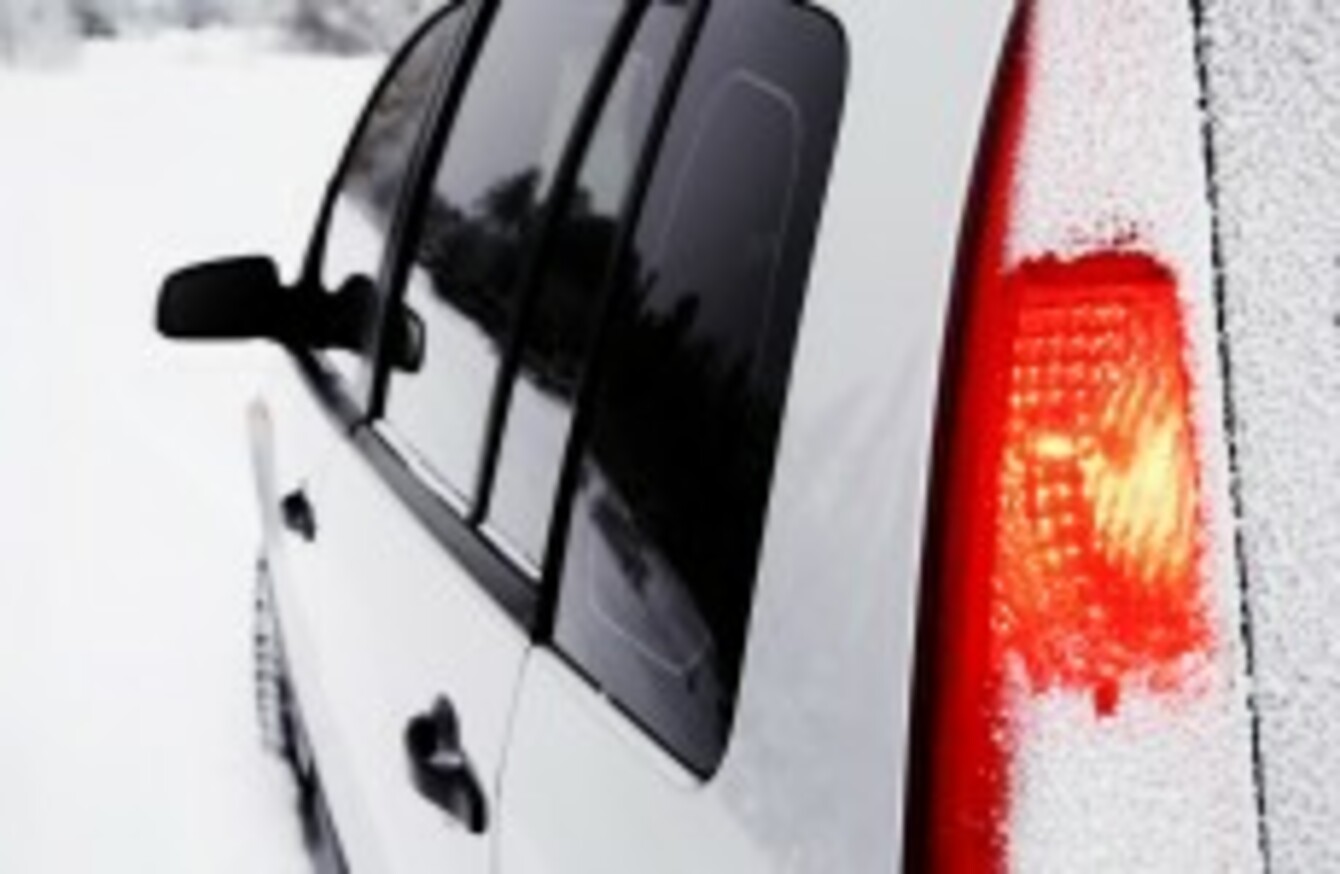 Image: Shutterstock/alexytrener
Image: Shutterstock/alexytrener
POLICE ARE WARNING of car crime in the cold weather as many people leave vehicles in the driveway with the engine running in order to demist it and warm it up.
Two incidents have occurred in North Belfast since yesterday evening – where vehicles were taken from outside properties.
In the early hours of this morning – shortly before 2am – a silver Toyota Yaris was taken in a creeper burglary from a house in the Sunnigdale Park area of North Belfast.
The vehicle which has the registration WEZ 6939 drove off in the direction of the Cavehill Road and is still missing.
A vehicle was also taken from outside a house just before 6pm yesterday evening in the Salisbury Avenue area of North Belfast.
That vehicle was recovered by officers in McQuillan Street.
Inspector Ray Watton said: "I would also encourage all motorists to pay close attention to items that they leave in their car on open display.
It only takes a matter of minutes for an opportunistic thief to break a car window and lift any valuables from the passenger seat or back seat and walk off.
"Again if anyone has information relating to these thefts, please contact detectives at Woodbourne on 101."