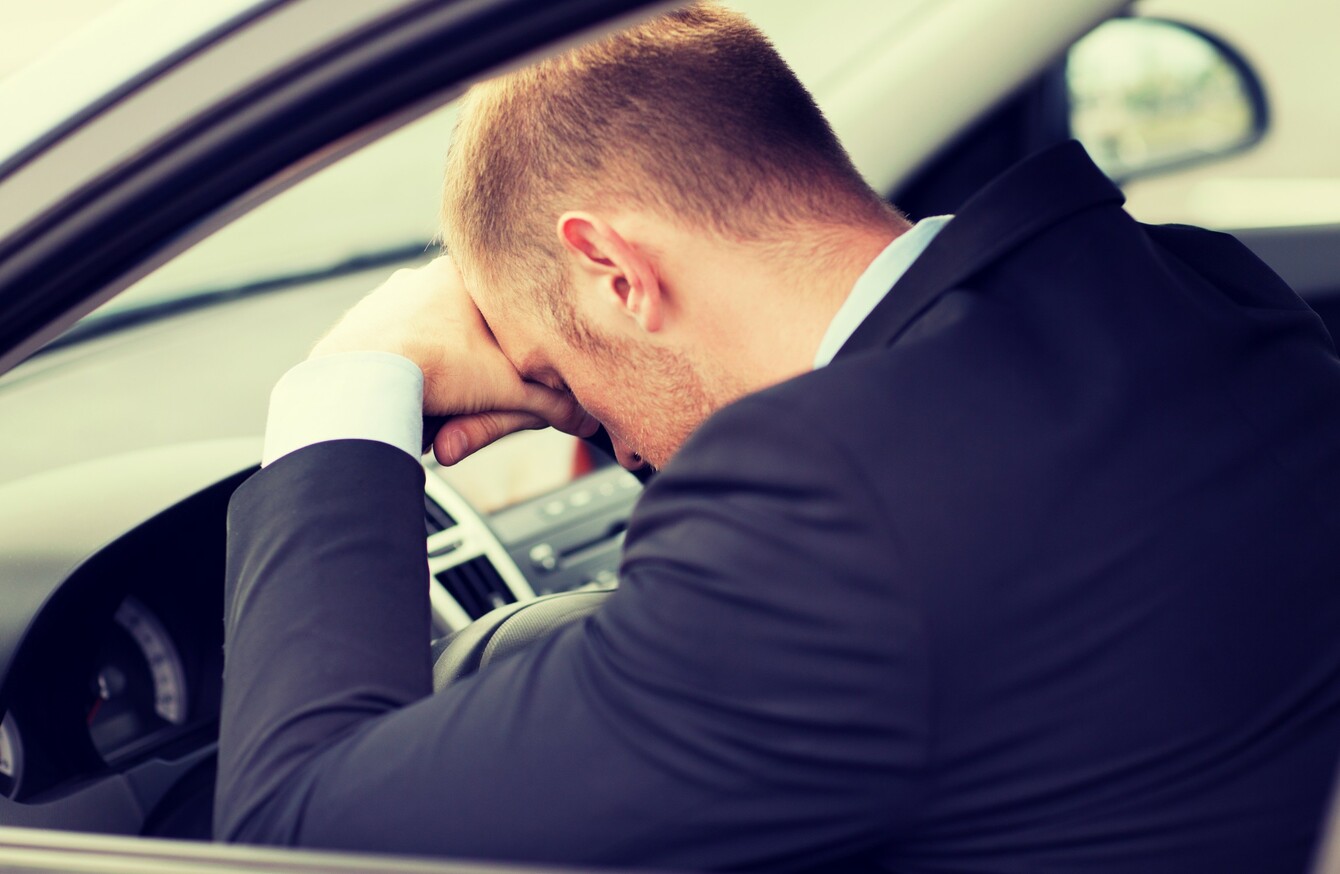 Image: Shutterstock/Syda Productions
Image: Shutterstock/Syda Productions
A PRECEDENT SETTING decision by the Court of Appeal means that insurance premiums on cars could soon be set to rise.
Today's judgement has ruled that the insurance sector should honour the claims of the clients of Setanta Insurance Company, which collapsed in 2014.
The case, being taken by the Motor Insurers' Bureau of Ireland (MIBI), opposed a decision made in the High Court last September.
Around 1,750 claims by and against Setanta's policyholders are still outstanding.
The MIBI is an organisation in place to protect road users who are victims of uninsured or unidentified vehicles. Each year every motor insurer in Ireland makes a contribution towards the €60 million that the MIBI has available.
What does this mean? 
Speaking about today's judgement, the MIBI's chief executive Patrick O'Brien said that it had come as "disappointment" and would have serious implications for both the MIBI and the wider motor insurance industry.
"The judgement appears to establish a precedent, whereby, in the event of a major insurer failing, the MIBI could be exposed to liabilities of hundreds of millions of euro," he said.
O'Brien then went on to say that the MIBI model as it currently stands may not be able to continue into the future.
It has been estimated by Insurance Ireland – the major representative body for the sector – that the outcome of the today's judgement will put a burden of €90 million onto the sector.
On foot of this, motorists can now expect their premiums to rise.
What will happen now?
In a statement today, the MIBI have said that the development will make liquidation a "viable option for imprudent insurers who will be able to 'dump' their losses on surviving insurers".
It has sought to meet with whichever parties make up the incoming government to discuss the situation.
Speaking today, Kevin Thompson, chief executive of Insurance Ireland, said: "Today's judgement underlines the need for urgent legislative change to ensure that this does not happen again. Insurance Ireland has been calling for this for the past 18 months."
While operating, Setanta had its base in Malta and was not subject to prudential regulations from the Central Bank.