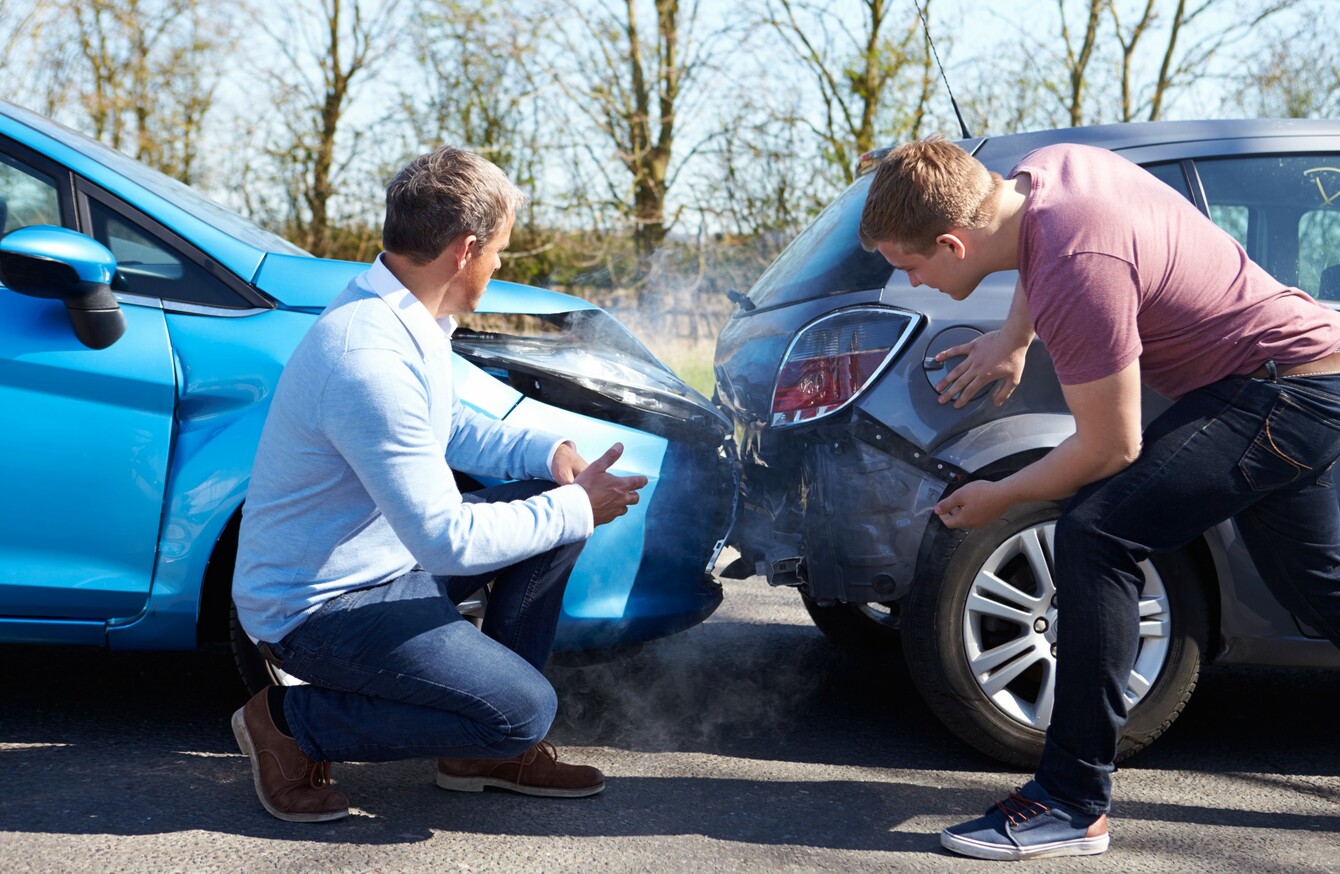 Image: Shutterstock/Monkey Business Images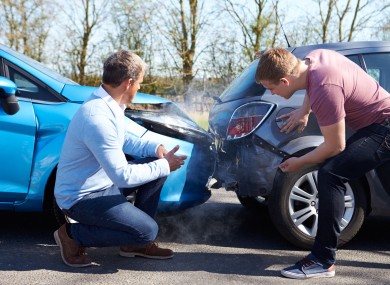 Image: Shutterstock/Monkey Business Images
SOME CUSTOMERS HAVE seen their car insurance costs jump by up to 60% in the last two years and by a third this year alone.
Increases of €200 or €300 are not uncommon and younger drivers and those with older vehicles are affected the most.
Today, TDs in the Dáil will debate the Fianna Fáil's action plan to tackle the spiralling costs.
Fianna Fáil's spokesperson for Jobs, Enterprise and Innovation Niall Collins said he spoke to a Limerick man yesterday about how the dramatic rise in insurance costs has brought his business to the brink.
The businessman runs a small taxi business, with an eight vehicle fleet. He has 11 years no claims bonus and has had no claims, ever.
In 2013, he paid €7,000 on car insurance, however in 2014 he was asked to pay €14,000, which he paid.
In 2015, he was asked to pay €56,000 and was unable to pay.
He was able to find an alternative provider, and he paid over €30,000, but that provider have since left the market.
"He is now in a situation where he is potentially facing closure of his business. He employs 30 drivers. That is the impact," said Collins.
Dramatic escalation
Fianna Fáil's Michael McGrath has called for an immediate task force to be set up to investigate the dramatic escalation in car insurance premiums.
The Motor Insurance Advisory Board could be re-established in a matter of weeks, and begin making reconsiderations in a few months, he said.
It was first established in the 1990s when motor insurance costs rose by 50% over seven years and helped lower costs by 40%.
Insurance Ireland says the price hikes can be blamed on an increase in claims and the cost of pay outs. However, there is no way to verify the insurance sector's claims as there is no national claims register.
Over 70% of personal injury claims do not go through the current system in place, the Personal Injuries Board. The settlement of those claims and the costs awarded are unknown.
There is "no oversight and no transparency" and no one can "validate their [insurance companies'] assertions", said McGrath.
"I don't have any reason to believe or disbelieve what those in the insurance industry are saying."
McGrath said it is "vital" a national claims register be established as soon as possible. He said only when they get and assess the data of claims being dealt with will they get to the bottom of the rising costs.
Review of industry
Minister for Finance Michael Noonan has already stated that the government is carrying out a review of the entire insurance industry. However, he said the government cannot control the sector.
McGrath said he hopes the government will support his party's motion, which he said intends to come up with constructive solutions.
This motion falls short of introducing legislation to compel insurance companies to a full disclosure of data.
McGrath said legislation will be introduced if required, and urged the government to support the motion.
Ultimately, the purpose of the motion is to put downward pressure on the industry and signal this is on radar for politicians in the Dáil.
The government will not be opposing the Fianna Fáil motion and will not be putting down a counter-motion or making any amendments.
A senior source said the government agrees with Fianna Fáil on the issue, however, he said it could not commit to introducing legislation.