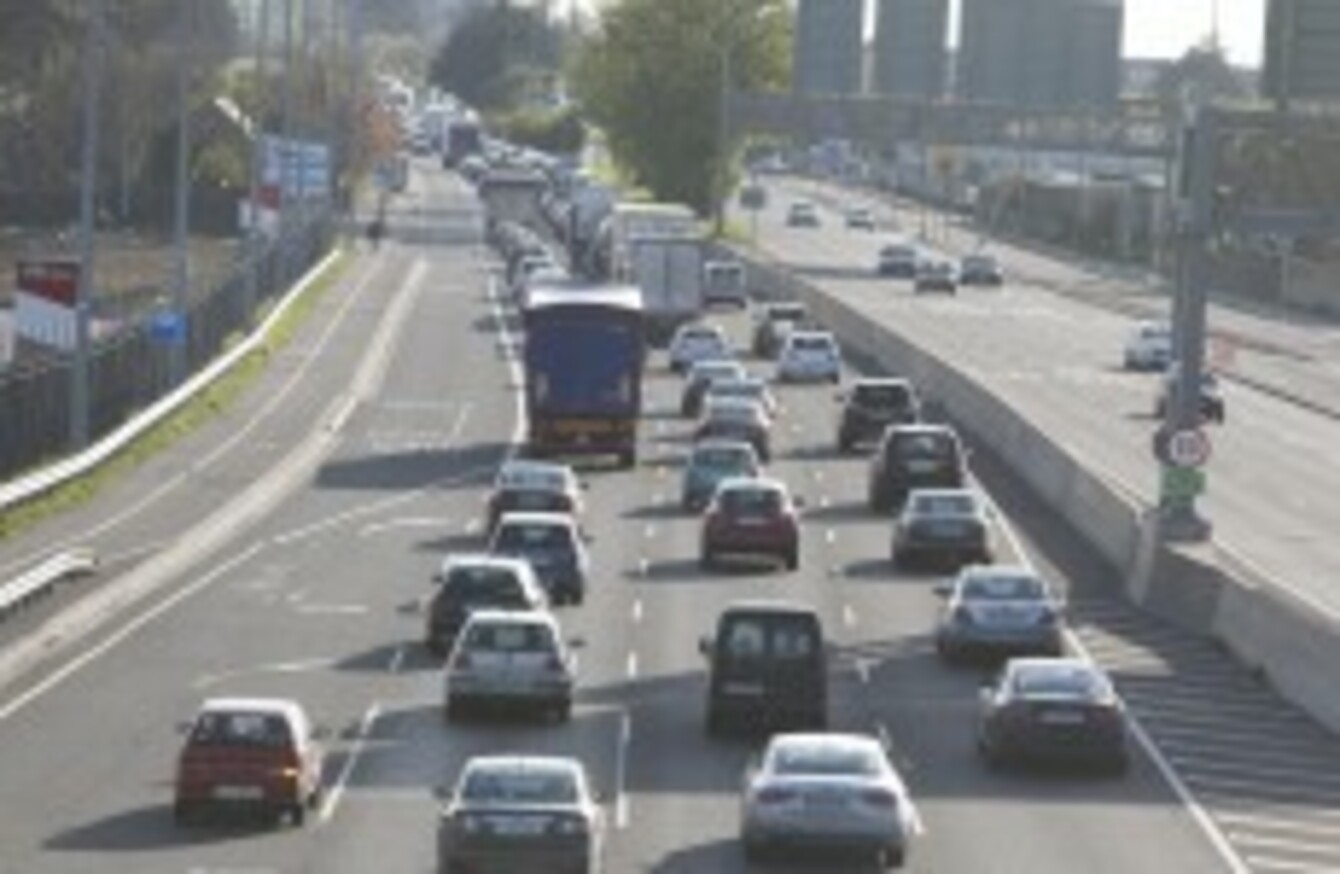 Image: Eamonn Farrell/Photocall Ireland
Image: Eamonn Farrell/Photocall Ireland
OVER 22,000 CARS in Ireland have been owned by ten different people, and one car has had 34.
A new survey from car history website Cartell shows that 5,300 of those motors which have hit the decade of owners are in Dublin, with 2,500 in Cork. Leitrim has 176.
The majority of vehicles in Ireland are on their first, second or third owners.
The average age of a vehicle in the Irish fleet (which includes all vehicles is currently 9.38 years and the average number of owners is 2.64 owners per vehicle.
This means the average sales cycle in Ireland is 3.55 years between ownership changes.
Cartell's Jeff Aherne says car buyers should take note of the number of owners.
"The higher the number of owners the more important a car history check becomes. If the car has a higher number of owners, and, if it changed hands recently, then you have to question whether the vehicle has mechanical issues.
"Consumers can check the number of previous owners with us as part of the many checks we provide. If a car already has three owners then it is above average and this should impact on the selling price."
Do you own the car with 34 owners? Let us know