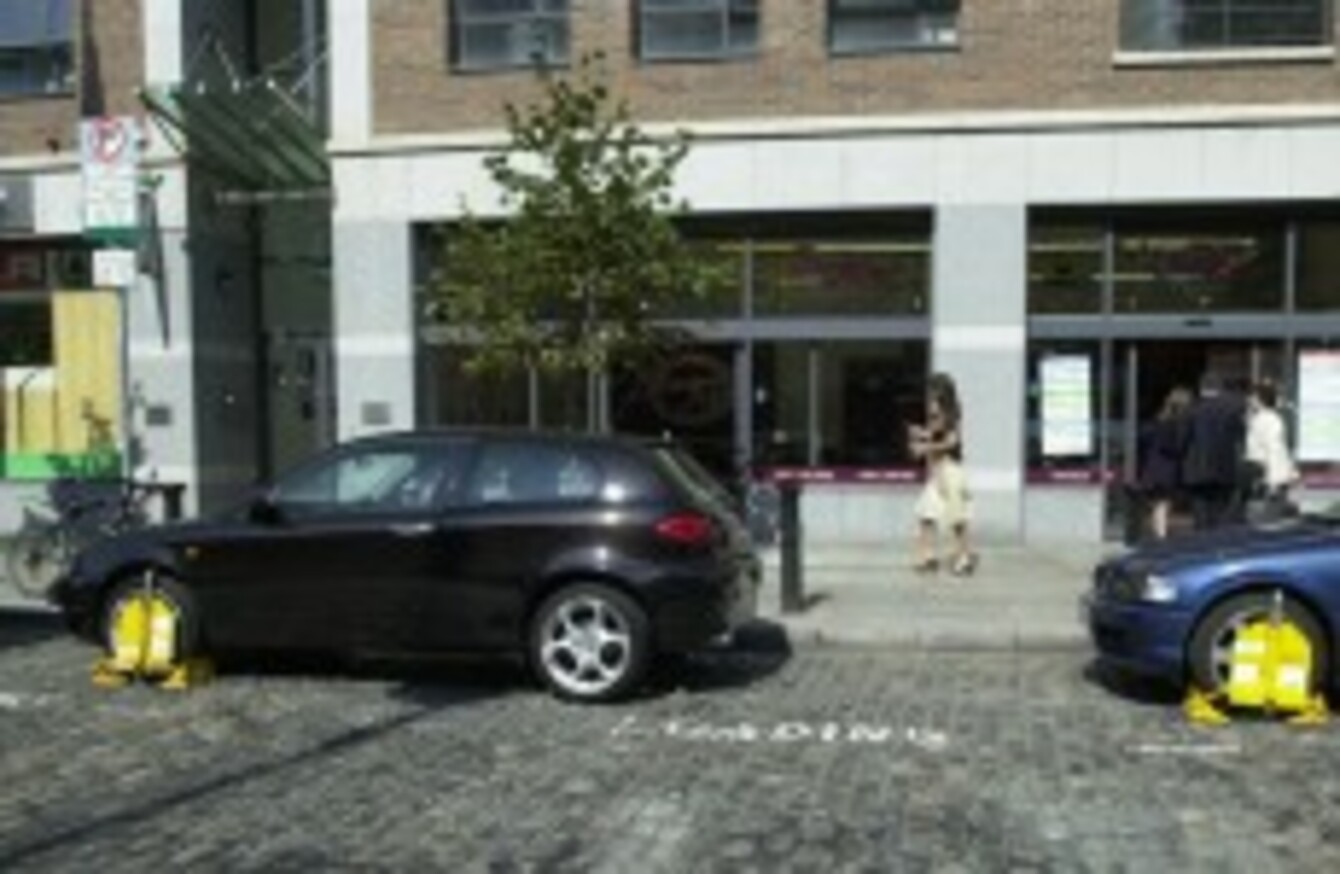 Nightmare.
Image: Photocall Ireland!
Nightmare.
Image: Photocall Ireland!
RTÉ NEWS REPORTS today that Ireland's five main city councils collected almost €46 million in parking fees and penalties last year, while a total of €115 million was taken in by all local authorities across towns and villages.
While most people acknowledge that some parking management is important in busy, urban centres, there is also a growing belief that rules are too strict, clamping too frequent and parking too expensive.
The representative organisation for independent family grocers in Ireland – RGDATA – told the broadcaster that "over-zealous driving regimes are driving people away from town centres all over the country".
What do you think? Should there be more free parking in towns and city centres?

Poll Results:
No, but there should be cheaper options (2038)
No, the system is fine as is (725)