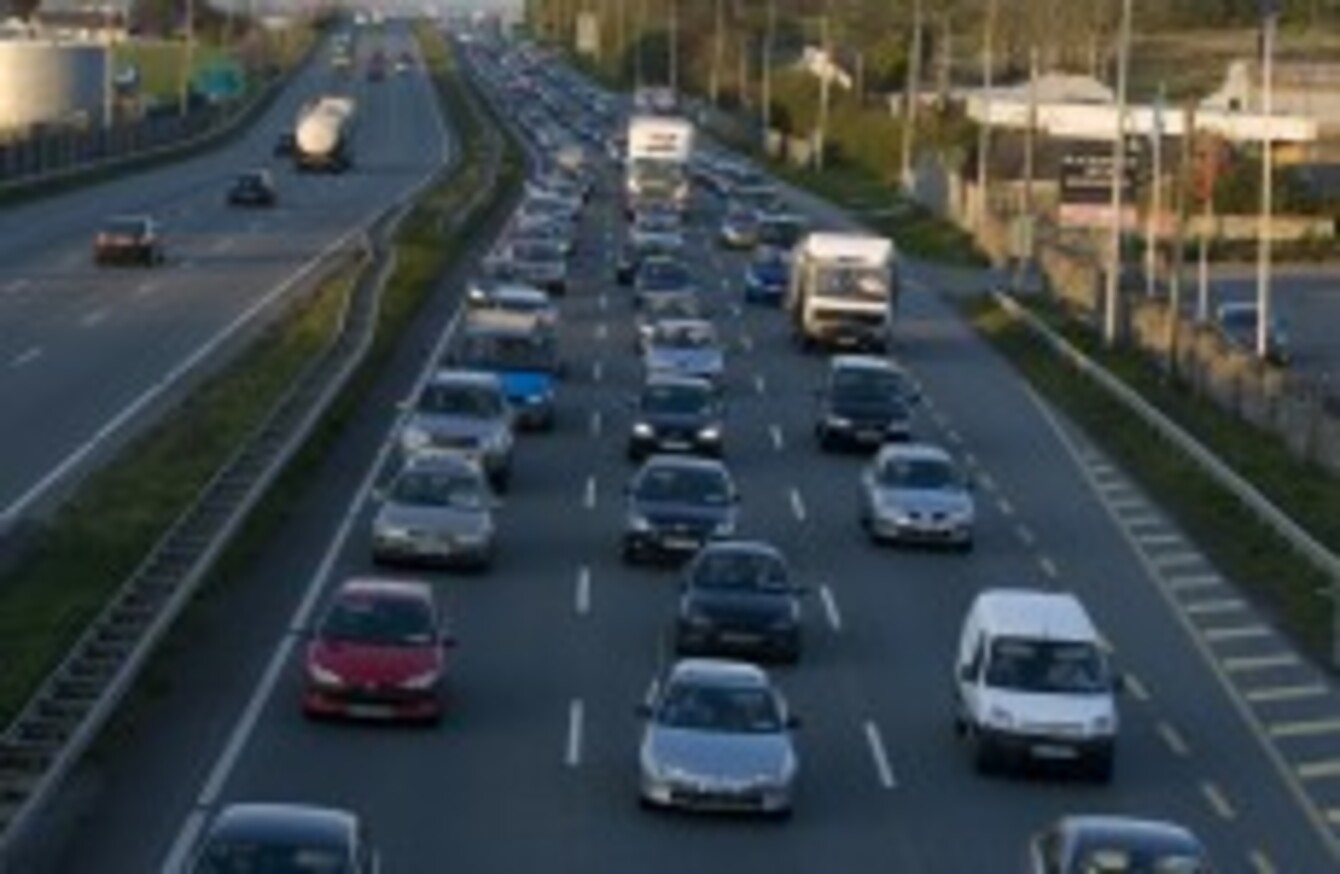 Image: Eamonn Farrell/Photocall Ireland
Image: Eamonn Farrell/Photocall Ireland
THE NUMBER of cars sold by car dealerships in September was down by over 10 per cent on the previous year, according to new industry figures.
Data released by the Society of the Irish Motor Industry shows a total of 2,487 passenger cars being sold in September – down by over 10.1 per cent on the 2,767 sold in the equivalent month last year.
The figures mark the seventh time so far this year that the monthly car sales figures are down compared to the previous year. Only in January (1.4 per cent) and July (8.43 per cent) were sales up from 12 months ago.
Volkswagen is the country's highest-selling make, selling 9,700 units so far this year, some ahead of Toyota with Ford back on 8,273. The Ford Focus is the highest-selling model of car in Ireland this year, at 3,591 units, ahead of the Nissan Qashqai (3,256) and the Volkswagen Golf (3,237).
Hyundai has seen the largest sales increase of the biggest-selling brands, with sales up by 27.32 per cent to exactly 5,000.
The SIMI figures also show a marked increase in the number of motorists opting for low-emissions cars; sales of cars in the A band now account for over half of all cars sold.