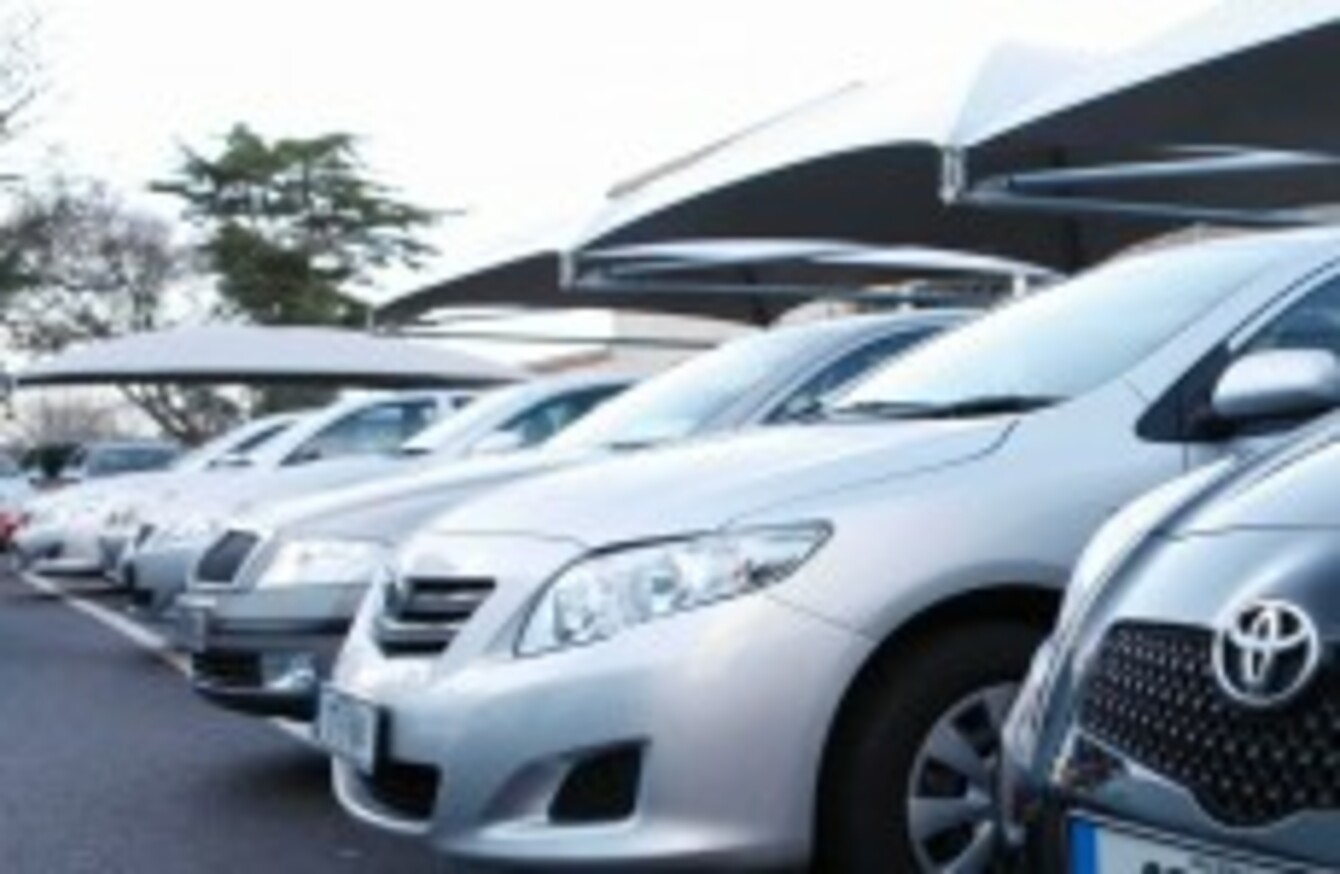 Image: Photocall Ireland
Image: Photocall Ireland
NEW CAR SALES rose in October, but the industry has seen a six per cent slump in sales in 2013.
The Society of the Irish Motor Industry (SIMI) says that while new registration plates, 131 and 132, had given the industry a mid-year boost, it has been a "difficult year".
Year-on-year, sales in October were up two per cent on last year, with 1,696 cars being sold.
However, in the year to date, 73,395 cars have been sold, down on 78,375 at this time last year.
So far this year, the Volkswagen Golf, Nissan Qashqai and Ford Focus are the top selling models, with 72.6 per cent of new cars having diesel engines.
It's not all bad news however. Van sales are up two per cent for the year, while truck sales are up 18 per cent.
Suzanne Sheridan of SIMI says it has been a tough year.
""While the industry had a boost from the mid-year 132 number plate, it doesn't hide the fact that it has been a very difficult year with sales about half of normal levels.
"Car dealers are now gearing up for the new year and with a forecast for economic growth next year, the industry is already offering customers deals on '141 cars.' Many dealers are already reporting enquiries for new cars for January."