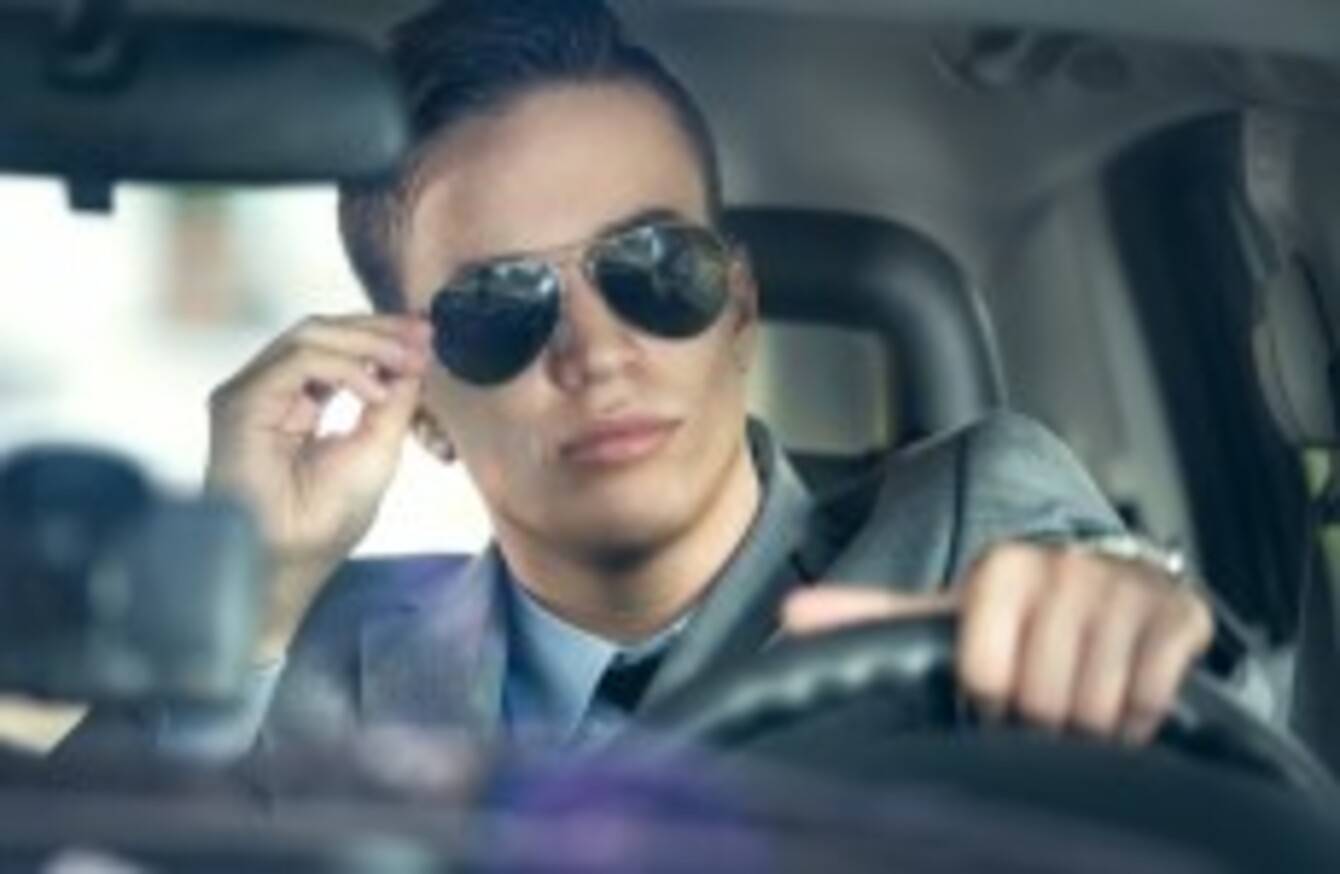 Image: Shutterstock/Lucky Business
Image: Shutterstock/Lucky Business
PROOF, IF PROOF were needed, that the Irish economy is on the up and up, Irish people are buying new cars again in their droves.
Sales for the first three months of 2015 show new car registrations in Ireland as being more than three times the EU average, according to new figures from the European Automobile Manufacturers Association (ACEA).
64,671 new cars were registered in Ireland over the first quarter of 2015, up 30% from 49,900 for the same period in 2014.
Some 19,003 new vehicles were registered in March alone, a 32.9% increase from the same month in 2014, at a time when new car sales typically taper slightly after the rush to get a car bought in time for the new year plates in January.
The trend is replicated in other countries who along with us experienced the worst of the recession – Portugal and Spain had the greatest growth in the entire EU with 36.1% and 32.2% increases respectively in the year to date.
Very few countries in the EU have experienced a fall-off in sales (Austria being a notable exception), although the numbers seen elsewhere in the Union are less extreme than in Ireland – the overall growth rate since 2014 is 8.6%.
Ireland is outstripping the UK in a major way also with our rate of sales almost five times that seen by our neighbours.
What kind of cars?
So what kind of cars are we buying?
The four most popular manufacturers in Ireland at present are Volkswagen, Toyota, Ford and Hyundai in that order according to industry stats site Beepbeep.ie.
This tallies to some extent with European figures, where Volkswagen (and its subsidiary brands like Audi and Skoda) sell easily the most amount of cars with 24.3% market share.
And our favourite type of car? The good old VW Golf of course.
It's sold 3,218 units so far in 2015, with the Ford Focus, Nissan Qashqai, Toyota Corolla and Skoda Octavia next in line in the top five bestsellers list.