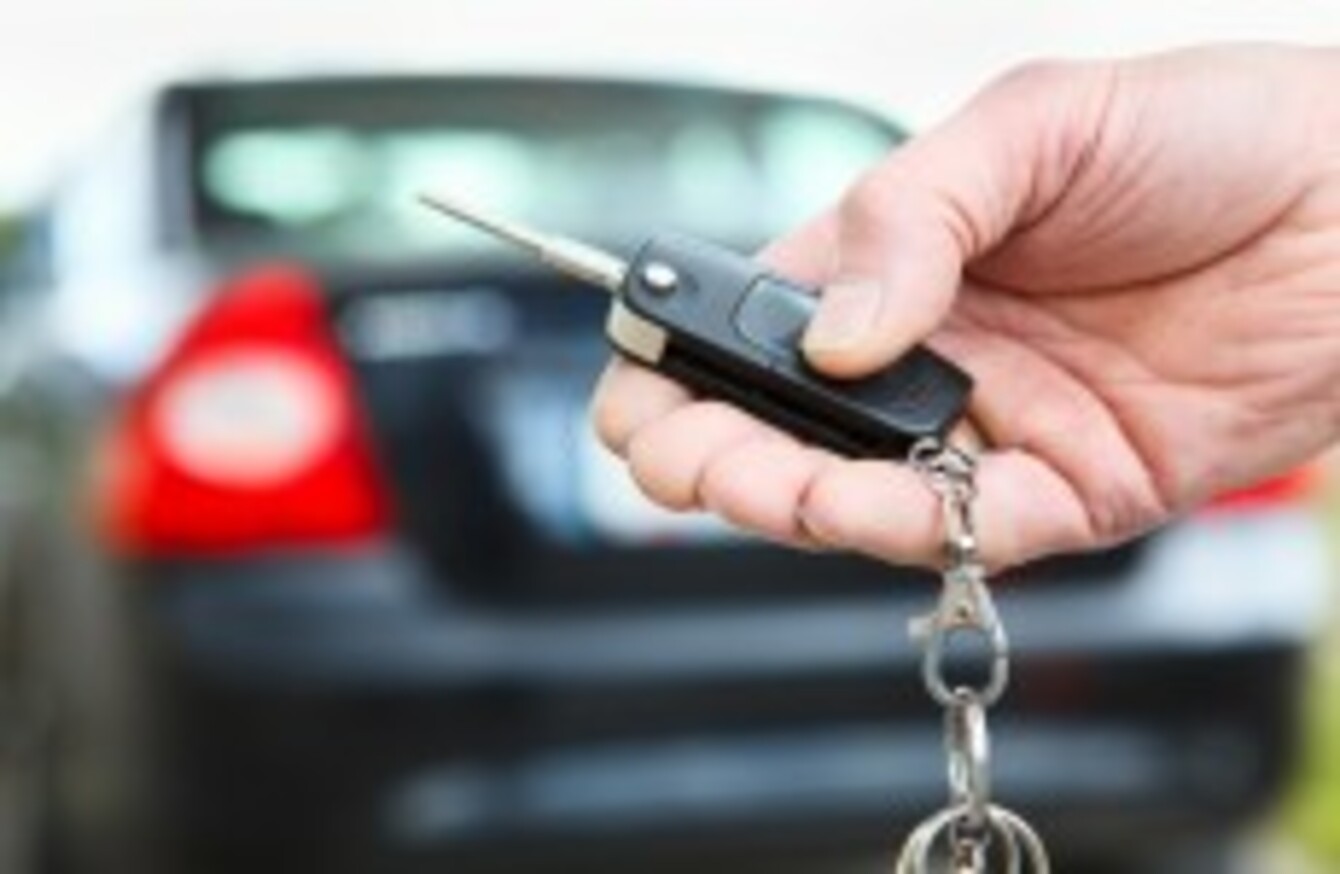 Image: car via Shutterstock
Image: car via Shutterstock
THERE WAS A huge jump in new cars sold this February compared to February 2013.
The number of new cars sold last month was 11,906 up from 9,671 last February.
That's a 23.1 per cent increase according to the figures released from the CSO.
Of the new cars sold last month; 74.3 per cent were diesel while 24.4 per cent were petrol.
The most popular new car brands were as follows:
Volkswagen (1,432)
Toyota (1,262)
Ford (1,135)
Opel (1,102)
The number of new goods vehicles sold went from 1,120 last February to 1,620 last month, a jump of 44.6 per cent.
While the number of used cars that were licensed for the first time were also up 22.1 per cent to 4,537.
In total, there were 27,881 new private cars licensed in the year to the end of February 2014, that's a 36.6 per cent rise compared to the same period in 2013.