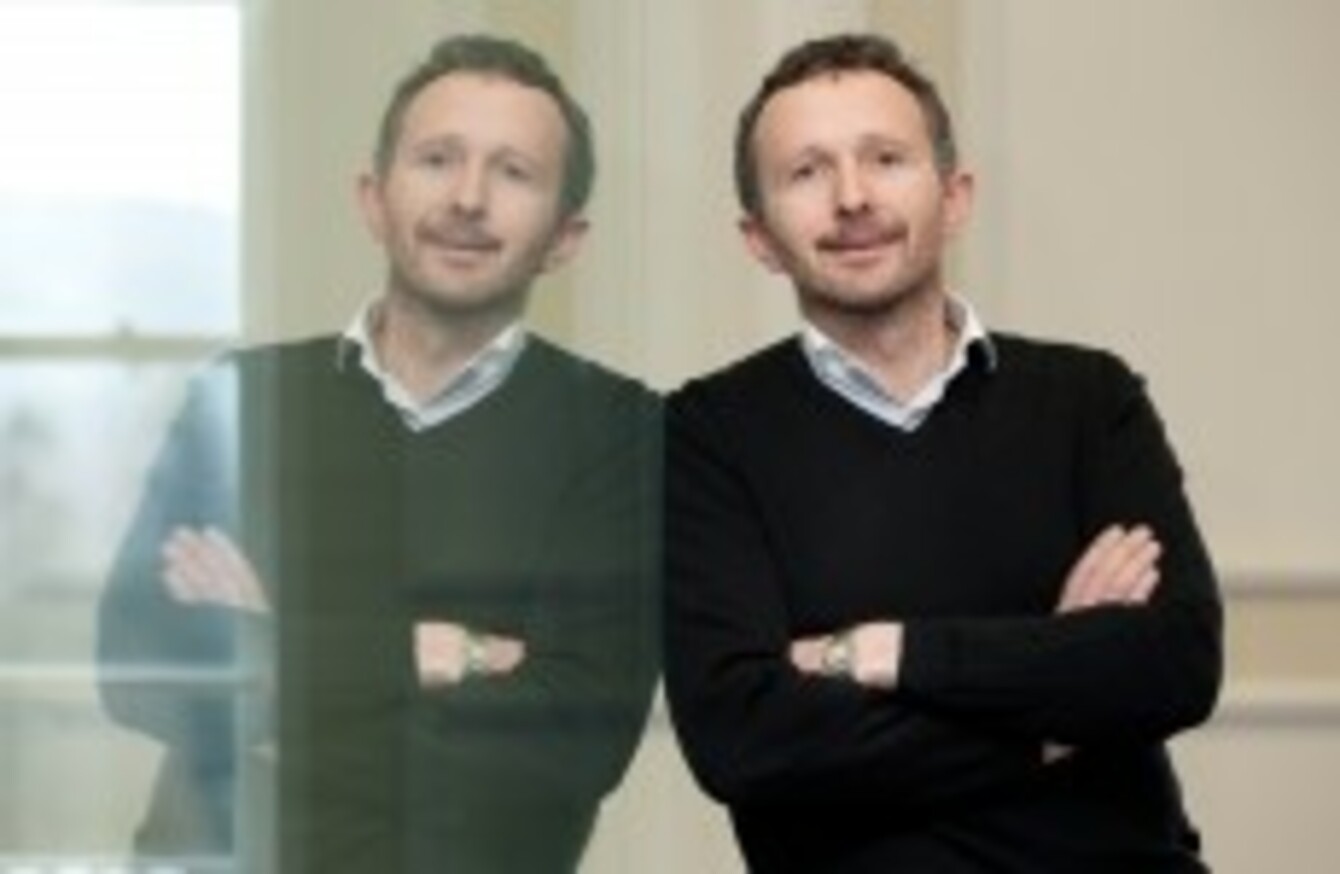 Norman Crowley
Norman Crowley
ENERGY SERVICES COMPANY Crowley Carbon is to create 20 jobs in the near future as it continues to expand its operations in Wicklow.
The family-run firm launched C³, the world's first Carbon Control Centre, in Powerscourt earlier this week.
The facility allows the company to monitor, control and alert clients to any event that is causing their equipment to consume more energy that should be required.
The groundbreaking, proprietary technology has been in development for the past two years and is proven to reduce energy costs by up to 30 per cent.
"With ever-rising energy costs, the roll-out of C³ technology will allow businesses to be pro-active, rather than reactive, towards any potential increases that may arise in relation to ongoing energy bills," explained CEO Norman Crowley.
Describing the business, Jobs Minister Richard Bruton said, "Here is an Irish company developing innovative technology, pursuing new markets and creating new jobs and we wish them every success for the future."
Crowley Carbon has already landed its first major client in Emrill, one of the largest facilities management companies in the Middle East. The €64 million deal, which sees Crowley's Smart Building technology used in some of the tallest towers in the world, led to 35 jobs being created in Enniskerry.
With offices in Ireland, London, Sydney and Dubai, other customers include Vodafone, Dawn Foods, Pfizer and Johnson and Johnson.
The service includes 24/7 monitoring by a team of engineers of 800 different energy-consuming points through a site.
The Powerscourt centre is the first to integrate the multi-billion dollar technology, known as Internet of Things, with a product for the energy efficiency market.
The Internet of Things enables devices – ranging from domestic fridges to industrial chillers – to communicate and be controlled over the internet.