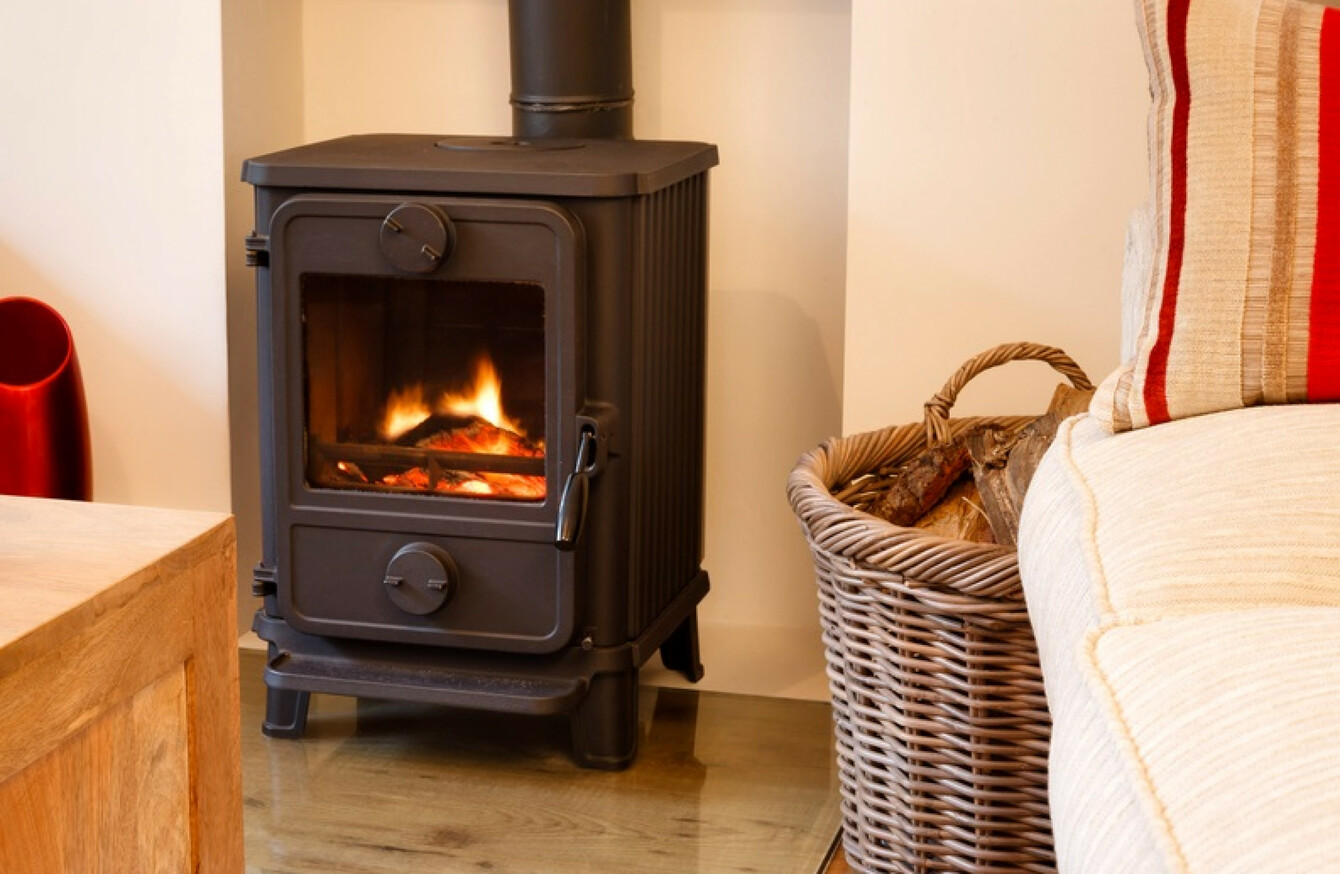 Image: Shutterstock
Image: Shutterstock
CARBON MONOXIDE IS a highly poisonous gas that's known as the 'silent killer' due to its lack of smell, colour or taste.
On average, six people in Ireland die each year from carbon monoxide poisoning, according to Gas Networks Ireland.
You can be exposed to carbon monoxide anywhere that fuel is burned, be it from a gas boiler, a barbecue or an open fireplace.
To stay protected, it's important to educate yourself on how to use fuel-burning appliances safely and to know what the symptoms of carbon monoxide poisoning are (including unexplained headaches, stomach pains or sudden dizziness).
It's also essential that you fit a carbon monoxide alarm at home or anywhere you burn fuel.
Alarms are available in most hardware or DIY shops, plus they're inexpensive and easy to fit. But they could save your life.
So, we're asking: Do you have a carbon monoxide alarm in your home?

Poll Results:
No, but I plan to get one (566)
Carbon monoxide is highly dangerous. You can't see it or smell it, but you can protect yourself and your family by taking the right precautions – including installing a carbon monoxide alarm. Learn more about what you can do to stay safe on carbonmonoxide.ie.