CARBON MONOXIDE IS not something to be messed with. Known as the 'silent killer' as it's impossible to tell if you have a leak without an alarm.
As part of Carbon Monoxide Week, we've been filling you in all about carbon monoxide, what to look out for and how to protect yourself and  your family. Now it's quiz time – how much do you know about carbon monoxide?
Let's see if you've been paying attention…
1. What is carbon monoxide?
Colourless gas with smell
Colourless, odourless gas


2. What are the symptoms of carbon monoxide poisoning?
Shutterstock
A white coating on your tongue
Lethargy, dizziness, sickness, unexplained headaches


3. What are the causes of carbon monoxide poisoning?
Blocked chimneys or flues
Faulty or damaged heating appliances
Rooms not properly ventilated


4. How many carbon monoxide alarms do you need?
Wherever you have a fuel-burning appliance


5. What should you do if you have a carbon monoxide leak?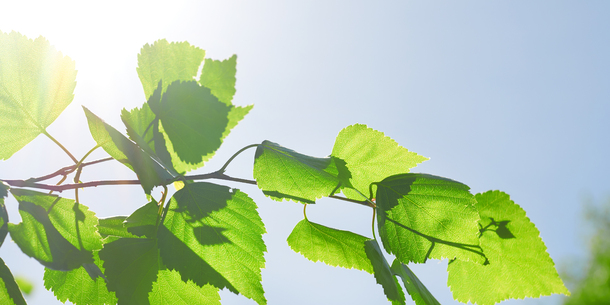 Shutterstock
Get fresh air, then go to your doctor
Wait for symptoms to occur before doing anything


6. How often should you test your carbon monoxide alarm?


7. How often should you get your heating appliances serviced?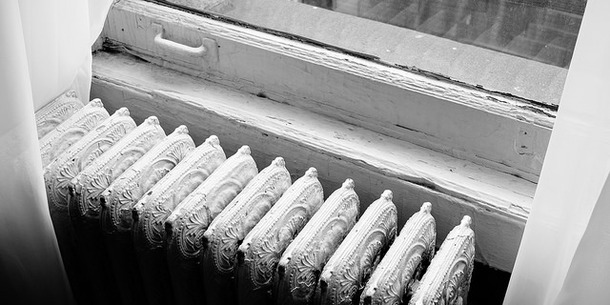 Flickr/CC


8. What fuels can release carbon monoxide? Answer all the questions to see your result!
You scored out of !
Carbon monoxide expert
You know what you're talking about alright. Good work.
You scored out of !
Very Good
You're almost an expert!
You scored out of !
Good
You're almost there, just swot up a little.
You scored out of !
Need to brush up a little
Ooh, you need to do a little brushing up. Check out our Carbon Monoxide series for more information.
It's Carbon Monoxide Week this week, so we're helping to highlight its dangers. Carbon monoxide is impossible to detect without an alarm, so make sure you have one and check it regularly. Head over to CarbonMonoxide.ie to find out how to install alarms properly.
Source: ei electronics/YouTube