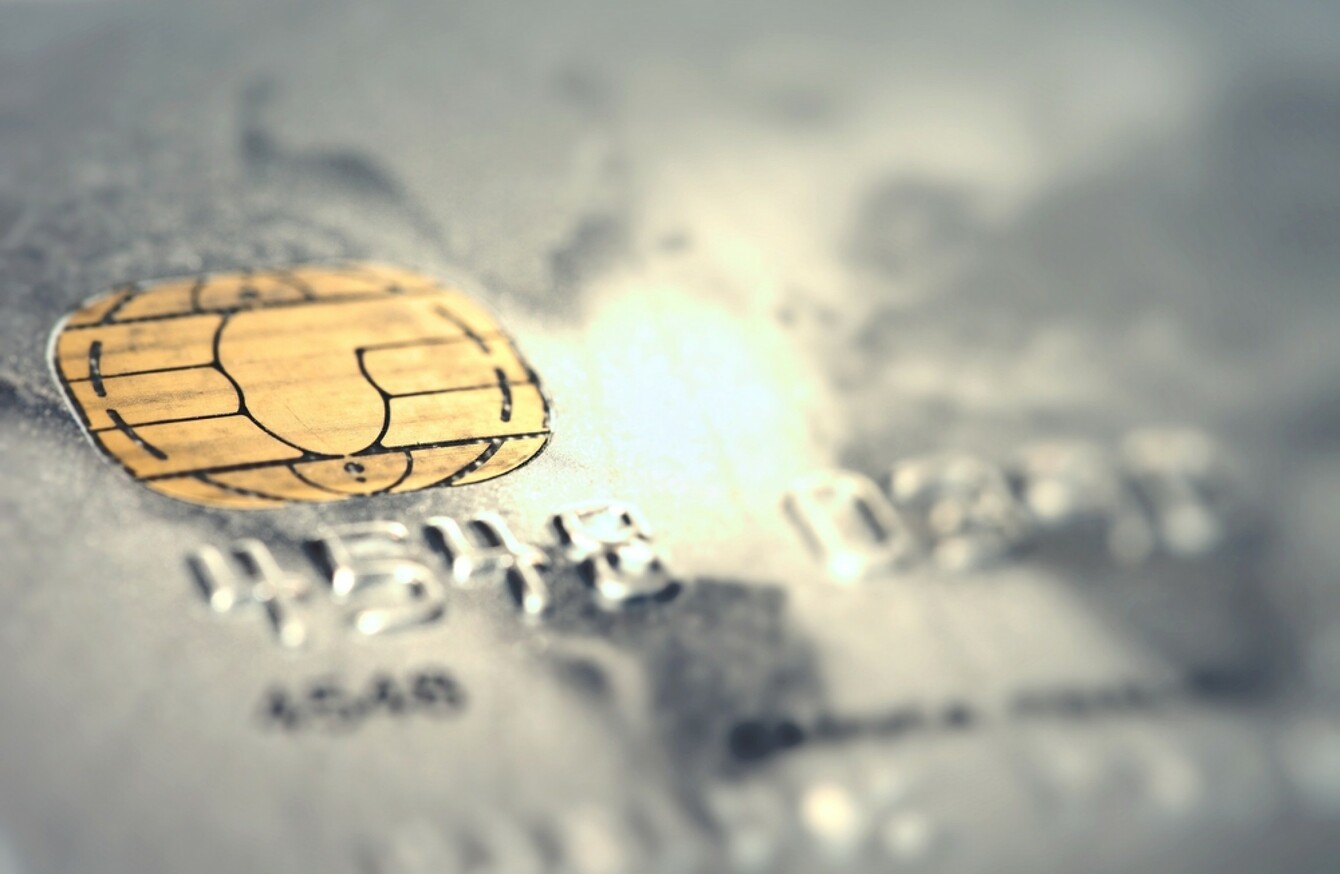 Image: Shutterstock/Curioso
Image: Shutterstock/Curioso
GARDAÍ HAVE REVEALED that one Irish retailer was targetted by online fraudsters 172 times in the space of two weeks.
The sports retailer (which gardaí aren't naming) was targetted in March of this year, and some of the attempts were successful. If all transactions had gone through, around €16,000 in revenue would have been lost.
Details of the case are being published today to raise awareness of a new Garda drive to combat the problem of 'card not present' fraud – a type of fraud in which the customer does not physically present the card to the merchant.
It's often harder to prevent than attempted scams where the card is present, as the card's security features can't be checked.
CNP fraud, which is carried out online or by phone, is a growing problem in Ireland, according to gardaí.
"Retailers are being targeted by CNP fraud but consumers are also vulnerable because most CNP fraud involves the use of payment card details that have been compromised and obtained through skimming, hacking, email phishing, telephone solicitations or other unlawful methods," a Garda statement said.
The compromised payment card details are then used to facilitate fraudulent transactions.
Card fraud totalled €29.6 million in Ireland in 2015, with 70% of this falling into the 'card not present' category: online or phone purchases.
In the first half of 2016 there was €20.8 million worth of card fraud in Ireland. 78% of this was down to CNP scams.
The Garda National Economic Crime Bureau carried out a number of raids this month as part of a wider Europol effort to crack down on the scam, according to this morning's statement. As a result:
Six searches of houses or apartments were carried out in Tallaght, Drimnagh, Tyrellstown and Balbriggan
One person was arrested and detained at Balbriggan Garda Station under Section 4 of the Criminal Justice Act 1994
Details of over 100 compromised US-issued payment cards were recovered.
"We are definitely witnessing a sharp rise in the level of CNP fraud activity in the past 18 months and we would attribute it to the uplift in the economy and a related rise in online shopping," Detective Garda Jim O'Meara of the economic crime bureau said.
This results in greater numbers of consumers being vulnerable to having their payment card details compromised, which are then sold on the darkweb where they can be accessed by criminals who go on to fraud retailers either online, over the phone, or even through mail order transactions.
Raids
Regarding the recent operations he said: "We were pleased with the results and investigations are continuing."
Our advice to Irish consumers to help prevent their cards being compromised is to always buy from trusted sources, use credit cards when purchasing things online, never send money upfront to an online seller, and never send your card number PIN or other information to anyone by email.
Business group Retail Excellence Ireland has teamed up with gardaí to raise awareness of the issue.
"With the significant growth in online sales this year whereby €850,000 is being spent every hour by Irish consumers it was clear that ancillary issues would eventually arise," spokesperson Lorraine Higgins said.
We would advise that retailers be vigilant and if you suspect something is not as it seems then do not hesitate to contact An Garda Siochana.