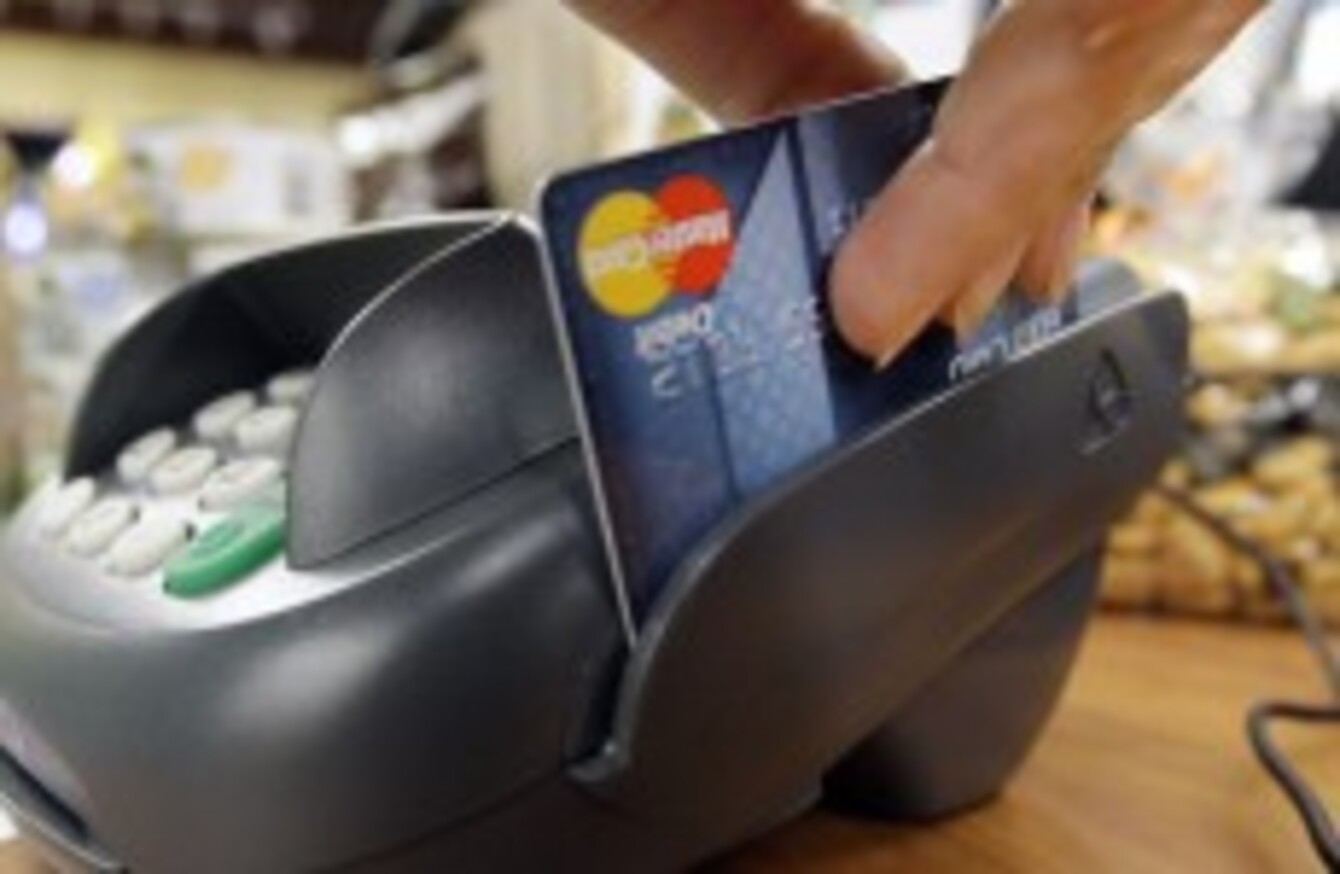 Image: AP Photo/Elaine Thompson, file
Image: AP Photo/Elaine Thompson, file
THE IRISH PAYMENT Services Organisation has issued a warning to retailers about an individual who is scamming shops out of money by pretending to be acard processing engineer.
The man, who has named himself as 'Mark' in a number of cases has been calling shops pretending to be from their card payment processor.
The scammer, who is described as sounding 'very professional and with an Essex/London accent' tells staff over the phone that he needs to check their terminals and asks them to put through some refunds to a 'dummy' card.
IPSO says that the caller appears to be familiar with shops' tills and terminals and that he assures staff that the refunds won't be processed.
He then tells the staff member to shred the receipts of the 'test transactions' as they are no longer needed.
Retailers that have been hit by the scam include petrol stations, jewellers, restaurants, chemists and florists. Some shops have reported losing up to €14,000, in chunks of refunds of €2,000 – €3,000.
Staff who believe they have been called by the scammer are advised to hang up immediately and call their correct card payment processor. They're also advised to contact the Gardaí.