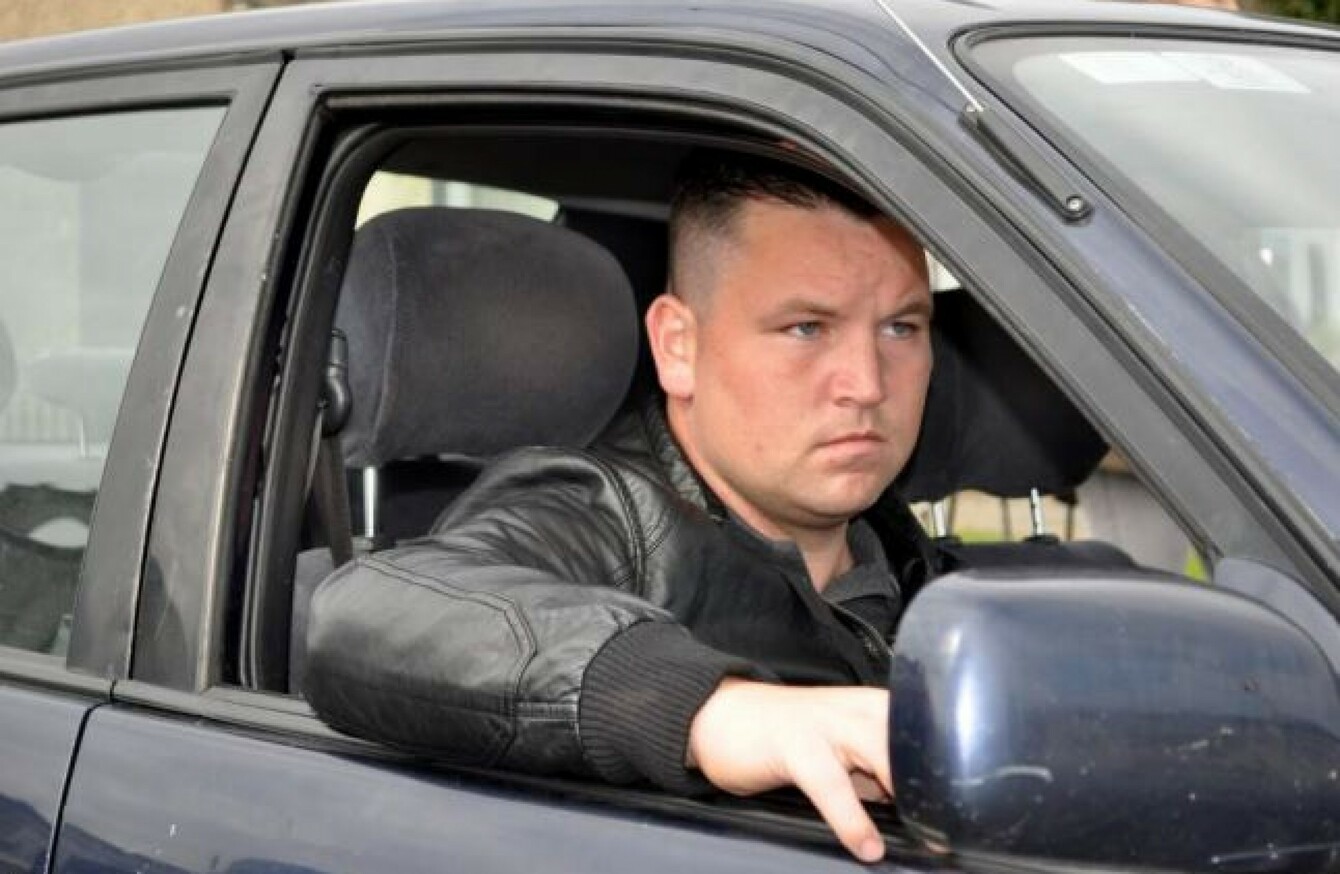 Image: aoife
Image: aoife
THE MAKERS OF Irish film Cardboard Gangsters say they believe it's set to become the biggest Irish film of the year after a strong showing at the box office.
It moved up one place in the cinema chart position last week to third place, just behind blockbusters Transformers and Wonder Woman. That was its second week playing in Irish cinemas.
This follows it having the biggest opening of any Irish film so far this year at the Irish box office, narrowly beating Handsome Devil. The film is directed by Mark O'Connor.
"It's amazing to see the reaction the film is receiving here in Ireland," said O'Connor. "To receive five star reviews was incredible but now to see how Irish audiences are going to cinema in high numbers to watch this home grown film is something special. This is Irish cinema, with an Irish soundtrack and an Irish cast and hopefully the film will continue to build momentum through word of mouth."
Starring John Connors, the film follows a group of wannabe gangsters as they attempt to gain control of the drug trade in Darndale.
So far, it has grossed €192k at the box office, after expanding into Northern Ireland cinemas last Friday.
Another 10 new cinemas are due to open the film from this Friday, 30 June.
After two very successful years for Irish film in 2015 and 2016, there seems to be a renewed interest for Irish audiences in seeing homegrown movies on the big screen.
And the makers of Cardboard Gangsters no doubt hope it will follow in the footsteps of The Young Offenders, which not only made over €1 million at the Irish box office (including €202k in its first weekend) but is going on to become a six-part TV series.