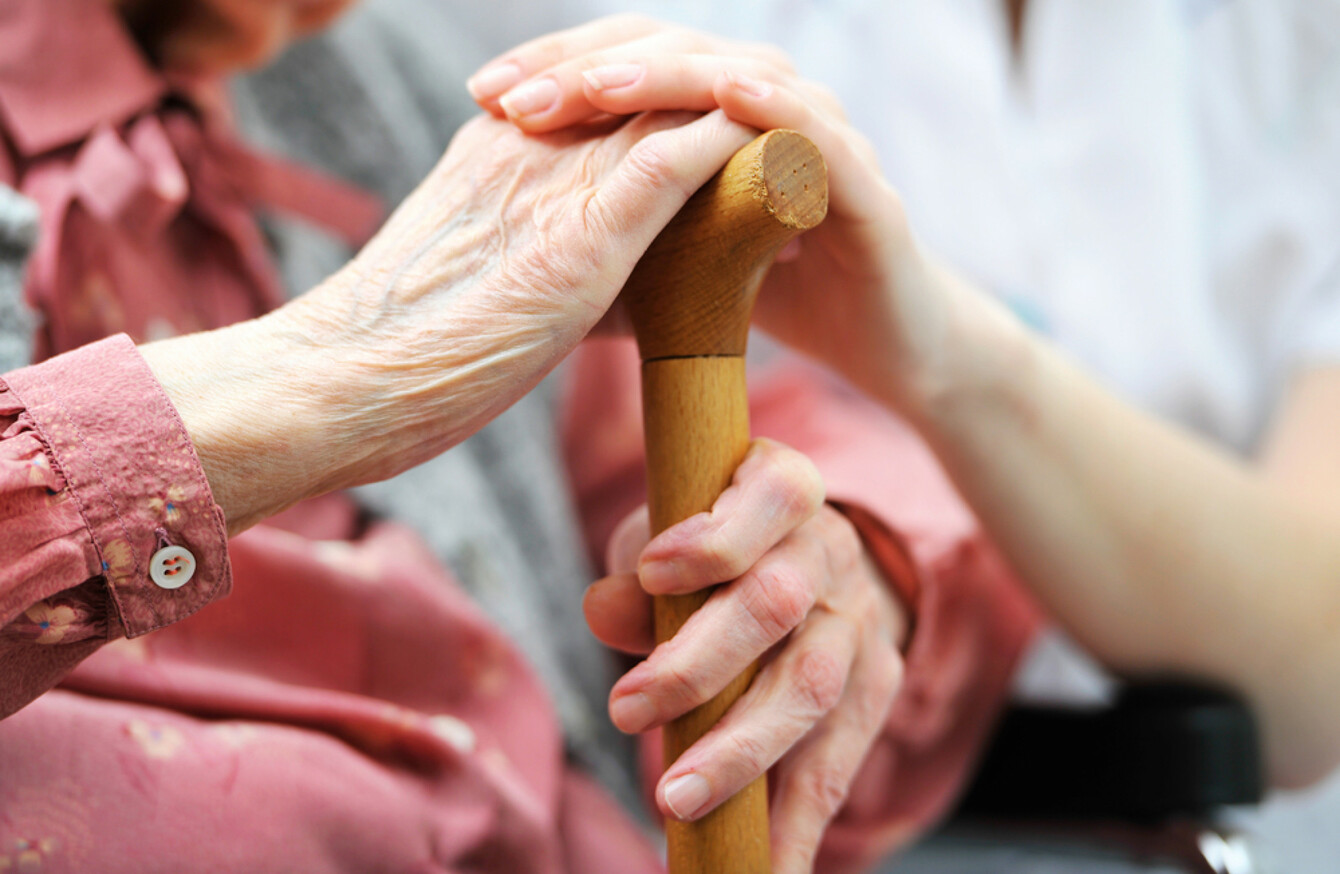 Image: Shutterstock/Alexander Raths
Image: Shutterstock/Alexander Raths
THE GOVERNMENT HAS approved plans to bring in laws that would allow over 14,000 carers to receive free GP care.
The Department of Health said in a statement that the government approved the drafting of legislation that would allow all people in receipt of Carer's Allowance or Carer's Benefit to avail of free GP care.
Health Minister Simon Harris said that he knew of the difficulties faced by carers in Ireland and that it was important to recognise that and help them.
"I've heard first-hand about the pressure that many people are under as they care for their loved ones, and I believe it is important to recognise their commitment and support them," he said.
Carers willingly give up a great deal to provide care to family members and others, and I hope that this concrete support from the State for their mental and physical wellbeing will help alleviate some of the strain.
The government has come in for a lot of criticism in the past for issues related to those who care full-time or part-time for loved ones.
A campaign was launched last December following an RTÉ Prime Time documentary to highlight the critical situation that many carers find themselves in.
The free GP care is due to be introduced this year, subject to the drawing up and enacting of the necessary laws.